Take your patriotism to the next level this 4th of July with these products
AllOutdoor Staff 06.15.19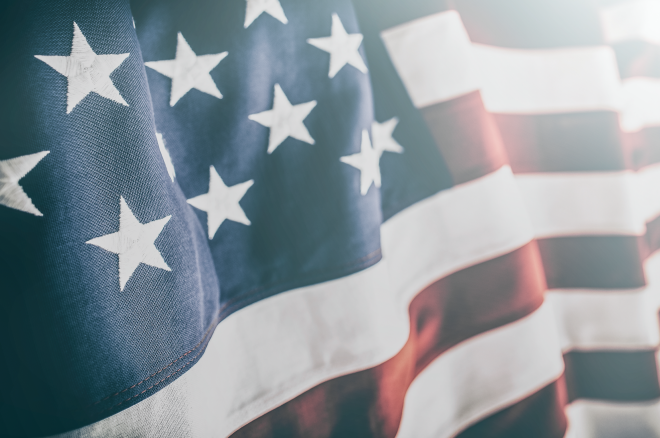 We are only days away from what could be considered one of the greatest holidays in the history of the world, the 4th of July. Many could try to argue that the 4th is just another holiday, but in my personal opinion, there are few things worth celebrating more than our freedom. Most Americans have 4th of July traditions that include grilling, boating, fireworks, beer, bourbon, and a variety of activities that scream AMERICA.
This year will be no different. Feelings of patriotism seem to be higher than any time in the last decade and celebrations will undoubtedly be taken to the next level around the country. Even President Trump has planned a celebration on the National Mall to include military demonstrations and flyovers. The President plans to put America's strength and patriotism on full display.
To help you take your celebrations to the next level, we've put together a list of some of the most patriotic items we could find to help you take your celebration to the next level.