Country Time Offers to Pay Kids' Lemonade Stand Fines
Russ Chastain 07.09.19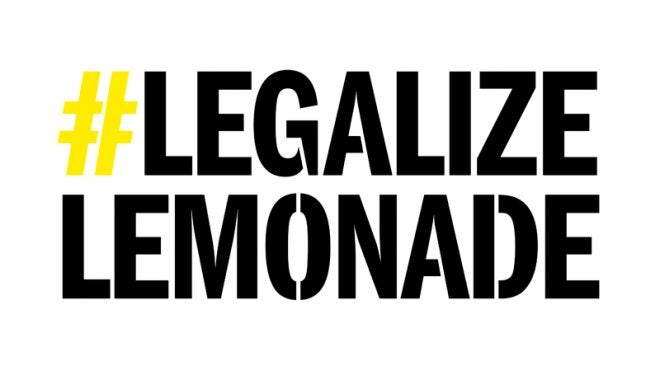 Summer is a time for being outdoors, especially if you're a school-aged kid and it's your summer break from indoctrination, er, I mean education. What better time to set up a roadside lemonade stand to learn about commerce and try to make a buck or two? As long as Johnny Law doesn't come along and shut them down, that is.
Yep, that's right. According to lemonade giant Country Time, impromptu lemonade stands are only legal in 16 of the 50 United States. Land of the free? But they're working to do something about it. They've created a website at https://countrytimelegalade.com/ with info on where it's legal, how to change lemonade stand laws, and how Country Time will pay for permits and fines relating to kids' lemonade stands.
You can even download a cool sign like this one: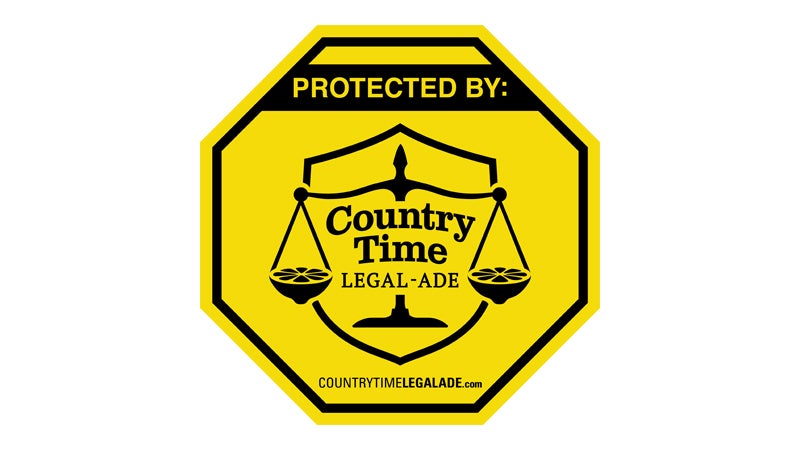 It's pretty sad when a government — especially in a nation which is supposedly known for freedom — imposes restrictions on roadside sales, especially when kids are doing the selling. Sadly, my home state of Florida is among those outlawing lemonade stands. I fail to be surprised, however, considering that we also have "red flag laws" which allow government to steal citizens' guns without due process, and nobody younger than 21 is allowed to buy a gun.
But I digress. Let us instead focus on the fight at hand and get busy legalizing lemonade! Let's turn this map yellow.
#LegalizeIt
Here's a short video from Country Time.