Israel Weapon Industries (IWI) is Unveiling a New AR15
Dickson 08.30.19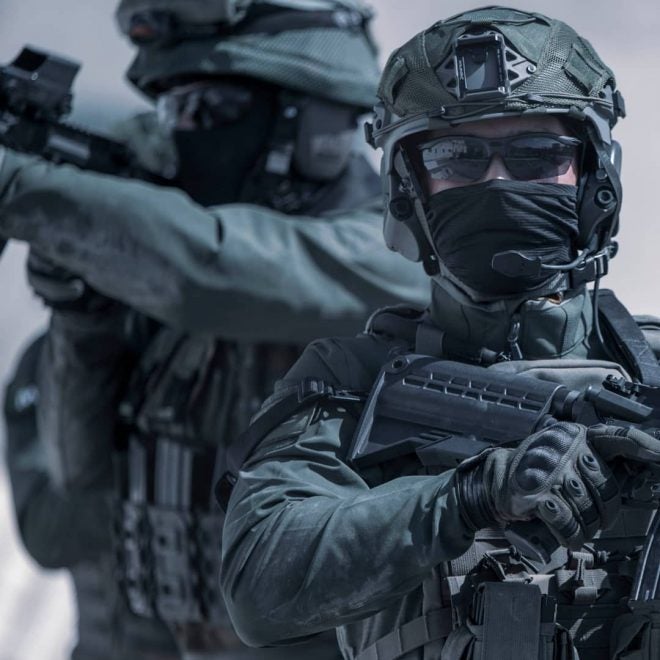 Israel Weapon Industries, IWI, have posted on their Instagram account that they are planning to announce an AR-based (presumably AR15) rifle next week.
Rumors of IWI producing an AR15 have been circulated for years. There was even a close-up photo of an AR15 lower receiver with the engraved IWI logo circulating online, but it was quickly pulled by the manufacturer.
In a world where almost every single manufacturer is making an AR15, it is hard for IWI not to jump into the market heavily driven by customer demand. Will it be direct impingement or gas piston driven? Will it offer something that the HK416/MR556 doesn't already offer? We heard from a reliable source that the official announcement is coming on either Tuesday September 3rd or the following day. Let's stay tuned!