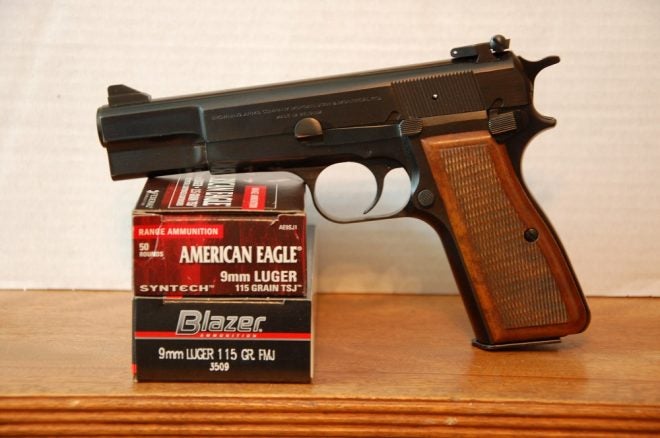 Have you ever done something and then almost immediately wish you had the moment back? Those regrets are not just things you may have said in haste or error, but acts or transactions you wish you could undo? Most of us have, if we tell the truth.
Gun enthusiasts who buy, sell, and trade firearms fall into this category. If you are a gun collector with any history at all, I am guessing you have released some guns over the years that you now wish you had back in the security of your safe keeping. It is just part of the process and inevitably comes with the territory. I fall into this category.
Many of the firearms I have traded or sold for better ones over the years I don't even recall the details. I just know they are gone and I miss some of them. The first gun I ever owned that was really mine was a new Ruger Bearcat revolver my dad bought me for Christmas in 1960. Somewhere, somehow, I traded it. It was replaced later with another one, but it's not the same.
In college I let a sweet Browning Hi-Power go to a friend who wanted it more. I needed the funds to buy a new Smith & Wesson Model 29 in 44 Magnum after Clint's movie. My first deer rifle, which I bought in 1970 for $66 at J.C. Penney, was a classic Winchester 94 in 30-30. It killed my first buck, a 9 point non-typical still on my office wall. After the season was over, I swapped it for something else.
I bought one of the very first Smith & Wesson Model 39s in 9mm. At the time it was the hottest thing going and to possess. That fame wore off quickly after the Model 59 came out. I traded the 39 for a Ruger Blackhawk in 357. Given all the great 9mm pistols that have come out since, the S&W 39 has not been missed.
Two guns I let get away have really been missed because they became too expensive to replace. Those were Colt Diamondbacks in 22LR, blued, one four-inch and one six-inch. Back in the day those revolvers were easy to find, but no more. The last new Diamondback I saw was more than $3000.
A rifle I should have kept was an original Beretta BM-59 battle rifle. Tears abound over that one.
In 50 years of collecting since I was a kid, a number of great guns have moved on. If you start collecting guns, think twice before you trade some of them off.