Case Knives' New Date Marking for the 2020s
Russ Chastain 11.25.19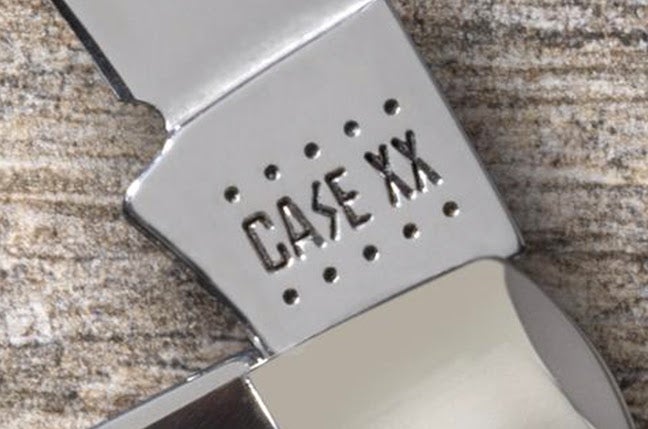 Ever since I was a boy, the Case name has meant quality knives. W.R. Case & Sons Cutlery Company continues to strive to live up to that name, and they're still appreciated by hunters and other knife users around the world.
One thing that makes Case stand out is their interesting approach to dating their knives. Beginning in 1970, each decade has seen a new approach to dating their knives (with a brief hiccup in the 1990s, when they changed the system in mid-1993). See the attached chart for info on those systems. Some use dots, some use dots and Xs, and for a short time they stamped the actual date.
For 2020, they'll use dots again, but instead of a single row they'll use a double row.
Case even held a giveaway to celebrate the " 2020 Tang Stamp Reveal," but it's already over. Sorry — I didn't hear about it until too late for you to enter.
I have to admit, the prototype set of Trapper knives they gave away do look pretty sharp (see what I did there?).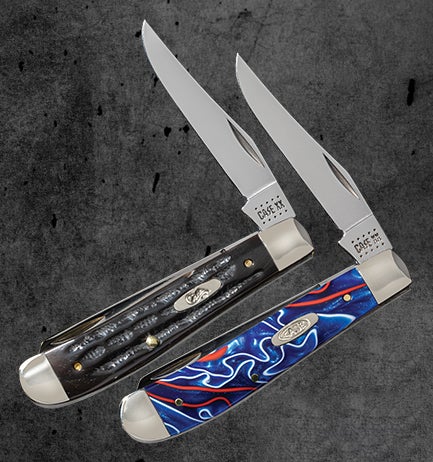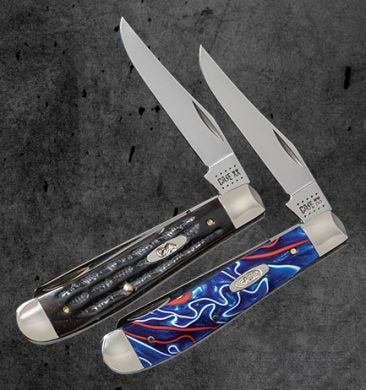 Case has always been a good name in knives, and it's clear they're not going anywhere anytime soon.
Writing this makes me miss the Case fixed-blade sheath knife that was stolen from my father, and appreciate the well-worn folding Case knife I inherited from my uncle Kelly and used to field dress my first Georgia buck.
Can I help it if knives make me sentimental? Now please excuse me; I need a moment alone.