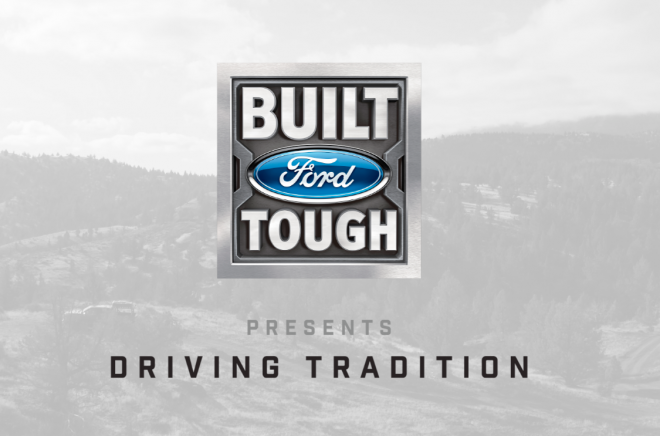 This fall, AllOutdoor followed 5 outdoorsmen to learn what drives their passions for the outdoors. Many began hunting or fishing as a child, while some picked up their sport of choice later in life. The common theme among them all was tradition. Whether they are continuing traditions handed down from friends and family or creating new traditions for generations to come, they all felt that this was a key element to their love of the hunt.
The bond created among outdoorsmen when they are in the field is something that can't be replaced or replicated. For those who love the outdoors, many elements of these stories will speak to your own experiences. To those who have never hunted or fished, it's never too late to begin.
You can watch the first two stories now, only on AllOutdoor.