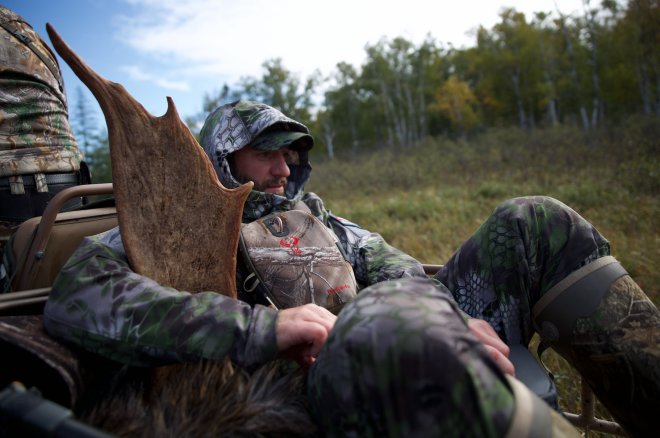 Traveling to a different state to hunt poses its own set of problems but layer in an international aspect to your hunt and it can considerably increase the complexity. Not to be alarmed though because all it takes is a little bit of research to put your mind at ease. Most documentation can easily be accessed via the internet and you can even download most forms and have them pre-filled in, so you are not struggling with them when trying to clear customs. Below are a couple tips that will come in handy on any international hunting trip.
Make sure your passport is valid– it sounds silly, but it can take several weeks to renew an expired passport so waiting until the last minute to check in not an option. There are some expedited services but that will end up costing you an arm, and a leg when a little bit of pre-planning could have prevented everything.
Check on Visa requirements for destination countries– Most places do not require US citizens to have a Visa for international hunting trips unless you are planning on hunting for a REALLY long time, but it is always good to check.
Download and fill out Gun Importation Forms– If you are planning on rifle hunting in a different country make sure you download all the proper importation forms and have them filled out ahead of time. This will ensure that you are not having to search around for makes, model serial numbers etc. while standing in a crowded customs area in the airport.
Know the legality of meat and trophy Importation-You are allowed to bring meat back from a lot of countries but there are certain rules you need to follow. Most of the time only deboned meat is allowed to be imported and there can be no trace of skeletal or brain matter.  Importing meat from some countries is prohibited so you need to do your research beforehand.
Know airline Rules for traveling with Firearms and Ammunition– This applies to both domestic and international flights. Ammunition and firearms must be in checked luggage sedately.  Also, ammunition has to be in original packaging or in a hard-sided case.  Rifle cartridges cannot be thrown in to the pocket of your hunting jacket or in a shell belt on the butt stock of you rifle.
Allow more time than you think in making flight connections and shuttle services– Inevitably, you are going to run in to a snag or a delay along the way. With traveling that far with so many documents needed there always seems to be a hiccup.  Remain calm and make sure that you have double the amount of time you initially anticipated.  Worst case scenario you will be there early and have time to sit and relax about the up-coming hunt or reminisce about the amazing trip you just had.  Nothing will ruin a trip faster than running through an airport or rapidly filling out forms while your plane is boarding.
There are specific nuances to any and all international trips, but these few pointers can put you in a better spot to have a successful and enjoyable trip right from the start. The more boxes you can check off before you leave the less you have to worry about while in transit. International trips can be reasonably affordable and should not be overlooked because of the fear of traveling out of country to hunt.