Illinois Mayor Grants Herself Power to Halt Gun & Ammo Sales, Seize Private Property
Russ Chastain 03.16.20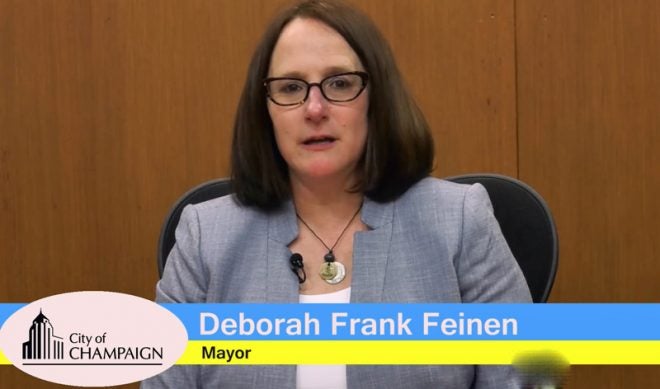 It's being reported that last week the mayor of Champaign, Illinois granted herself authority to ban the sale of guns and ammunition in that city in a declaration of emergency related to COVID-19 Coronavirus.
You can read Mayor Deborah Frank Feinen's executive order by clicking here.
WAND-TV provided the following summary of the "extraordinary powers" this order grants to the mayor. It allows the mayor to:
Violate parts of the Open Meetings Act
Ban sale of firearms and ammunition
Ban sale of any alcohol
Close of all bars, taverns, liquor stores, etc
Ban the sale or giving away of gasoline or other liquid flammable or combustible products in any container other than a gasoline tank permanently fixed to a motor vehicle
Direct the shutoff of power, water, gas, etc
Take possession of private property and obtain full title to same
Prohibit or restrict ingress and egress to and from the City
This is what's so scary about executive orders; they allow individuals in positions of power to grant themselves even more power.
The city's Communications Manager attempted to calm fears by asserting that although these powers exist, they are not necessarily going to be exercised. He was quoted by WAND-TV as follows:
The executive order allows the city to be flexible to properly respond to the emergency needs of our community. None of the options will necessarily will be implemented but are available in order to protect the welfare and safety of our community if needed.
Hmmmm.
Here's hoping this is not a road map of things to come in other localities across the USA. I would argue that guns and ammunition are more necessary in times of duress than at any other time, and the banning of their sales should not even be considered in any such "declaration of emergency."
Banning the sale of guns and ammo is never a good thing, especially in desperate times when citizens may very well need firearms and ammunition for self-protection.