There is an incredible amount of different spinning reels available to anglers. How do you decide which spinning reel is right for you? It can get quite confusing figuring out the differences between one reel and another. Here is some information to help you in finding the best spinning reel for you.
What is the difference with ball bearings in spinning reels?
Ball Bearings in fishing reels reduce friction and make the reel smoother. They also allow the spool to move smoother and more freely, allowing you to have greater casting distance. So the more ball bearings in the spinning reel, the smoother the reel operates. Besides the drive bearings, there is a reverse clutch bearing that is part of the mechanism to stop the reel from spinning in reverse when reverse is not engaged. Generally speaking, the more bearings, the higher the cost of the reel. A reel, like the Abu Garcia Revo Ike, has a 9+1 bearings system. It's as smooth as silk. One thing to keep in mind about high ball bearing reels, they need to be cleaned regularly. The Ike spinning reel casts very smoothly, and gives you amazing feel and control over your fishing. Designed by bass fishing professional, Mike Iconelli, this may be the best spinning reel for bass fishing.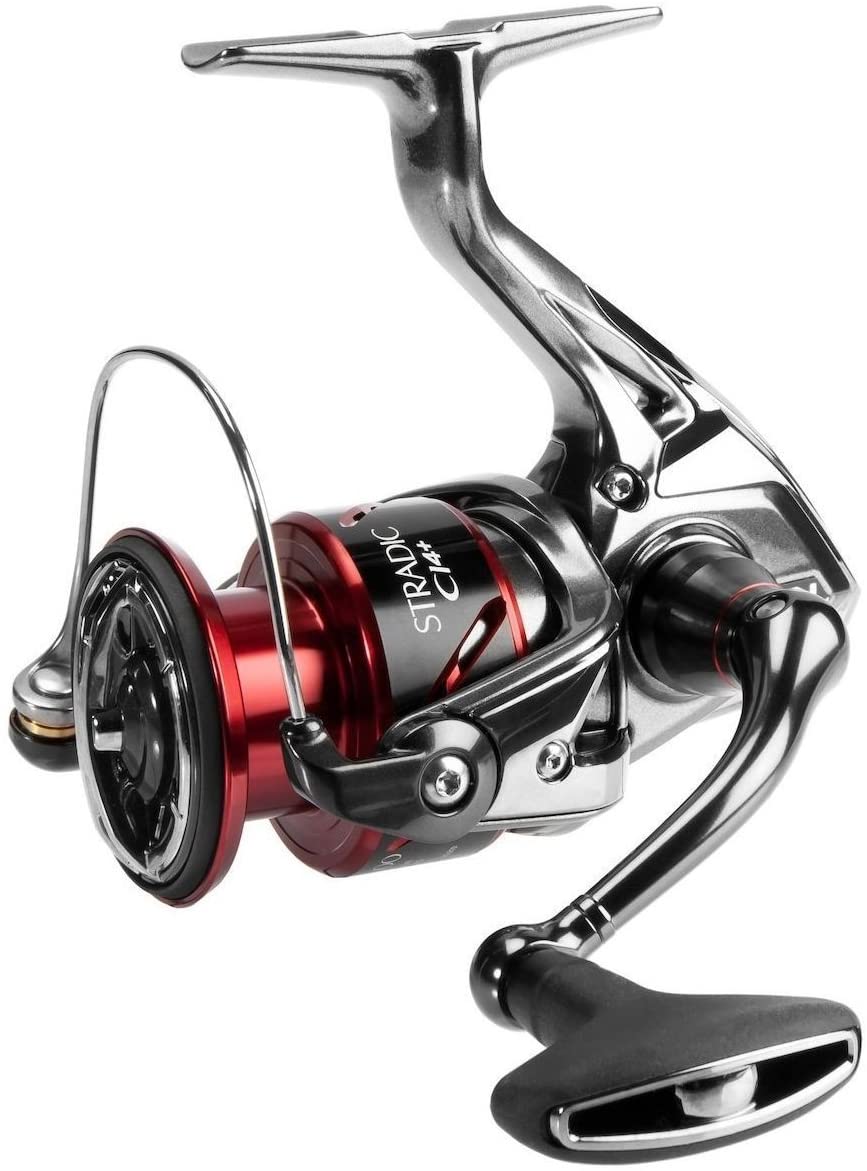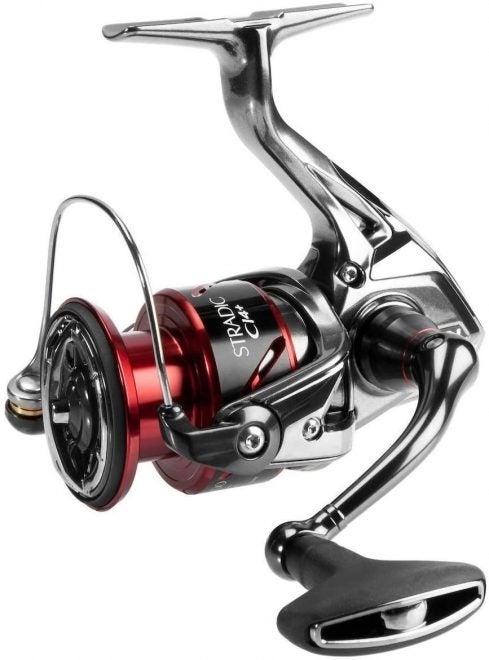 Not all expensive spinning reels have a high bearing count. A Shimano Stradic CI4+ FB, for example, is a 6+1 reel. It is another ultra smooth reel that gets its smooth action from Shimano's engineers and the lightweight of the spool. It has a cost similar to the Ike, and both are worthy spinning reels.
What is the best budget-friendly spinning reel?
Looking for a decent spinning reel at a lower cost? There are so many good ones on the market, it's hard to pick just one. The Mitchell 300 series has a special place in our hearts. These reels have legendary toughness and durability. We have used these reels for walleye, pike, and even salmon in Alaska, all without fail. The Mitchell 300 costs around $50 and has 7+1 bearings. You can get the Mitchell 300 Pro with 9+1 bearings for around $70. These are smooth reels that are a little heavier than the higher priced reels.
There are a pile of good reels in the $30 range. Abu Garcia's Black Max is a 3+1 reel that has been well received. It gets great reviews, mostly saying that it is a great reel for the money. Lew's Signature reels are another $30 spinning reel. The Lew's reel is a 5+1 reel and is highly reviewed by owners. The cheaper reels with plastic spools don't often last well, and don't have smooth actions. The exception is the Shimano IX, which isn't the smoothest reel, but has proven to be durable.
Why do some reels have a rear drag system?
Rear drag systems are also called fighting drags. With traditional reels, it is harder to adjust the drag while fighting a fish. Rear drag systems allow you to adjust the drag as you fight with a big fish. This is helpful if the fish makes a run, you can let up the drag some so it doesn't break off, or burn up the reel. Shimano's Sahara rear drag model has a cool feature with the Fightin' Drag System has a lever that lets you tighten or loosen the drag while fighting the fish and then, with a flip of the Fightin' Drag Lever, you immediately return to the original drag setting. It's a cool feature.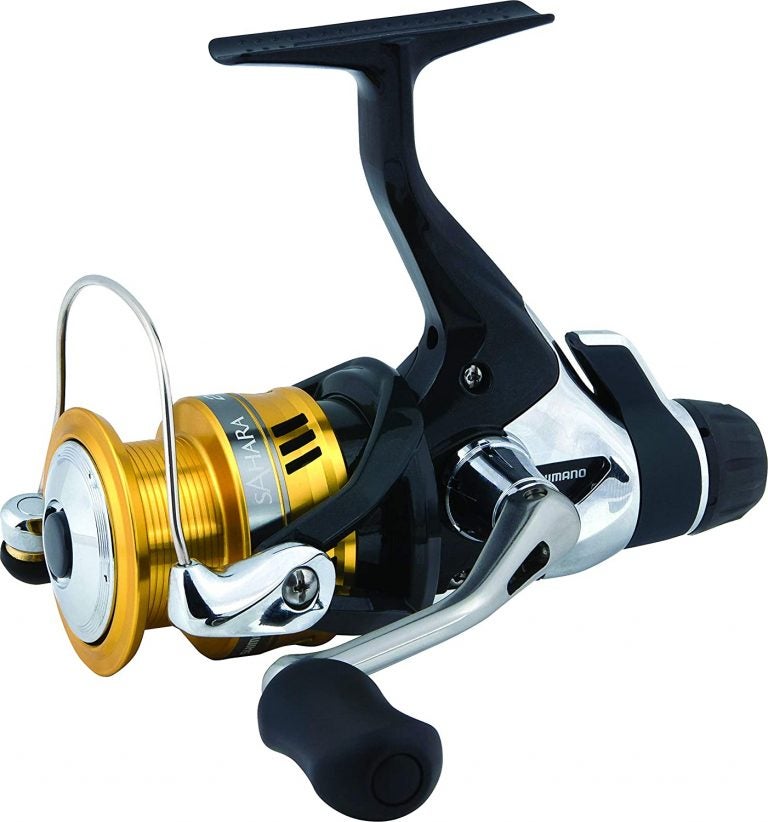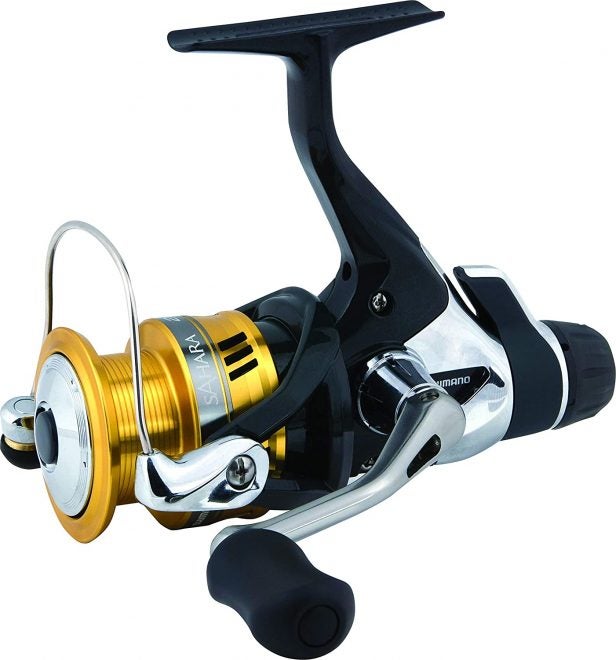 The downside to a rear drag model, and the reason why most spinning reels are front drag, is that the front drag has a greater surface area to work with. This gives you a longer lasting system and a stronger drag system overall. Rear drag reels also tend to be heavier. We've used both and find that they each have their qualities.
How important are gear ratios?
The most important thing when finding the best spinning reel for you, is to know what you expect from the reel, how you'll use the reel and how much you want to pay for the reel. The use and expect parts of the equation will have more to do with the gear ratio. Most spinning reels feature a gear ratio of 5.2:1 to 6.2:1. You can find spinning reels with a 7.0:1 gear ratio for anglers looking for a super fast retrieve. The fastest spinning reel we've seen is the KastKing Speed Demon with a 7.2:1 ratio. The Demon also has a 10+1 ball bearing set and a triple disc drag. If you feel the need for speed, it's less than $100.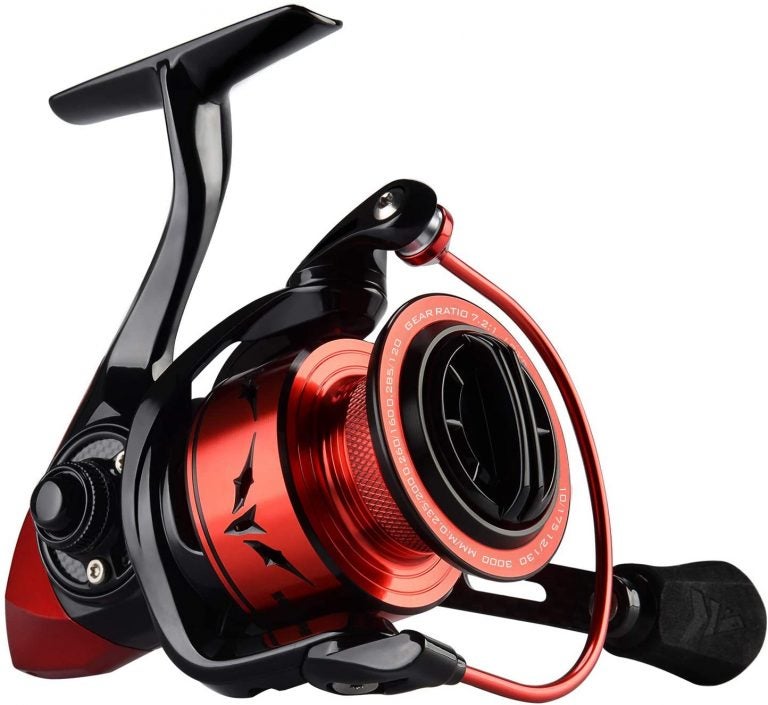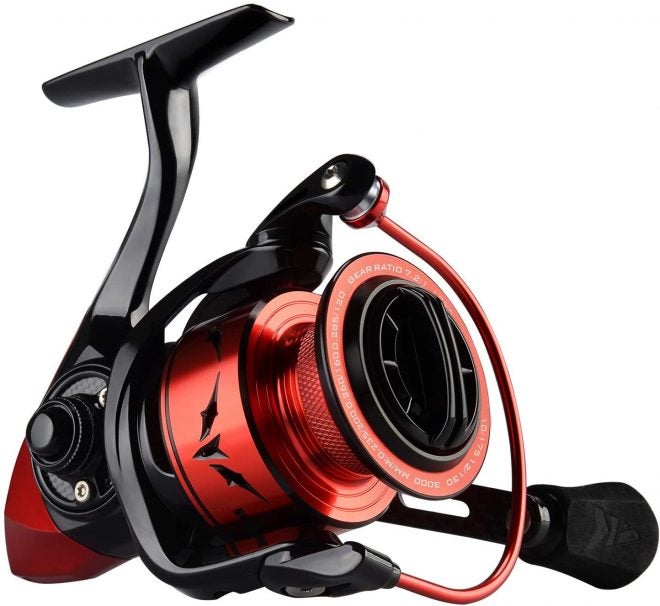 The higher the gear ratio, the faster the retrieve, so if you're tossing spinner baits for bass or pike, you'll want a faster reel. If you're looking to use a wacky rigged worm to slowly work weed bed edges, a slower retrieve is better. Knowing what you want to do will make selecting a spinning reel easier. The most important thing is – Go fishing.