Harrell Has More Tips for Pandemic Gun Buyers
Russ Chastain 04.28.20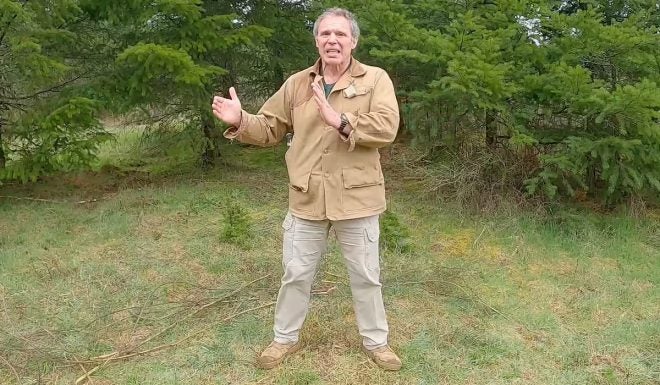 Not long ago, we shared a video in which Paul Harrell gave advice to "pandemic gun buyers," i.e. first-time gun buyers spurred to purchase a firearm by the COVID-19 crisis. And now he's published a "part 2" video.
He said they decided to make "top ten tips part 2" because the first video only contained 5 tips although its title said "top ten."
Some viewers, possibly feeling superior to non-gun-owners, offered a lot of advice on the topic, saying things like go rent guns, get lots of practice, and buy a lot of ammo. But currently, many places are closed and there's not a lot of ammo available.
He then answers those who ask why anyone would buy a gun during a virus-related emergency. I mean, duh.
Some highlights from his discussion:
Obey your local laws.
Strike a balance between firearm access and secure storage. (Be safe but be sure you can get your hands on your gun quickly if need be.)
Learn everything you can about your firearm(s).
Familiarize yourself with the rules of engagement: When can you use deadly force?
Be aware of the hidden costs that go with gun ownership (magazines, ammunition, optics/sights).
Enjoy the video.