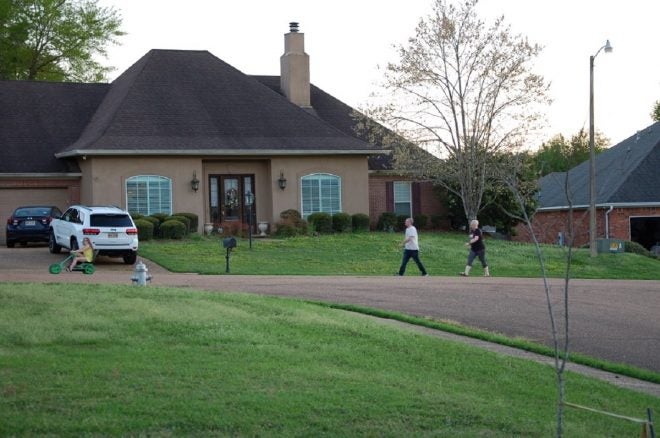 Those people in the process of self-quarantining are probably going stark raving crazy about now. Outdoors people are particularly tired of sheltering in place and are suffering from a major case of cabin fever. They need to get outside some of the time, but the issue is how to faithfully comply with the six foot separation rule where people may gather together.
The health officials of the Federal Government as well as State Governments have issued these guidelines in an effort to minimize contact between people who may either be sick with the coronavirus or a carrier of the virus. This virus is extremely contagious meaning that minimal human contact is the best way to avoid getting sick.
To date there are no restrictions on vehicle travel, but this may come soon enough. Right now you are free to move about your home area to access some outdoor venues that might still be open. This could include some parks, hiking trails, fishing lakes, athletic fields, sports areas such as basketball or tennis courts may be available. Be creative about the place you visit or play.
The central issue is to maintain a minimal distance from other people. Groups of ten or more are not supposed to gather together, so avoid them to keep you and your family safe. This is really common sense, but reports have already been publicized that some people are not adhering to these recommendations. Take for example the large groups of college students that decided to party at traditional spring break venues. Most of these places like beaches have now been closed.
While total confinement is certainly not the answer for well-being under these conditions, we all have to be creative to figure out ways to find some enjoyment outdoors. Perhaps it is time to set up some outdoor games in the backyard. This could be badminton, volleyball, bag toss or any other such recreational games offering some well needed time outside.
Long walks in the neighborhood, a hiking trail area, or community walking or biking trails will provide opportunities for exercise and fresh air. These activities will make a good change of pace from being sheltered in place all day, every day.
During these times it is going to take a good measure of creativity to plan some outings that can still stay within the health and safety guidelines. Just remember the six foot separation spacing and don't mix in with groups larger than ten. It would be smarter to steer clear of all groups.