Precision Rifle Expo to be Held September 2020 in Blakely GA
Luke Cuenco 06.24.20

Blakely Georgia will be the site of the 2020 Precision Rifle Expo (PRE) this year. With the reopening of the American economy, the event organizers have confirmed the expo will, in fact, be taking place in September of this year at the Arena Training Facility.
Precision Rifle Expo to be Held September 2020 in Blakely GA
If you'd like to attend this year's Precision Rifle Expo then you can visit the registration page for the expo here. Keep in mind that personal firearms will not be permitted on the ranges and only sanctioned firearms will be available on the range.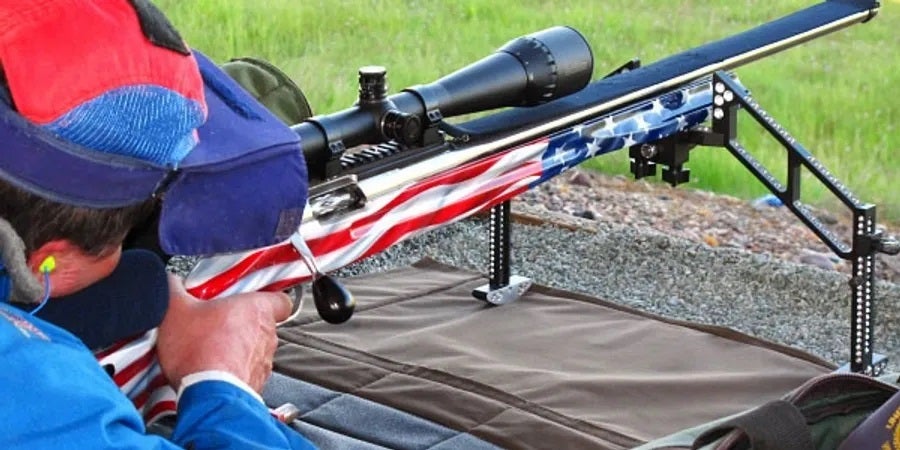 Each registration entitles you to attendance to both days of the Precision Rifle Expo event and access to the exhibitor tent and many education classes and range experiences. No physical tickets will be provided, instead, you can check-in at the check-in tent where you will be granted a wristband which will give you access to the expo.
Keep in mind that the $35 entry price is only available to those who register for the Precision Rifle Expo ahead of time. If you plan on only signing up at the door you can expect to pay $50 for the price of admission and this applies to attendees between the ages of 12 and 18 (attendees between this age range must be accompanied by a parent).
The Precision Rifle Expo will have exhibitors from top brands in the tactical and precision rifle market. You can expect manufacturers to showcase their best actions, optics, ammo, reloading equipment, stocks, chassis, electronics, and supporting equipment like bags and tripods at the event.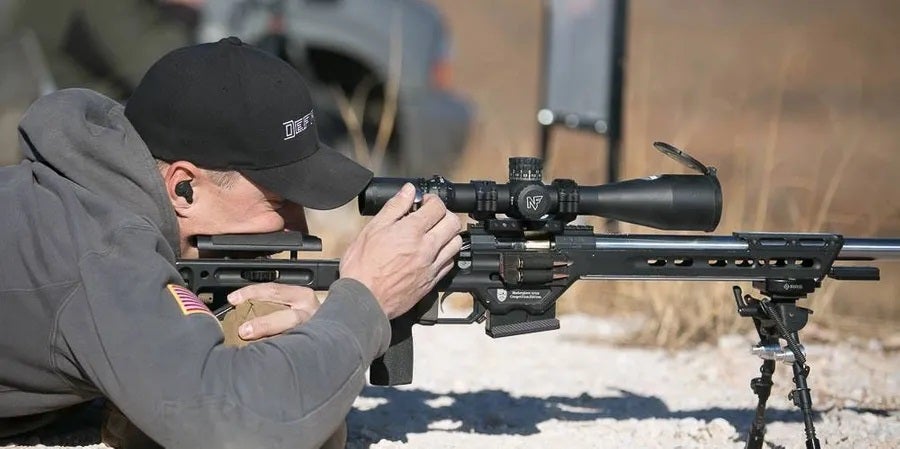 As with other expos, the event will still offer hands-on instruction and live-demonstration of rifle systems at long ranges as well as displays from various industry leaders.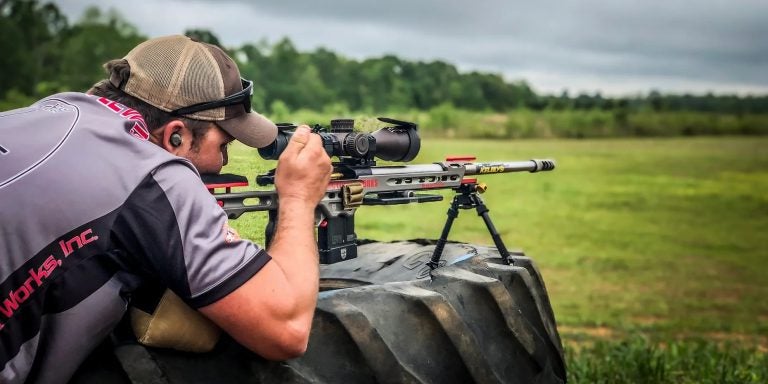 The event will be held at the 2,300-acre facility which is home to multiple shooting ranges with engagement distances between 50m all the way out to 2,300 meters and has features such as covered shooting positions, benches, steel and paper targets with the longest ranges being the "unknown distance" range where you can expect to engage targets all the way out to the maximum 2,300 yards.
For more information about the 2020 Precision Rifle Expo, you can visit the event website here.