NEW Federal Premium Hydra-Shok Deep Ammunition in 380 Auto
Adam Scepaniak 07.13.20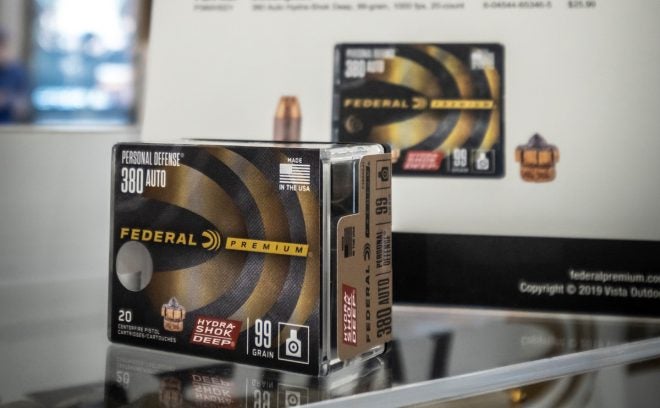 If you are one of the 380 Auto faithful when it comes to concealed carry there is good news on the horizon for you coming from Federal Premium. They are now offering their Hydra-Shok Deep ammunition for 380 Auto owners that is specifically designed for micro-handguns. It is meant to consistently penetrate beyond the FBI-recommended 12″ minimum in bare gel and through heavy clothing. Right now shipments of this product are being delivered to local and online dealers according to Federal. The full specifications can be read below for Hydra-Shok Deep 380 Auto as presented by Federal Premium:
First expanding 380 Auto to consistently penetrate beyond FBI-recommended 12-inch minimum in bare gel and through heavy clothing
Improved penetration through common barriers
Iconic center post design has been improved for better, more consistent expansion through standard barriers
Consistent, specially formulated propellant
Extremely reliable Federal primer with sealant
Hydra-Shok Deep 380 Auto 99 Grain | 1,000 FPS | 20 Count | P380HSD1 | MSRP $25.99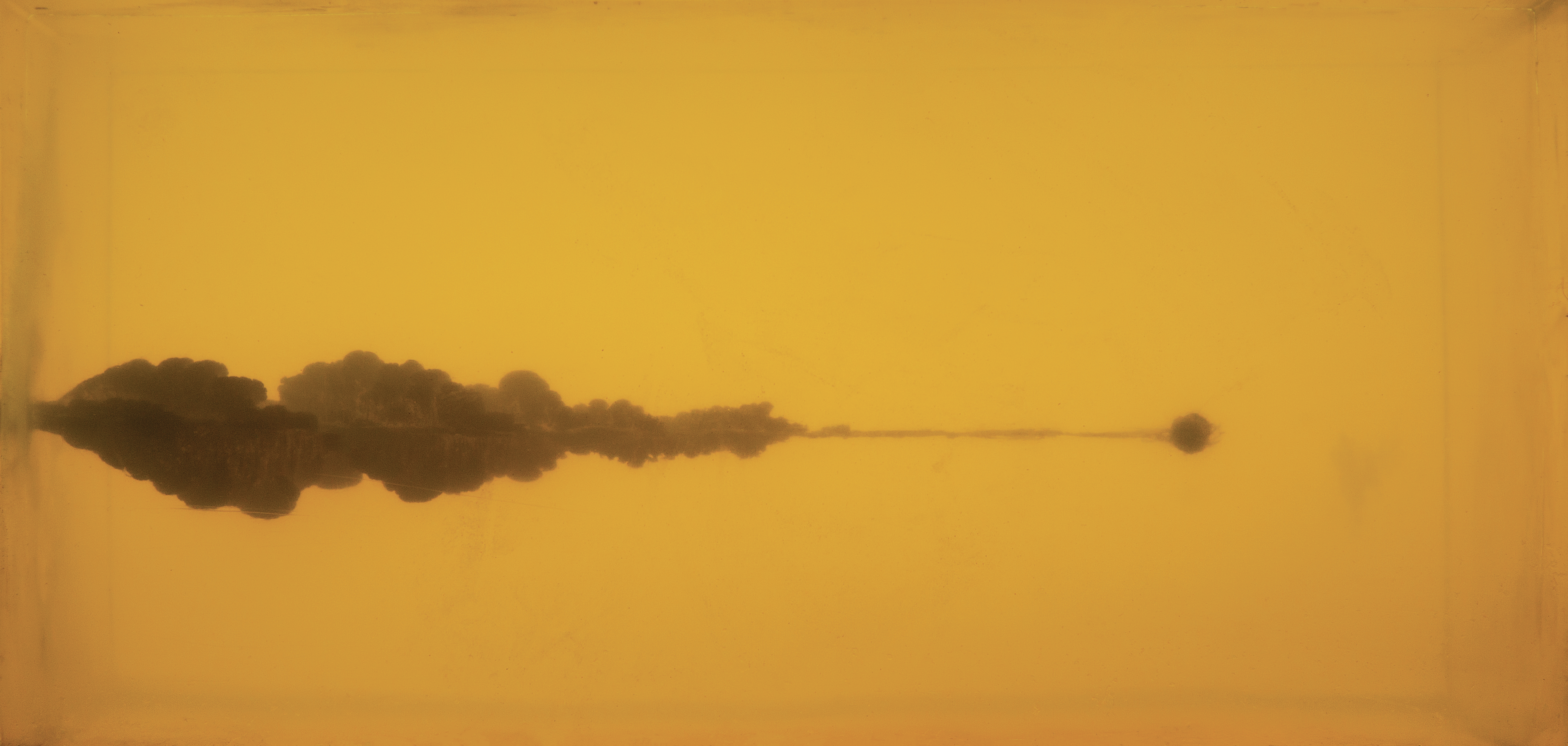 Probably the most unique thing about this new ammunition offering from Federal is that it is not a cookie-cutter assimilation from other cartridges simply applied to the 380 Auto round. Federal went back to the drawing board to develop the best bullet possible specifically for 380 ACP as the unique cartridge that it is. Federal's Handgun Ammunition Product Manager, Chris Laack, goes on to explain that in greater depth:
"FBI protocol for handgun ammunition testing includes a series of rigorous scenarios. Bullets are shot through materials such as 10-percent ordinance gelatin, laminated automotive safety glass, plywood, wallboard and heavy clothing specified by the FBI. While our larger caliber ammunition is designed to meet and exceed these requirements, the smaller 380 Auto is designed to offer the best possible blend of performance in a compact handgun platform. 

It's a completely new bullet design. We didn't just take a 45 ACP, 40 S&W or 9mm Hydra-Shok Deep bullet and make it smaller. During development, engineers looked at several design elements such as bullet weight, jacket, skiving, profile, and hollow point design elements to determine what modifications were necessary for the 380 Auto."
When it comes to concealed carry we as firearm owners understand that it is a tool that we hope we never use in our lifetime. It's comparable to a fire extinguisher and the air bag in our car. Yet understanding that we never know what the future holds we want the best to protect ourselves. For those reasons, if you own a 380 Auto would you consider using this NEW Hydra-Shok Deep? Let us know all of your thoughts in the Comments below! We always appreciate your feedback.