Yellowstone Trauma Kit from Mountain Man Medical
Terry Nelson 08.17.20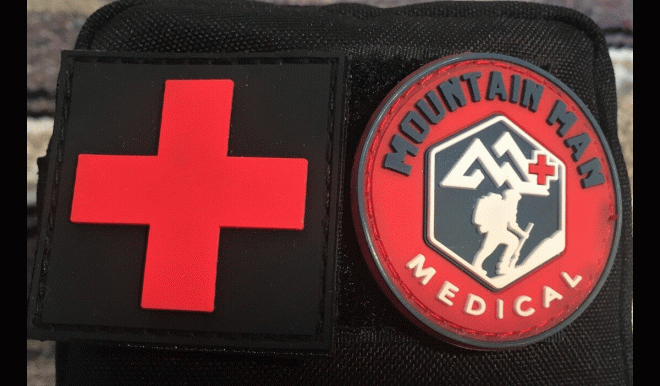 If you have not become serious about self-reliance and training in relation to medical emergencies, you are long overdue. While I would encourage everyone to take a basic first aid and CPR class, I am talking here about a higher level of training and preparedness. Do you carry a gun for self-defense, drive a car, or engage in any number of other risky activities? Then this message is for you. The techniques and lessons from Tactical Combat Casualty Care (TCCC) protocols were born on the battlefield and have gradually made their way into American law enforcement and now into the civilian world in one form or another.
It is nothing new today to hear of folks carrying a tourniquet as part of their EDC, but I have to wonder how many have made a true effort to understand when and where a tourniquet, pressure bandage, and/or an occlusive dressing should be used. How many recognize those indicators as well as a few other potentially lifesaving protocols when it comes to an immediate emergency medical incident?
Enter Mountain Man Medical. They're not the first company to provide quality lifesaving medical tools for the everyday peace officer or civilian. However, the company is going a step beyond with practical online training videos and even a quick mini-course (two hours) on the basics of emergency medical procedures which anyone can learn.
Over the last several years I have sought out and taken multiple emergency medical courses including becoming instructor certified in" Basic Tac Med" via the Federal Law Enforcement Training Center (FLETC). No matter what the course is titled, the basics are essentially the same. Most courses use the acronym "MARCH" when it comes to treating life threatening medical issues in an austere environment.
M-Massive bleeding
A-Airway
R-Respirations
C-Circulation
H-Hypothermia
The training approach for emergency medical procedures and related gear is no different at Mountain Man Medical. Director of Training and Product Development for the company, Brian "Doc" McLaughlin, has a history in the military as a Combat Medic in addition to being a paramedic on the civilian side of life. The training videos you will find on the company's website feature Brian, who has an extensive background in emergency medical procedures.
One medical kit at the core of the company's product offerings is the "Yellowstone Trauma Kit". Named for Yellowstone Park in Wyoming, this is a basic but comprehensive trauma kit from Mountain Man Medical. When designing it, the company set out to build something that they felt would suffice for 99% of trauma emergencies. The Yellowstone kit was built with compactness in mind. It can easily be repackaged into a smaller pouch, an ankle IFAK (Individual First Aid Kit), or cargo pocket.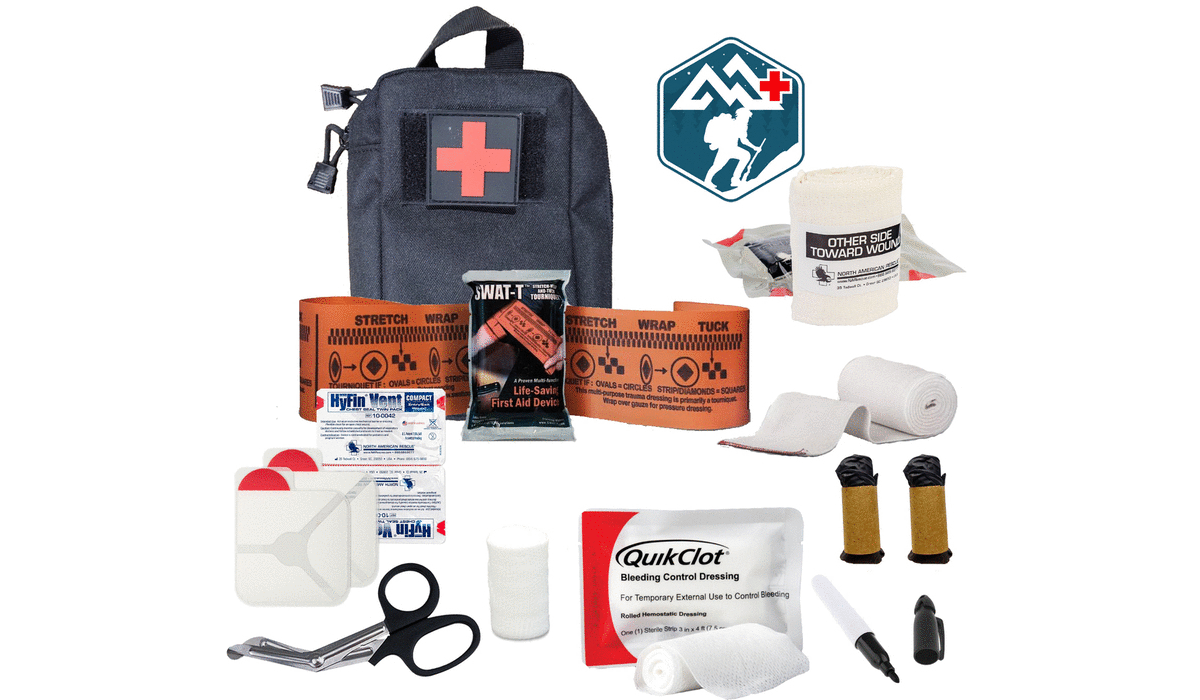 Components of the Yellowstone Trauma Kit include:
Black Falcon Pouch with First Aid Patch
SWAT-T Tourniquet (CAT Tourniquet can be added at an extra cost)
Quick Clot Combat Hemostatic Gauze
Hyfin Compact Twin Chest Seal
North American Rescue Mini Emergency Trauma Bandage
2 Pairs of Large Nitrile Gloves
Trauma Shears
Black Permanent Mini Marker
2X Gauze Roll Bandage
1 Elastic Wrap Bandage, Hook/Loop
All of this fits in the Falcon Pouch measuring 7.5 inches x 4.3 inches. MSRP is $84.99, add the CAT Tourniquet for $27.00. Mountain Man Medical offers other kits and components to build your own IFAK.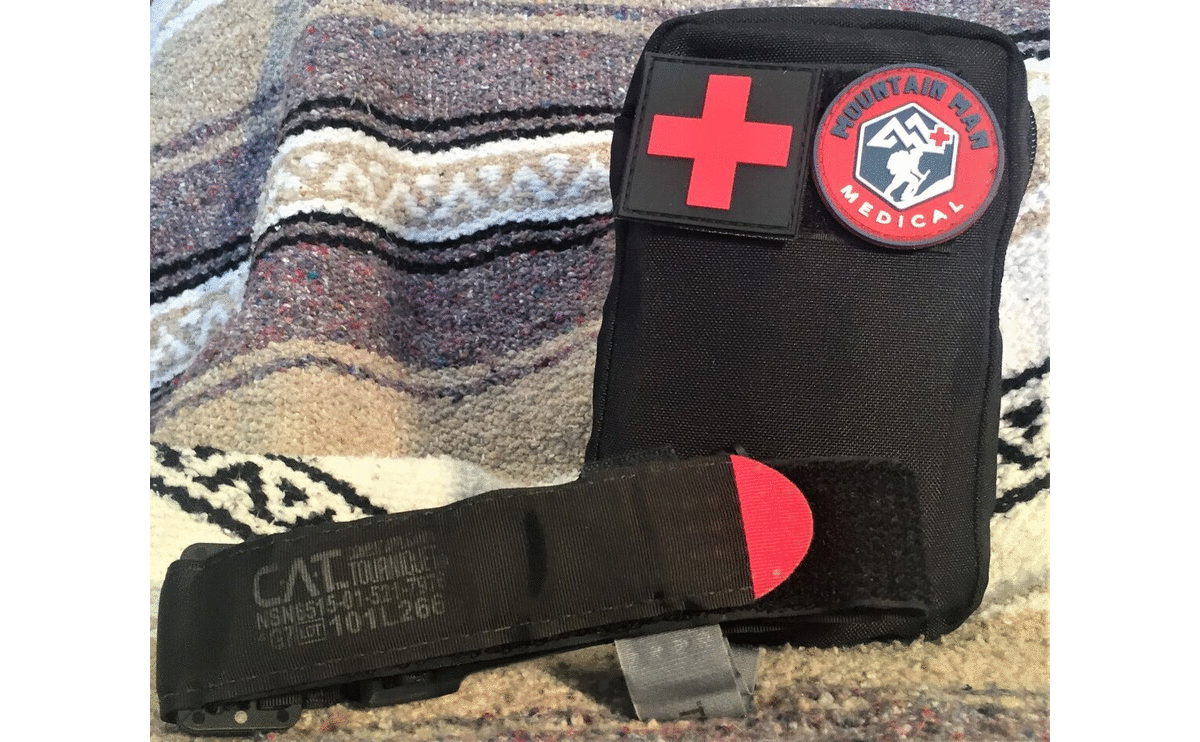 I firmly believe in the emergency medical training concept, including the use of tourniquets, and would recommend you get trained in this life saving knowledge. After all, it could save your life or that of a loved one someday. Mountain Man Medical is a good place to start for that gear and training. Check them out at mountainmanmedical.com