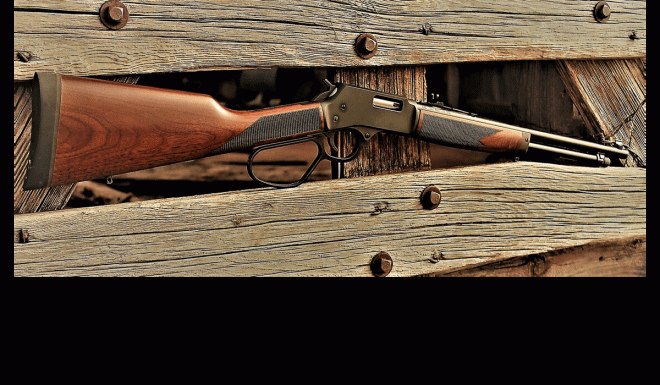 It's no secret that I admire lever action carbines. They are handy, easy to carry inside a vehicle because of their flat profile, and provide more than sufficient accuracy for hunting (not to mention self-defense). There is another good reason to own a lever gun: They are — at least for now — not generally in the crosshairs of the gun control leftists.
With the world in the midst of uncertain times, lever action rifles are a great choice for everyday carry in a car or quick accessibility in your home. As most of you know Henry Repeating Arms makes exceptional lever guns and have a lifetime warranty, hard to go wrong with a Henry. Not to mention they are built right here in the USA.
Two Henry Carbines that I use on a regular basis are the Big Boy Steel Carbine and the newer Big Boy X Model. You would be pleased and happy with either of these Henry lever action carbines.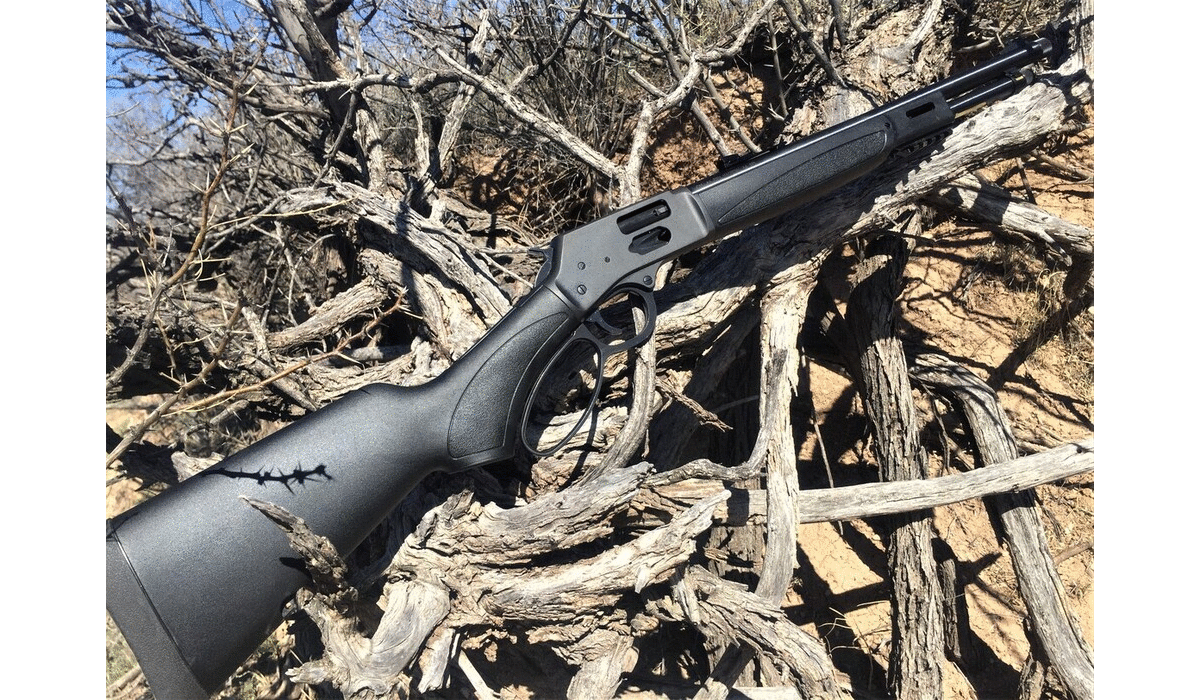 The Henry Big Boy Steel Models have the look of classic old west lever guns with a walnut stock and buckhorn sights. I especially like the oversized loop on this model which makes operation quick and smooth even with gloves. I like Big Boy Steel in 38 Special/357 Magnum, although it is offered in other pistol calibers.
The newer Henry Big Boy X Model leans more to the newer age of lever guns. With a more tactical look black synthetic stock, a threaded barrel for a suppressor, a picatinny rail and high vis front and rear sights. In the Henry X Model, I have run it hard with both 44 Special and 44 Magnum. The X Model is also produced in 45-70 and 410 shotgun.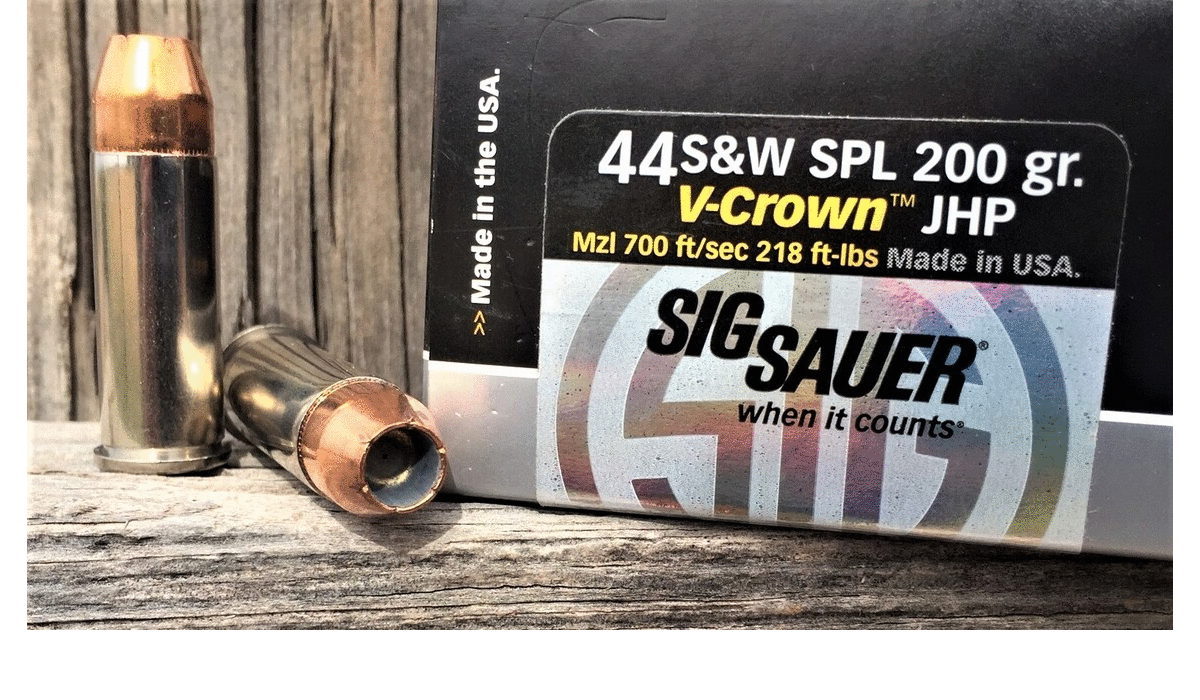 Bottom line, either of these Henry Carbines are a great choice for lever actions aficionados and are more than adequate for hunting mid-sized game and self-defense.
As to ammunition for these fine Henry levers guns, I like Sig Sauer. Surprised? Yes, Sig Sauer, well-known for its exceptional pistols and rifles also manufactures high-quality ammo for training, hunting, competition and self-defense. I put Sig's V-Crown in 38 Special/357 Magnum and 44Special/44 Magnum through its paces in both of the Henry Carbines and it functioned flawlessly while providing excellent accuracy.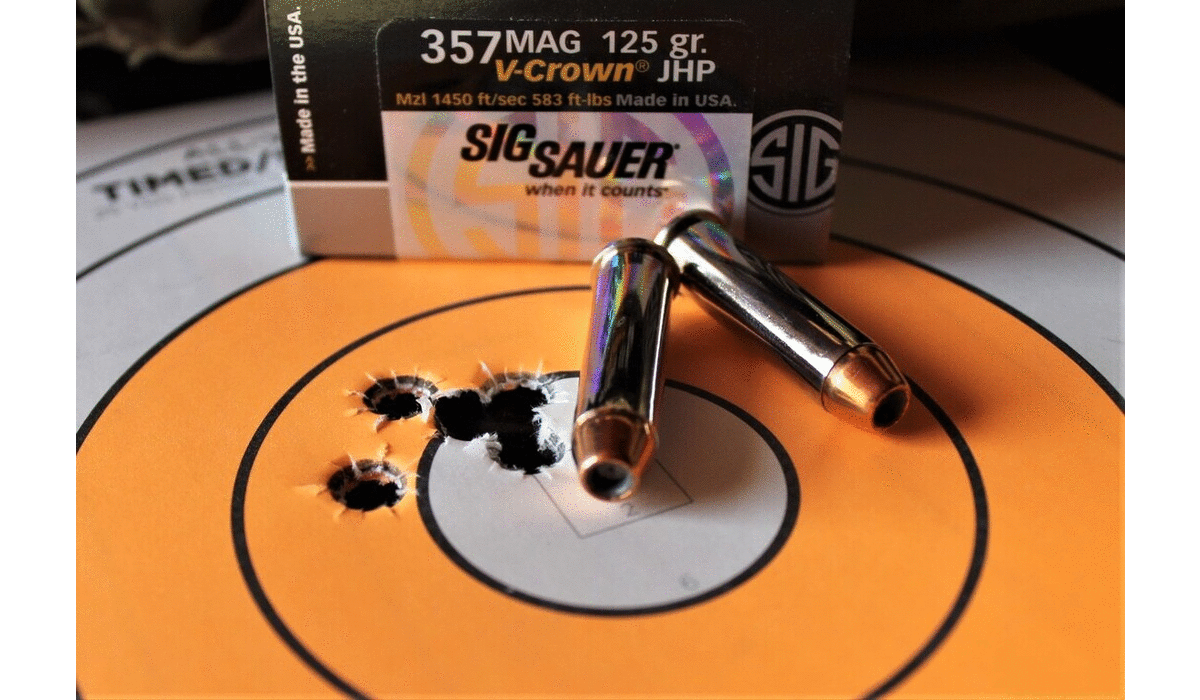 If you decide a lever gun may be right for you take a look at Henry Repeating Arms for a wide offering of lever action rifles and carbines. Don't overlook Sig Sauer for a good selection of all types of ammunition needs.  Today's times are challenging. The lever action carbine may be a good option for your hunting needs and for self-defense if it comes down to it. Don't overlook a good lever gun!