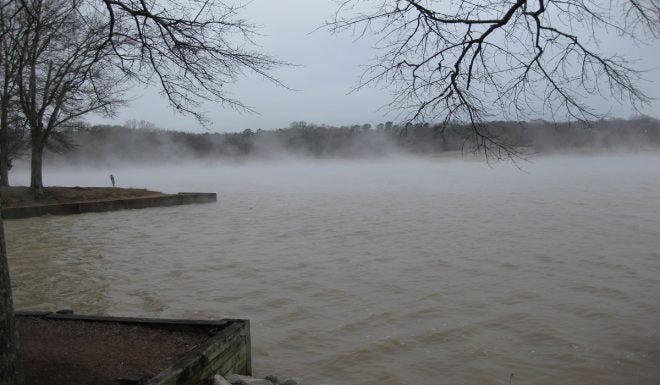 Preppers can call upon a wealth of information on every aspect of survival and prepper planning. A big part of prepping is obtaining, gaining, and absorbing knowledge. At the same time a huge variety of skills are needed to succeed when survival situations really get tough. This is especially the case if you join in with others to form a prepper group to share resources, knowledge, and tasks. This is when it can get super complicated.
Though some may disagree, some specific snippets of Hollywood movies or television programs depicting survival situations actually do offer some constructive information or lifelike scenarios. Programs such as Walking Dead, The Purge series, The Day After Tomorrow, World War Z, zombie apocalypses, health/medical emergencies such as Outbreak and related shows or movies can illustrate some dimensions of SHTF survival situations. Though fiction, these can still be worthwhile to watch to glean ideas and insights.
Another such movie depicting a survival situation from the aspects of managing people with the crowd mentality is the movie The Mist. The basis of the movie has little connection with real events, but the reactions, behaviors, and conduct of the characters forced together to survive is what is critical for preppers.
In this movie it quickly becomes evident that there is no command, no control, unleashed group dynamics, and general chaos. In fact it is a good movie to convince preppers not to join in with others to form a survival team or group. However, in reality you, your family, neighbors and others may be thrust into a situation in which you must join forces. In such cases you need to be prepared to take charge, support a strong leader, or help manage the team and the diverse personalities that will emerge.
If you happen to work in a field of management now and actually supervise a number of personnel, you know how difficult that is these days. Just imagine trying to corral a prep-survival team. Even if you work with co-workers, you know how difficult some people can be to agree on decisions, sharing tasks, and other such group relationships. Add the stress of a SHTF survival and all these factors multiply in complexity.
If you are not the type to play well with others, or you simply plan on managing your prep and survival alone with family, then stay away from groups. Use care when relating to others outside your bug in or out during an actual event. If the mist comes ashore, shelter in place.