Missouri to Allow Thermal and Night Vision for Hogs and Other Invasive Species
Luke Cuenco 09.23.20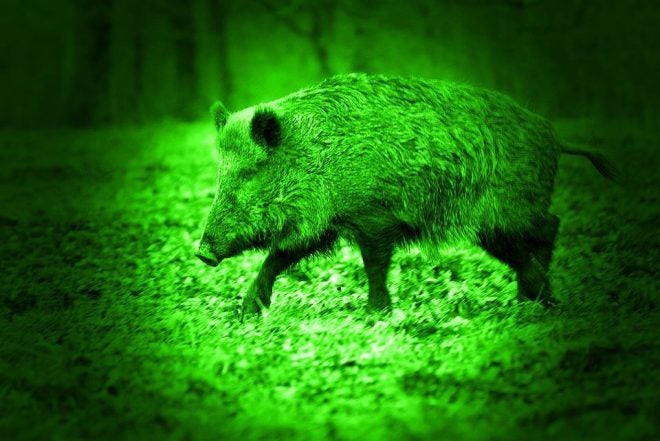 For all of you landowners out there in Missouri who have constant issues with feral hogs and other invasive species, things just got a bit easier in the hunting game for you. The Missouri Department of Conservation has responded to citizen requests to change the regulations surrounding the use of thermal, infrared, and night vision for invasive species control.
MDC to Allow Thermal and Night Vision for Invasive Species Control
These new changes to regulations will go into effect beginning November 30th, 2020. The changes to the regulations will allow the use of thermal, night vision, or infrared devices without prior approval for the hunting of invasive species like feral hogs. In addition, beginning February 1, properly licensed hunters will be able to use the same devices without prior approval through March 31.
The specific regulation was stated on the Missouri Department of Conservation's website:
The revised regulations allow landowners who own property of any size and their authorized representatives to possess, control, and use night vision, infrared, and thermal imagery equipment to kill feral hogs on the landowner's property while in possession of any implement where wildlife could be killed or taken. Landowners and their representative would be authorized to kill or take feral hogs using these methods without prior approval from a conservation agent throughout the year.

The regulations also allow properly licensed hunters to use artificial light, night vision, infrared, or thermal imagery equipment in conjunction with other legal hunting methods to pursue and take coyotes from Feb. 1 through March 31.

The regulations become effective Nov. 30.

MDC notes that property owners and their representatives can still use night vision, infrared, thermal imaging equipment, or artificial light to kill coyotes or other wildlife causing property damage at any time of the year with written authorization from a conservation agent.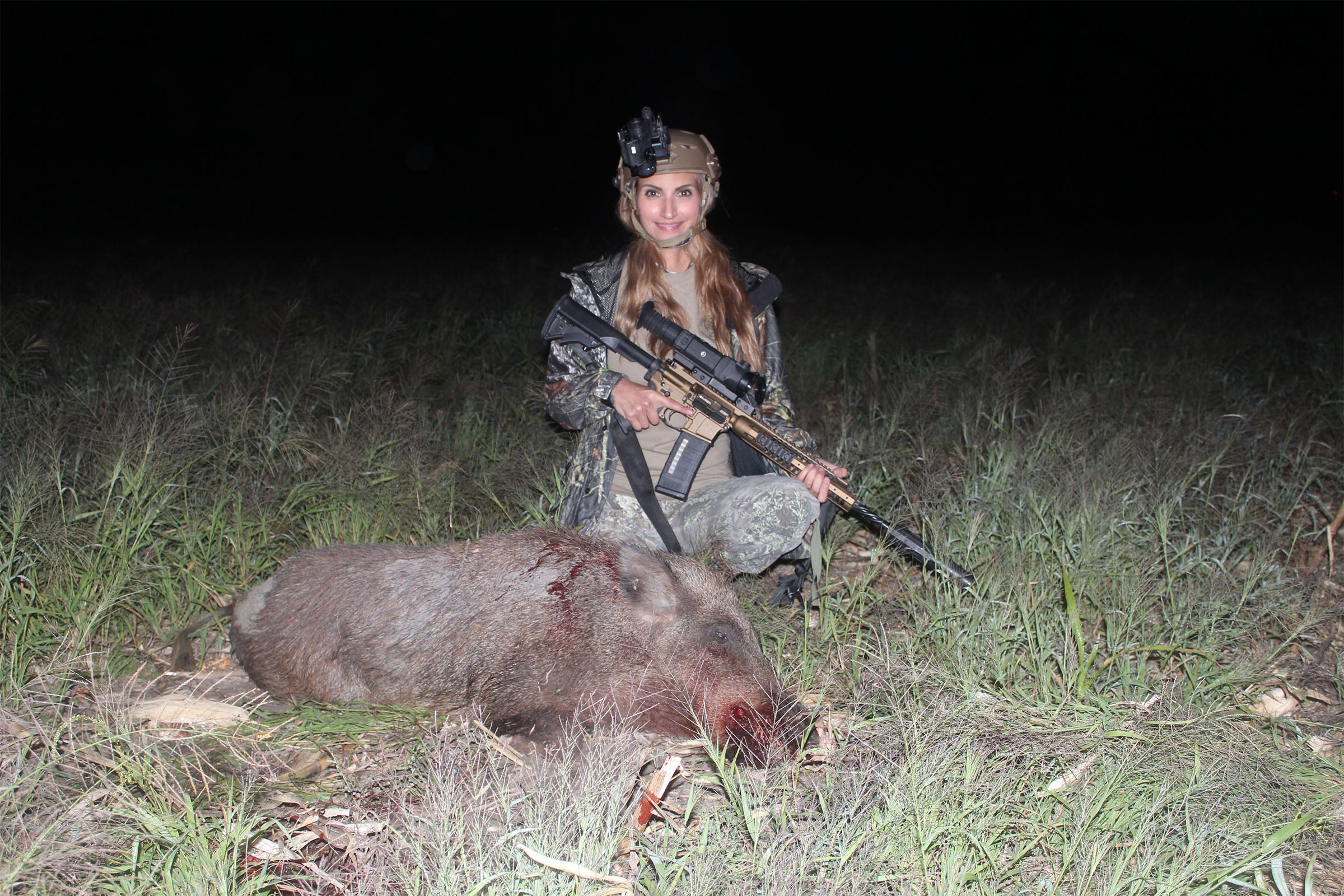 As most of us will know, night time is when most of these animals are active and out looking for food. Now with the ability to use night vision and other low-light optics and visual aids, keeping control of the invasive species population on your land should be a whole lot easier.