AGM Global Vision Announces Huge Partnership Expansion
Luke Cuenco 09.28.20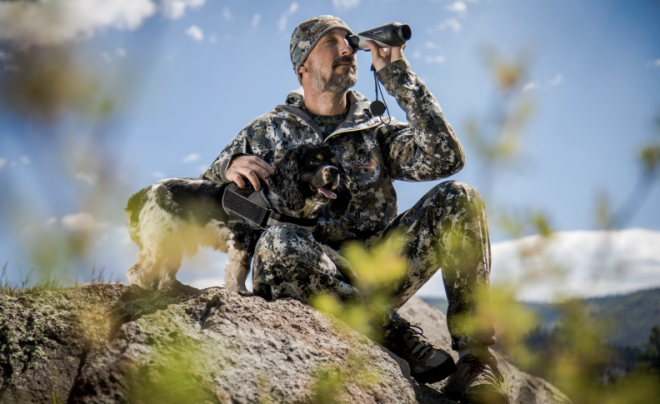 AGM Global Vision is an Arizona based night-vision and thermal optics development and distribution company. Recently they announced a new, massive partnership expansion that will bring their vast array of products to a number of new retailers. The Partnership expansion is set to go into effect fall of 2020 so we should expect to start seeing AGM's products on store shelves soon. Full Press Release Below:
AGM Global Vision announced a huge Partnership Expansion
Arizona, September 2020​: AGM Global Vision, LLC today announced cooperation with anumber of large industry partners, including Sports South, LLC, Bill Hicks & Co., Ltd, NationsBest Sports buy-group, and Academy, Ltd. to offer their customers an entire assortment of AGMGlobal Vision products, beginning fall 2020. These partnerships will help new and existing AGMGlobal Vision clients get access to the best in class thermal and night vision devices.

Commenting on the announcement, Allen Harding, President at AGM Global Vision and ex-VicePresident of Armasight Inc. (acquired by Flir in 2016) stated "We believe that only by developingcutting edge products that exceed client expectations we can gain the trust of our customersand of our partners. And this cooperation is the result of such trust and one more step tobecoming the leader of the electro-optics industry.
What this partnership could mean is that more high-grade thermal and night-vision optics might start being more accessible for the regular consumer market. Since AGM Global Vision focuses mostly on professional-grade hardware, many of their items are only available through specific retailers like Optics Planet.
I think it would be great to see some of their products be made available at big box stores like Academy or Bill Hicks co as those are places more of your "average joe" gun guys are going to be shopping. In addition, this expansion might be a great way to get more people into the night vision and thermal optic scene.