2020 Amazon Prime Day Deals for American Outdoor Enthusiasts
Ben Ryder 10.09.20

The 2020 Amazon Prime Day is coming October 13-14. We will have the best deals from the event for the great outdoors, including early-bird specials!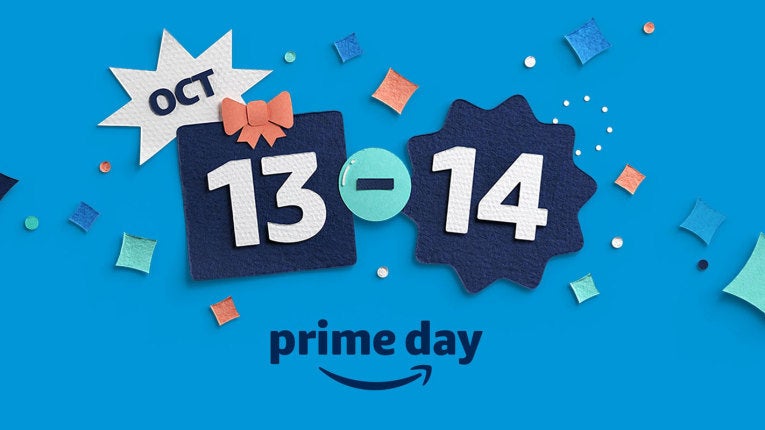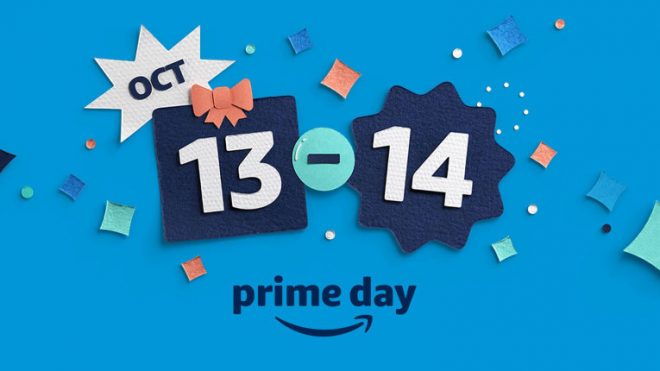 Prime Day has continued to expand since its original inception, and this will be the biggest one yet involving more countries and products than ever before. The company has set their sights on being able to dominate the other retail holidays, which means things are only going to keep getting bigger.
When it comes to your own experience with Prime Day, preparation is key. Amazon announced the official start of the 2020 holiday shopping season to be the 13th and to run through the 14th.
Deals will continue to be introduced throughout the duration of the event, so expect it to resemble the excitement of a circus. Regardless as to whether this is your first or fourth Prime Day, buckle up, do your homework, and be ready to save big!
The biggest thing to remember before diving in to our list of the best deals, is that you need to be a Prime member to get access. Head over and sign up for Prime here if you aren't already a member.
Want an early deal? Like outdoor TV shows? Did you know Prime Video has tons of outdoor programming?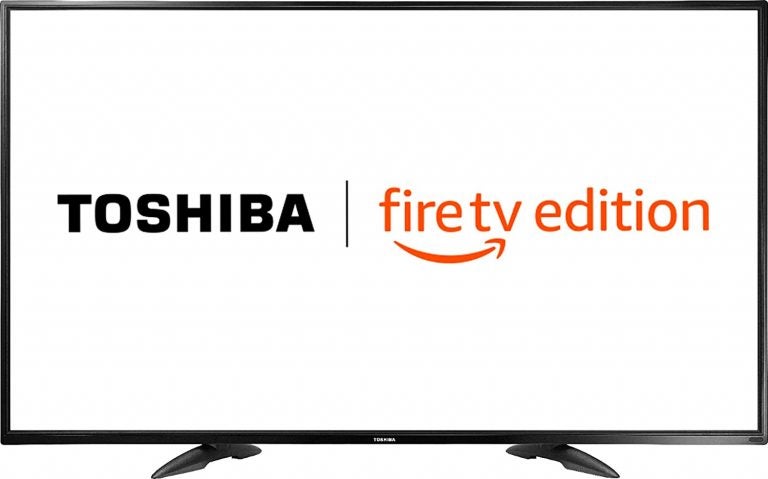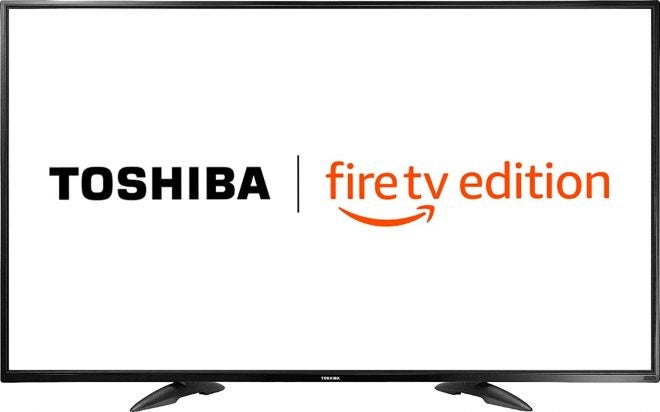 Get a sweet deal on a Toshiba 55-inch 4K UHD TV – Fire TV Edition.
Normally $449.99, if you're a Prime Member, you can score this early deal for just $299.99!
With that, you can watch all kinds of hunting and fishing television in 4K high definition!
Check back here as we scour Amazon, looking for the best deals for the great outdoors!
If you are looking for some great deals beyond the outdoors, you can check out Deals Forum for everything your family may need!