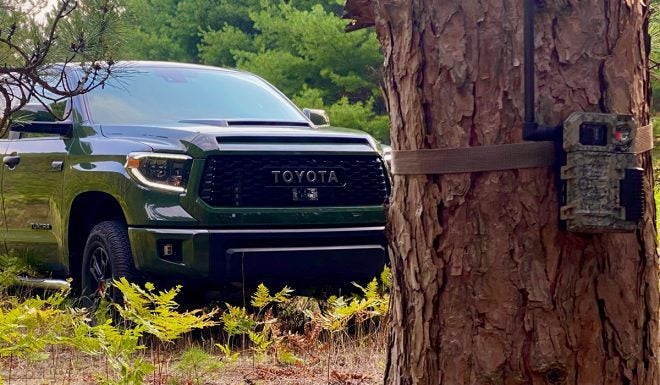 Just about every hunter uses at least one trail camera to help scout game. If not, he/she probably wants to at least try one. And once you have one trail camera, you find you'll want another and so on. Trail cameras make outstanding gifts and this year, there are some stellar Black Friday deals available to help you with your buying. We scoured the ads to see who has the best Black Friday trail camera deals to make your shopping easier.
Keep in mind that these deals go live at different times, so check back often. Some of these sales are available now, helping you avoid the Black Friday rush.
SPYPOINT Link-Micro-LTE Cellular Trail Camera – $99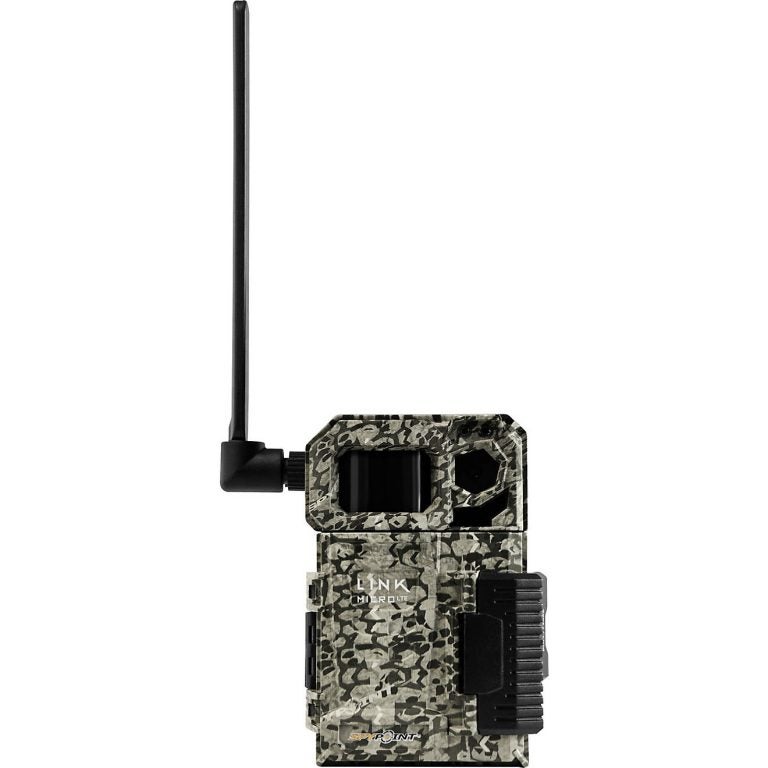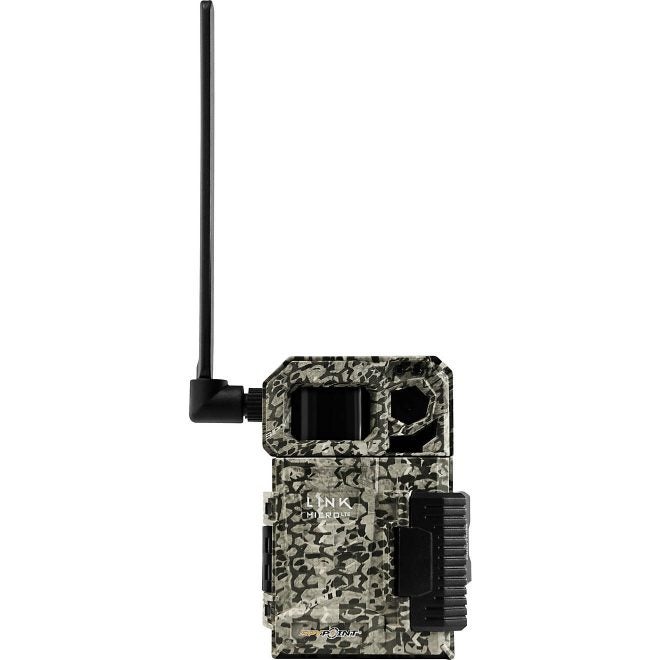 This compact cellular trail camera is easily one of our favorites, as it is what we use and rely on. Being cellular, it transmits the images to your phone through the SPYPOINT app, which has tons of additional features that make the camera an even better deal. It has 10mp clarity and an 80-foot IR flash range. Battery life is outstanding as well, making this a great way to scout your area with minimal impact. Normally, Academy Sports sells these for $149.99, but for Black Friday, they are going for $99.99!
Moultrie XV-6000 Cellular Game Camera – Get this deal NOW!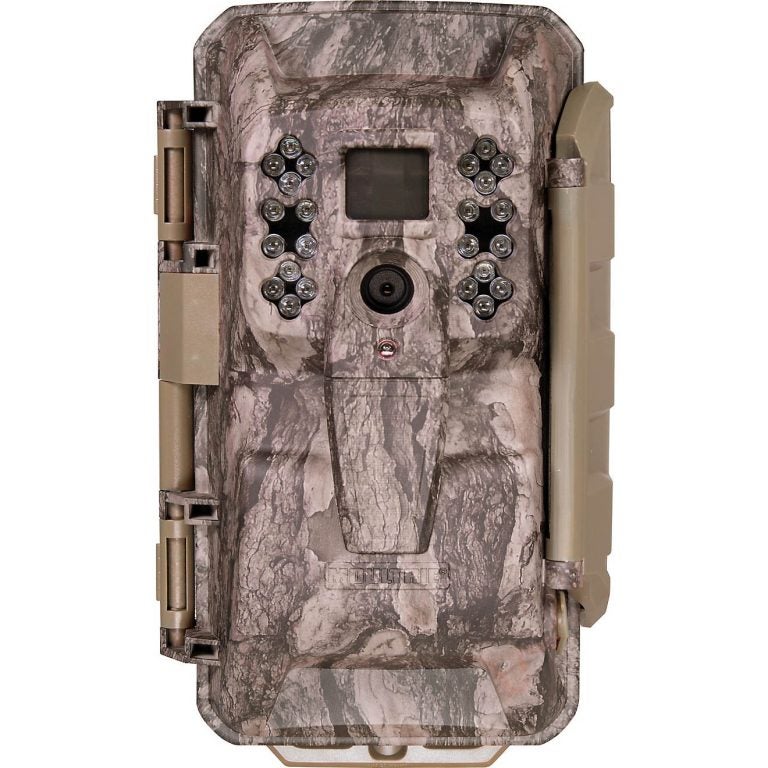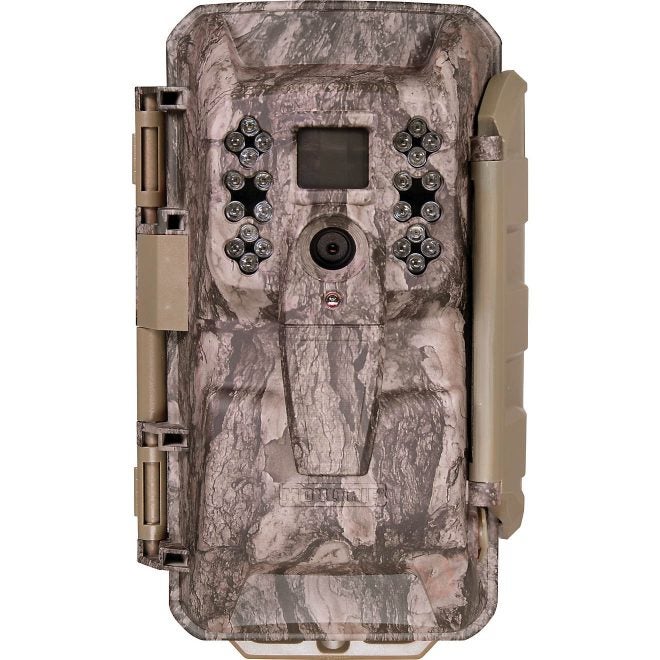 This is a great deal on a 16mp cellular camera from Moultrie. It has a .09-second trigger time and the IR flash has a range of 70 feet. Want video? Video can be stored on the SD memory card. You can adjust the delay to avoid taking multiple pictures to cut down on transmission amounts, too. Battery life is 3+ months, so you can avoid walking in all the time to swap batteries. Best of all, this camera is on sale now! You can get the Black Friday price of $99 online today and not have to wait.
Get this Black Friday Deal today!
Stealth Cam Fusion Cellular Trail Camera – On Sale Now!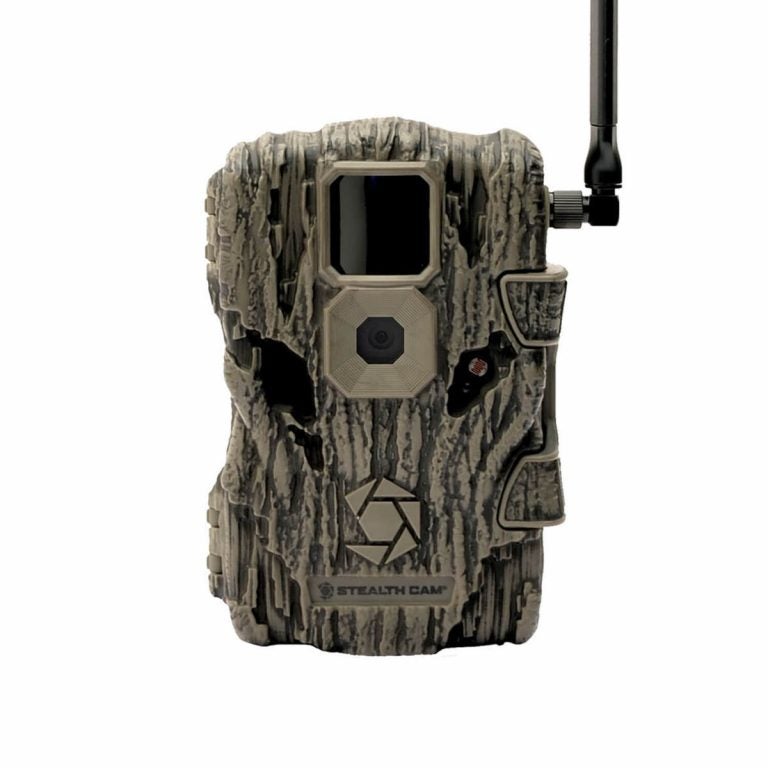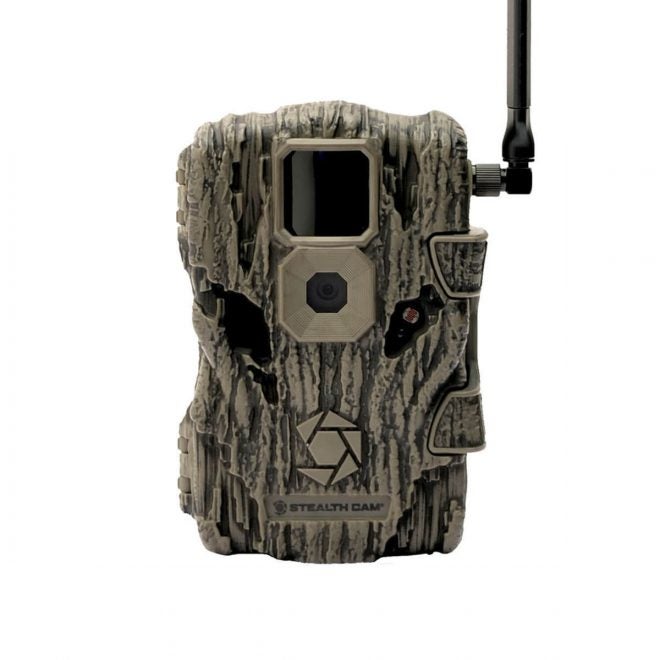 How about a 24mp cellular trail camera? This sweet camera is on sale now at Sportsman's Warehouse. You save $50 off regular price and get a sweet camera that has .08-second trigger speeds and blur reduction to help with image clarity. Want more? How about GPS tagging, too? This is another deal that you don't have to wait for, so grab one now!
Get this Black Friday Deal today!
SpyPoint LINK-MICRO-S-LTE Solar Cellular Trail Camera – $149.97
Take everything amazing about the SPYPOINT LINK MICRO and add the power of the sun. This trail camera is one you can truly set out and let it run year round if you want. The camera has SPYPOINT's solar panel battery system that will power the camera as long as the sun shines. These cameras normally run $200, but you can get this Cabela's Black Friday deal for only $149.97! That's a great deal on an amazing camera.
Check out this Black Friday Deal
Cover Image by Author