My wife always says I'm hard to buy for, but last year, I made it easy for her. I opened the Cabela's website on her laptop, and set her alarm on her phone to wake her up right before the Cabela's Black Friday sales went live on the site. I just wanted to make it easier on her, of course. I even went and added a few things to her cart that I saw in the ad, so when she shopped, it'd take her less time. Looking through the ad for 2020, I think I'll have to do it again. Cabela's Black Friday deals this year are really good, and I want to help her out the best I can, while saving us a lot of money that I can spend on her. Of course, I'll do most of my shopping for her on the same site. Cabela's Black Friday sale has deals for the whole family.
Cabela's Pro Series 24" Pellet Grill – Save over $200!
What's better than a Black Friday deal on a sweet pellet grill? A Black Friday deal on a sweet pellet grill that you can get now, and not have to wait. The Cabela's Pro Series 24-inch Pellet Grill has an easy-to-operate digital control center allowing you to choose a consistent cooking temperature as low as 180°F for slow smoking, or up to 500°F for open-flame roasting. Pellet grills are all the rage right now, and if you've eaten anything cooked with one, you know why. Now is a great time to grab one for big savings. The normal price is $599.99, but the Cabela's Black Friday deal, that you can get right now online, is just $399.97!
Check out this Black Friday Deal!
Cabela's/BPS Hoodies – $10
Everyone loves hoodies, whether it's for school, hanging out around the house, camping, fishing or more. One of the popular items Cabela's has every Black Friday is the deal they have on Cabela's and Bass Pro Shops hooded sweatshirts. They have a cotton/polyester fabric with a super-soft, brushed interior. Best yet – the price. You can score these for only $10 and they are available for men, women and kids. Hurry though. These tend to sell out fast!
Check out this Black Friday Deal!
Vortex Viper HD10x42mm Binoculars – $299.97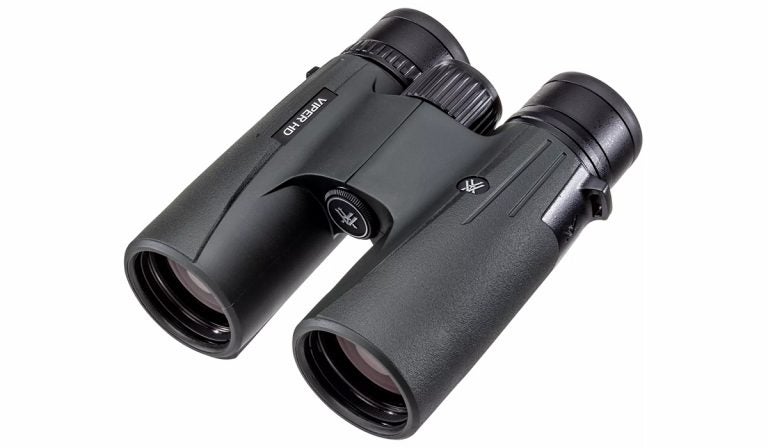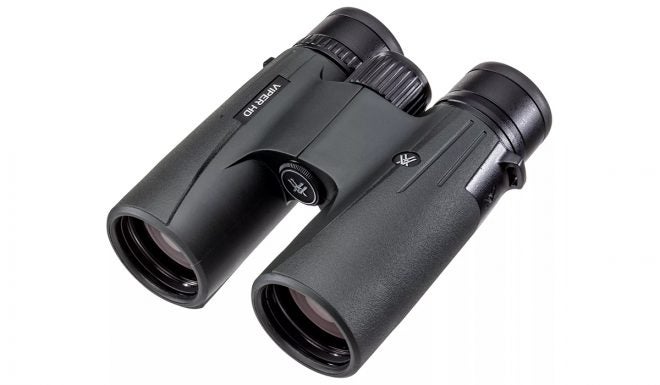 Good binoculars are worth a lot when you're in the field. They can make the difference between filling that tag, or coming home empty handed. Really good binoculars help you pick up things you normally would miss, and they reduce eye strain, which is a big deal. Vortex' Viper HD binos are really outstanding, even when compared to other brands that cost way more. So when Cabela's says in their Black Friday sale that it's the lowest price they've ever offered on them, it's worth taking note. Normally the 10×42 Viper HD would run $499.99, but the Cabela's Black Friday deal is just $299.97!
Check out this Black Friday Deal!
Cabela's Treadfast GORE-TEX Insulated Hunting Boots – Save over $70!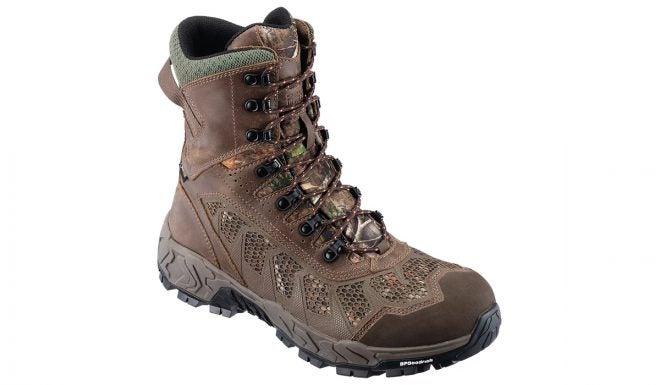 Cabela's designs some serious footwear for the outdoors, and their latest, the Treadfast boot is one you're going to want. Made from waterproof and breathable GORE-TEX, these boots have zoned 3M Thinsulate Insulation  with 800-gram in toebox, 400-gram in instep, and 200-gram in heel. This keeps your foot warm, but allows for movement, so you don't overheat your feet, which leads to them getting cold faster. They also have TC3 OrthoLite memory-foam insoles for comfort. These boots are built to tackle the back country. They're normally $169.99, but now you can save over $70!
Check out this Black Friday Deal!
Lane Furniture Big Cabin Rocker Recliner $299.97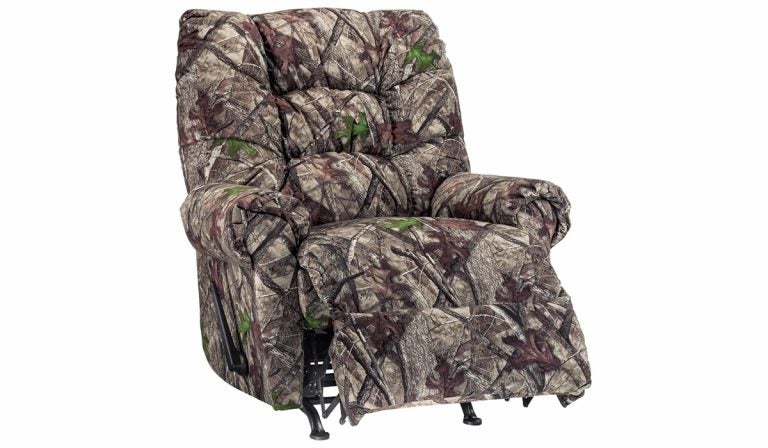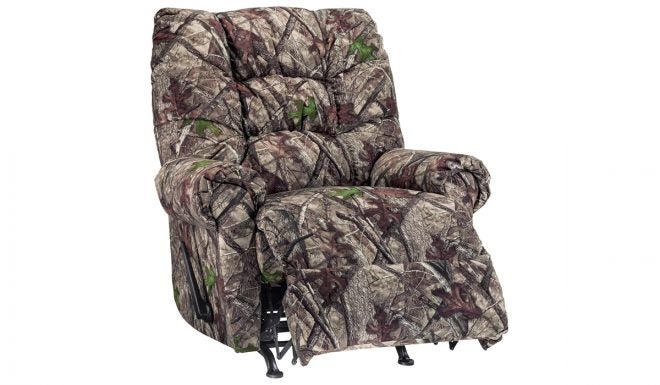 Who doesn't want a comfy recliner? Lane rocker/recliners are very comfortable and are made in the USA. They have Lane's zero-gravity mechanism that supports your legs, back, and neck to help reduce stress and fatigue. Normally these recliners run $499.99, but not on Cabela's Black Friday. You save an extra $200, making them just $299.97! You can get them in brown or your choice of two different camo patterns. I think I'll just go ahead and add one to the cart now and see if my wife notices? Maybe I'll get her one, too.
Check out this Black Friday Deal!
Humminbird Helix 7 GPS Fishfinder/Chartplotter – $499.97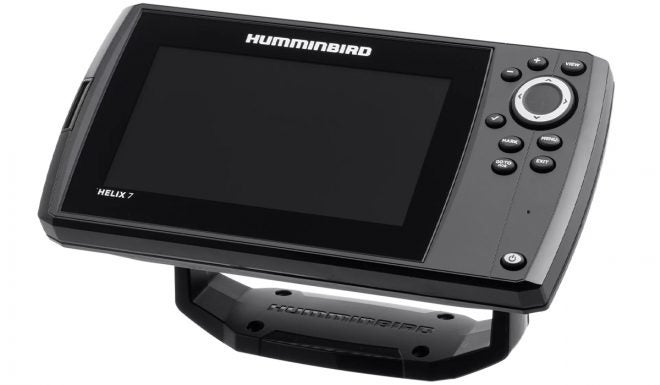 One of the coolest gift ideas this Black Friday is the Humminbird HELIX 7 fish finder. It has a bright, 7-inch display and is loaded with MEGA Side Imaging and MEGA Down Imaging. It has dual display modes and has built-in charts and maps of more than 10,000 lakes. This is a sweet unit that will help whomever has it be a better angler. Give the gift of better fishing. The best thing is Cabela's Black Friday sale saves you $300 off the regular price.