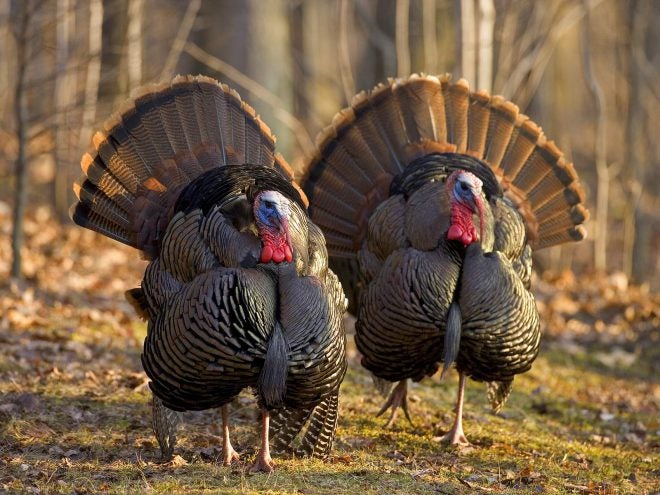 Here at AllOutdoor, we have many things for which we are thankful. We have the best jobs ever, writing about the things we love and sharing those things with readers from around the world. We have our families, our health, and our peace of mind during what has most certainly been a challenging year.
Most of all, we are thankful for readers like you who visit our site to read our writings and participate in the comments. Without you, AO would literally not exist. So thanks!
I personally am thankful for the best deer season I have ever been blessed with in almost 40 years of hunting. I'm thankful for good friends with whom I can share my hunts and other passions, such as collecting and restoring old Economy/Power King tractors. I'm thankful for a comfortable home to share with my wife. And I'm extra thankful for a job that allows me to share my passions with so many others.
For many folks, 2020 hasn't been kind — but we can always find things to appreciate. Please join me in counting our blessings rather than our challenges on this delightful November day, whether you are gathering with family & friends or staying safely ensconced in your home — or sitting in a deer stand waiting for a buck!
Happy thanksgiving from all of us here at AO.