National Rifle League Debuts New 2021 Precision Rifle Series: NRL Hunter
Serena Juchnowski 12.03.20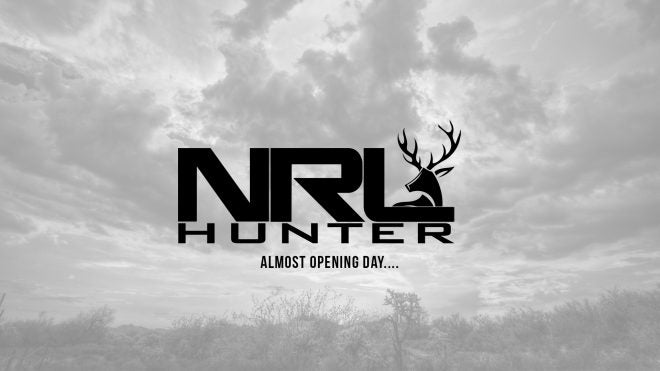 A few years ago, it was 3-gun. Then PRS claimed the attention of firearm enthusiasts across the nation. National Rifle League, a 501c3 non-profit organization dedicated to firearm safety, education, and opportunities for growth in marksmanship, with a focus on precision rifle, recently announced the new NRL Hunter series for 2021.
While many view PRS (precision rifle series) as a discipline in and of itself, the reality is that the NRL (National Rifle League) also hosts matches. For simplicity, one can think of PRS and NRL as the two most popular types of precision rifle matches.
The new NRL Hunter series seeks to challenge competitors in ways that educate and make them better and more ethical hunters. It focuses not only on accurate and ethical long shots, but is an opportunity for participants to familiarize themselves with their equipment.
"Unlike many other precision rifle competitions these matches will be geared towards practical hunting applications and designed to test all aspects of the competitors gear and skills. Matches will have blind stages meaning competitors will have to work as individuals to find, range, and engage targets within a set time frame." – Press Release, November 20, 2020
All competitors must carry all their gear throughout the entire match. There will be three classifications based upon the weight of the rifle used.
Open Heavy – sub 16 lbs
Open Light – sub 12 lbs
Factory Rifle – must meet a set power factor to qualify
Weight classification includes all accessories mounted to the rifle, including scope, bipod, and sling.
This series provides a unique opportunity to combine two communities and allow them to learn from one another. As precision and long-range rifle shooting has taken off, the interest in long range hunting has also increased. NRL Hunter provides a way for shooters to prepare themselves for such a hunt and introduces long-range hunters to an entirely different kind of test of skill and gear.
The 2021 NRL Hunter series consists of nine qualifying matches leading up to the NRL Hunter Championship, the Grand Slam, to be held August 2021 at the Cameo Shooting Complex in Grand Junction, Colorado. Details coming at  https://nrlhunter.org/.