Anarchy Outdoors Rolls Out Savage Rifle Upgrades
Eve Flanigan 12.08.20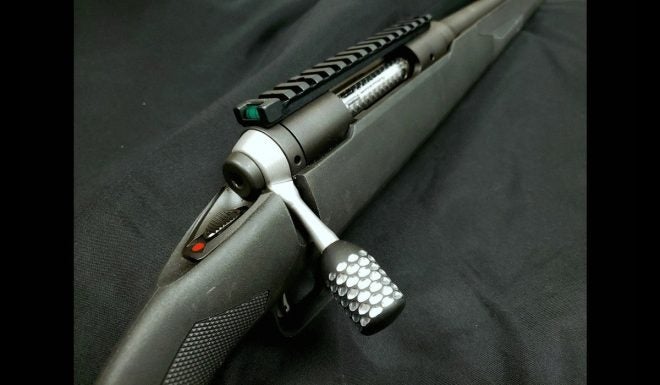 Anarchy Outdoors, based in North Logan, Utah, recently announced the release of two Savage rifle upgrades. The new components fit Savage 10/110 and Axis models.
Savage rifles are already known for their customizable Acu-Stock and Acu-Trigger features and great accuracy. The new bolt handle and bubble level Picatinny rail from Anarchy Outdoors allow the user to take that customization farther, lending a premium rifle experience and look to an economical but high-quality gun.
The new experience begins with the Threaded Bolt Handle. Anarchy Outdoors has swept back the angle, making it more ergonomic than the factory handle and easier to run. These 17-4 stainless steel bolt handles are available in black or silver nitride finish. The handle end is threaded, and can be customized for style with one of Anarchy Outdoors' knobs with compatible threads. A handle weighs one ounce and is 2.94 x 0.5 x 0.34 inches. The bolt handle upgrade without a knob is $59.99.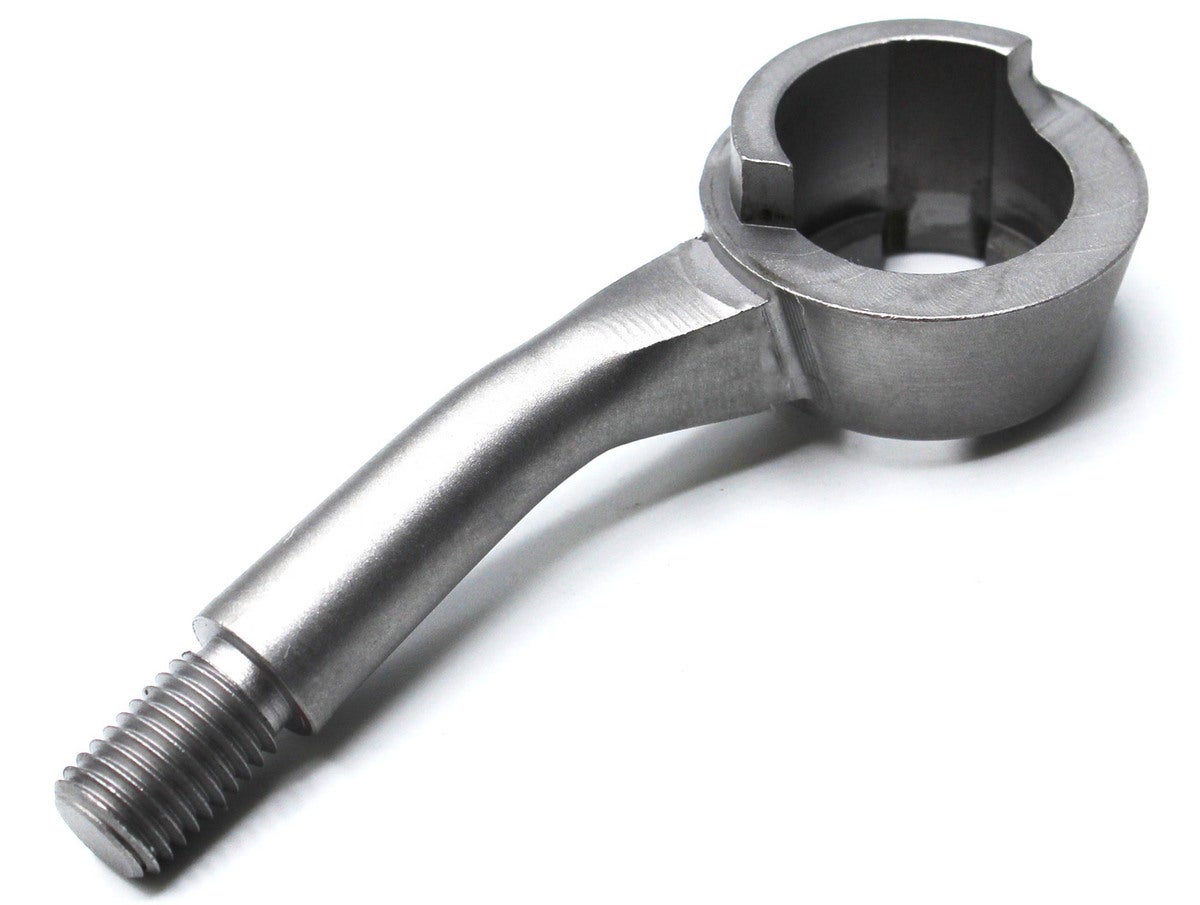 Bolt handle knobs from Anarchy Outdoors are constructed of aluminum or titanium. They're offered in several colors and trims, many decidedly non-stealthy and meant to be seen. There are numerous shapes and sizes, and users can select smooth or textured finishes. Indulge some individualism via a bolt knob starting at $34.99.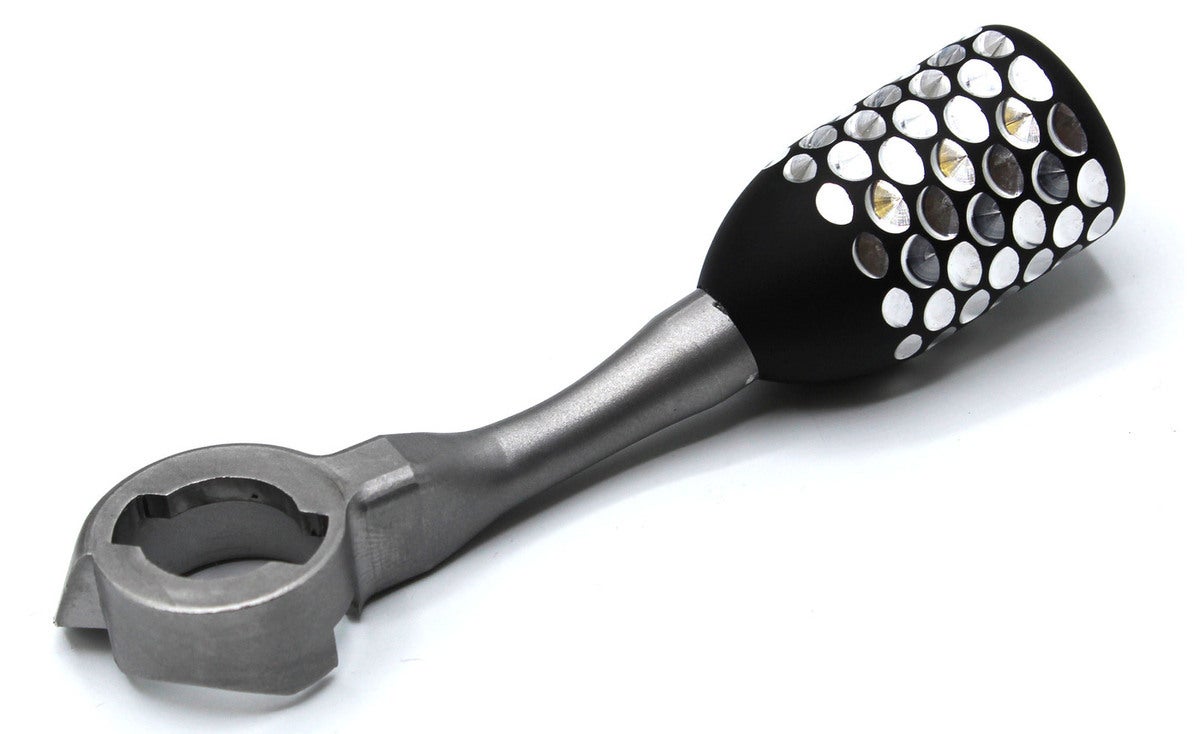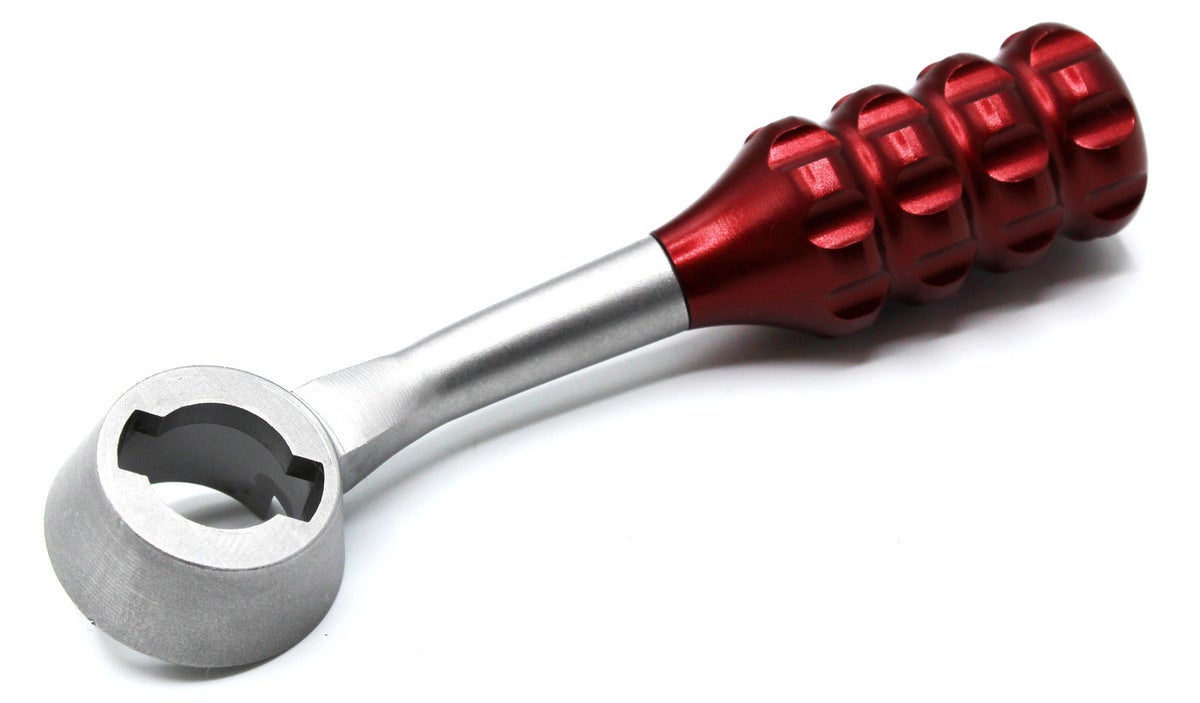 Finding the perfect pic rail for a new Savage rifle can be a challenge. Anarchy Outdoors eliminates guesswork with their new Savage 10/110 Scope Base with Bubble Level. Machined precisely to fit these Savage models, the rail offers precision for both mounting and firing with a bubble level on the operator's end of the rail.
The Base is made from 7075 aluminum and weighs 2.5 ounces. Long range shooters will love having a choice between a 20 or 30 MOA riser to stretch out their scope's elevation capabilities. The 10/110 Scope Base with Bubble Level gives plenty of mounting room being 8.0 inches long, 0.5 inches wide, and 0.34 inches high. Make it a lifetime partner on your Savage for $79.99.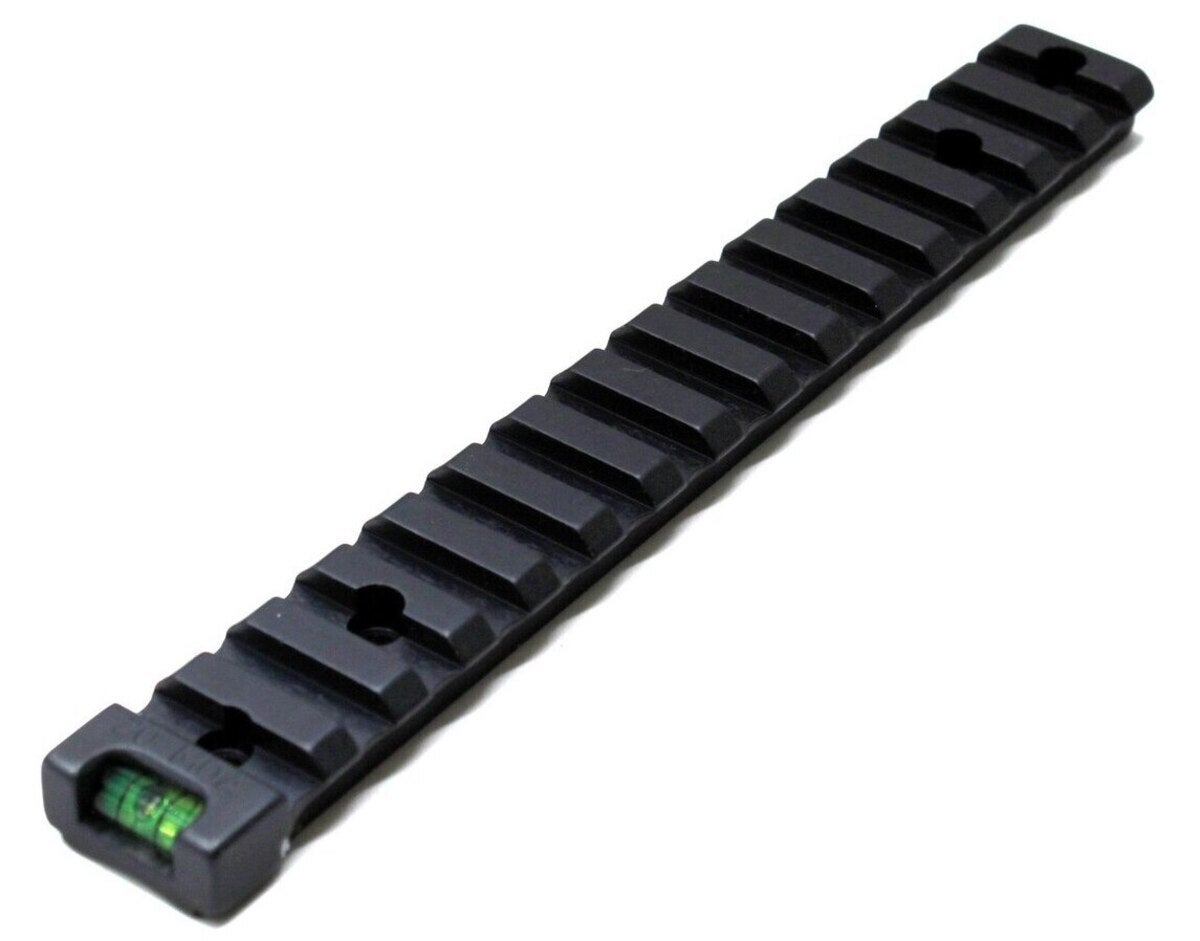 These new Savage upgrades represent an expansion of brands covered by Anarchy Outdoors. Similar accessories to fit Ruger, Tikka, Begara, and Thompson Center rifles are already available. They also offer a healthy selection of rimfire rifle upgrades and long-range shooting accessories.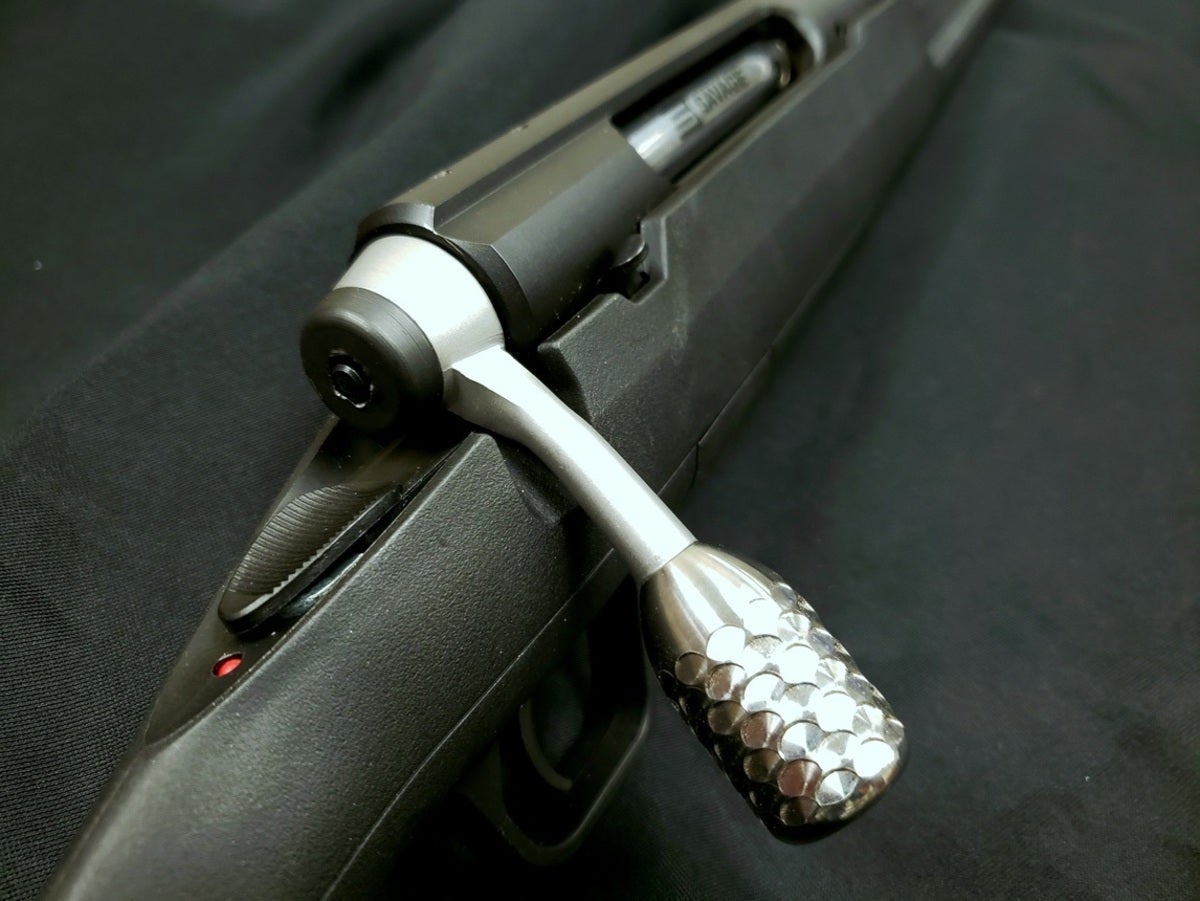 Anarchy Outdoors products are USA-made and the company warrants them to be defect-free for life.