National Deer Association formed from QDMA and National Deer Alliance
Russ Chastain 12.08.20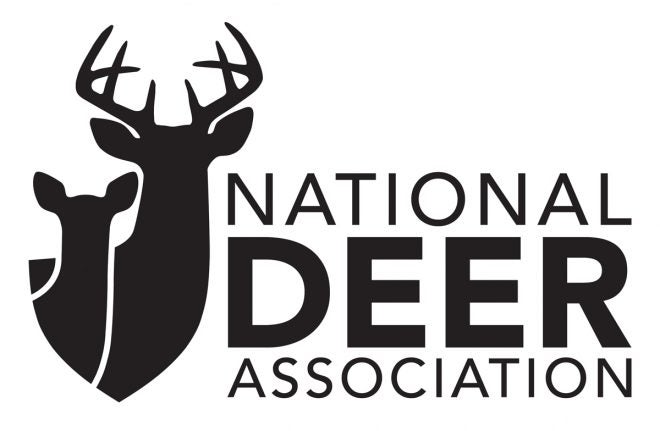 The National Deer Association will work for deer and hunters.
Here's some news for deer hunters: the QDMA (Quality Deer Management Association) has merged with the National Deer Alliance to form the National Deer Association (NDA), a non-profit organization "adapted to work… for deer and hunters in… wildlife conservation." Although their Facebook page says they were "founded in 1988," that's actually when QDMA was first formed.
Here's a snippet from a recent press release:
The National Deer Association Becomes a Unified Organization for Deer Conservation

ATHENS, GA — The National Deer Association (NDA) has finalized a name, mission, leadership team, and strategic vision for promoting wise stewardship of North America's most iconic and important wild game animal. Forged from the combined strengths of two successful organizations, the Quality Deer Management Association and the National Deer Alliance, the new non-profit National Deer Association is adapted to work more effectively for deer and hunters in the altered landscape of wildlife conservation.

Combined Strengths, New Focus

The unified National Deer Association has a combined 38 years of action that has shaped deer conservation and changed the way deer are managed. Each contributor to the new Association brings members, volunteers, corporate sponsors, state and federal agency partners, and many more resources to lead the charge. New challenges call for adaptation, engagement with new demographics, and a fresh approach to protect deer, hunters and the hunting industry.
NDA are planning to focus on "four critical areas:"
Education and Outreach

The National Deer Association will carry forward the reputation for reliable information for hunters, empowering them to be more informed, successful and engaged stewards of deer and wildlife. Teaching the non-hunting public about the keystone position of deer in the success of all wildlife conservation will be a new goal. Familiar programs, titles and multi-media channels will be strengthened and broadened through key partnerships in the hunting industry.

Recruitment, Retention, Reactivation (R3)

The highly successful and tested Field to Fork adult hunter recruitment program will be the cornerstone of the National Deer Association's R3 effort aimed at growing hunter numbers, instilling a desire among experienced hunters to serve as mentors, and increasing acceptance of hunting among the general public.

Policy and Advocacy

Protecting deer and hunting requires skill in the rooms where wildlife policy and legislation are formed. Though both parent organizations spent considerable time in this arena, Pinizzotto in particular brings experience on Capitol Hill to the team. Uniting hunters behind wise deer policy is a primary goal.

Deer Diseases

A number of diseases, most notably the always-fatal chronic wasting disease (CWD), present serious threats to the future of all deer species and deer hunting traditions. The National Deer Association will build a coalition of hunters, wildlife agencies and scientific experts to answer these threats.
You can learn more about the new NDA by visiting their website at https://www.deerassociation.com/.