New Concealed Carry Purse Line From Versacarry
Russ Chastain 12.28.20

(Image: concealed carry purse from Versacarry)
Versacarry has been around for about a decade now, and has grown to include holsters, gun belts, mag pouches, and more. Now they are offering a line of concealed carry purses that promise safe & secure concealed firearms carry in a low-key manner. Nothing about these purses screams "tactical" or "there's a gun in here;" instead, they simply look like good-quality, roomy handbags.
Here's some information about them from the press release, followed by some links to purchase them; at the time of this writing, they are all on sale at well below MSRP.
Versacarry® now offers a line of concealed carry purses providing function and easy access to the concealed firearm.

Available in 4 color styles, the concealed carry purse line from Versacarry features a velcro-lined center section dedicated for concealed carry. The provided holster is wrapped in velcro to keep it secure in the center section of the purse. For easy access to the pistol, it can be accessed from the left, right, and top of the purse.

The Versacarry concealed carry purses have functional pockets for other storage needs and sturdy construction for years of use.

PRODUCT SPECIFICATIONS:

Vegetable-Tanned Water Buffalo Leather
Industrial Grade Bonded Nylon Thread
Designed for use with a standard 1.5″ wide belt designed for carry. Don't have one, shop for one HERE.
Proudly Made in the USA
Limited Lifetime Warranty
Purses in the Concealed Carry Purse line have a suggested retail price starting at $149.99.

Versacarry produces a wide variety of holsters and other shooting related products. For more information visit https://www.versacarry.com/.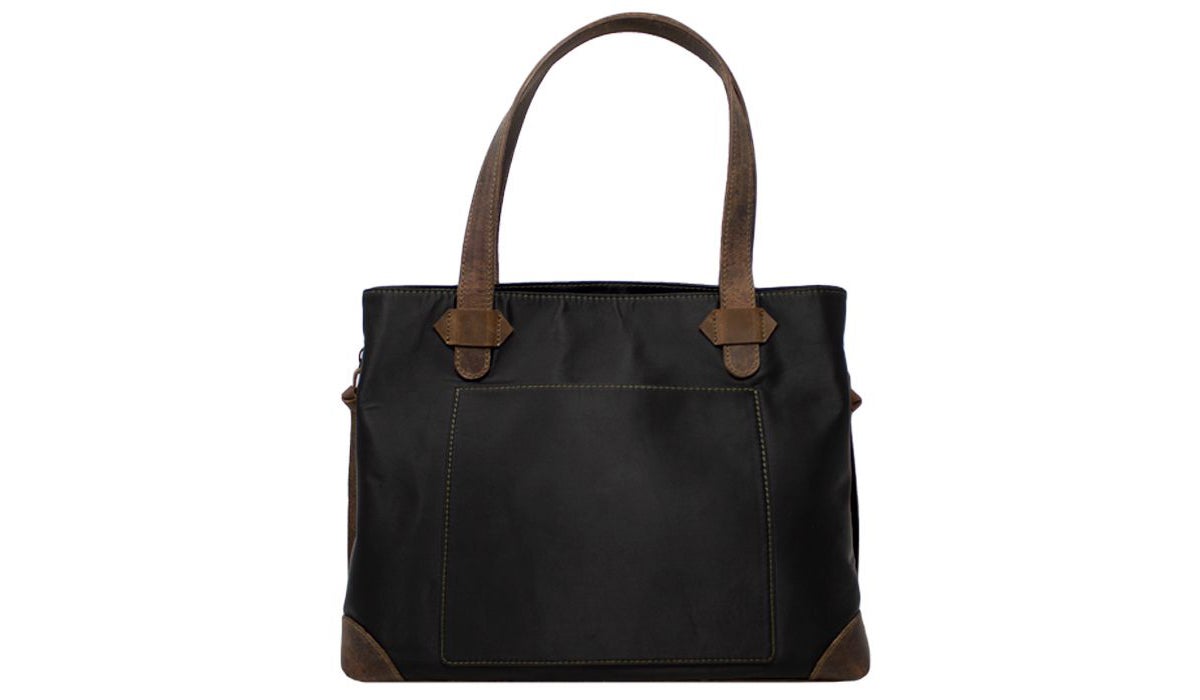 These new concealed carry purses are currently available in the following four color variations: