Introducing the AREX Delta Gen 2 Pistol from Slovenia
Luke Cuenco 01.01.21

Just two years ago AREX Defense from the country of Slovenia introduced the world to their bestselling firearm, the Delta. The AREX Delta is a true double-action striker-fired pistol that became popular in many circles. Today, the company is proud to announce the introduction of the AREX Delta Gen 2 Pistol, which comes with many improvements over the generation 1 Delta but carries over everything people loved.
Introducing the AREX Delta Gen 2 Pistol from Slovenia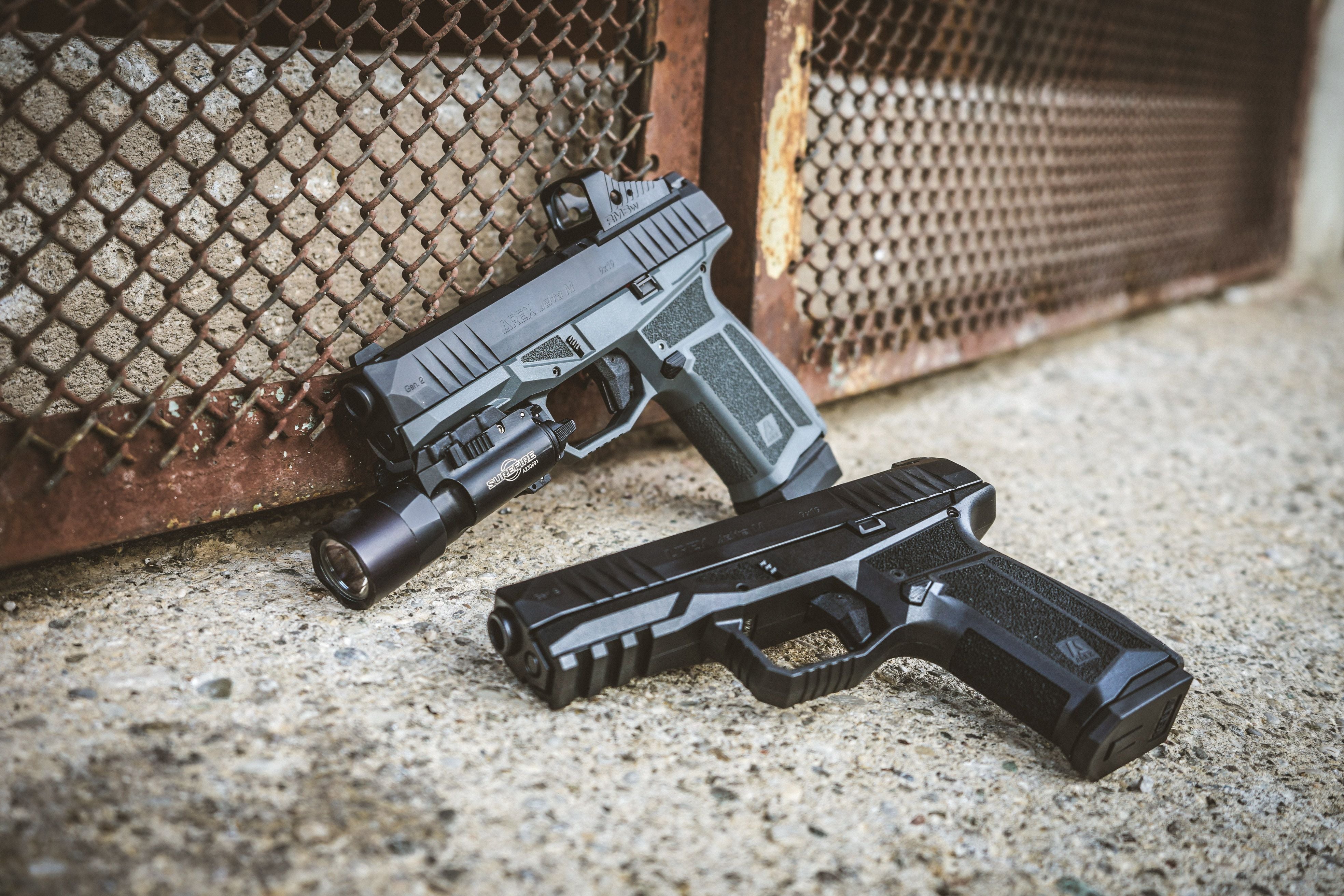 AREX Delta Gen.2 short feature list:

•Available in three different sizes: M-compactslide and frame,L-longslide/tall frame,X-crossover compact slide /tall frame,

•Now available in Optics Ready configuration with pre-machined slides and 5 interface plates,

•Enhanced & exchangeable grip frame with full stippling, flared magwell and multi-slotted picatinny rail,

•Adoptable ergonomics with four user interchangeable grip back straps,

•Slender & fully ambidextrous design combined with high ammunitioncapacity,

•No-snag iron sights with optional tritium night sights available-SIG/XDM compatible dovetails,

•Optional ambidextrous manual safety-primarily for contract customers,•inherently drop safe withTriple Drop Safetysystem,

•Self-defense and CCW oriented with unique Striker Double Action firing mechanism,

•Easy to master two-stage,short reset trigger for quick and precise follow-up shots,

•Closed construction with no unwanted slide openings to allow ingress of debris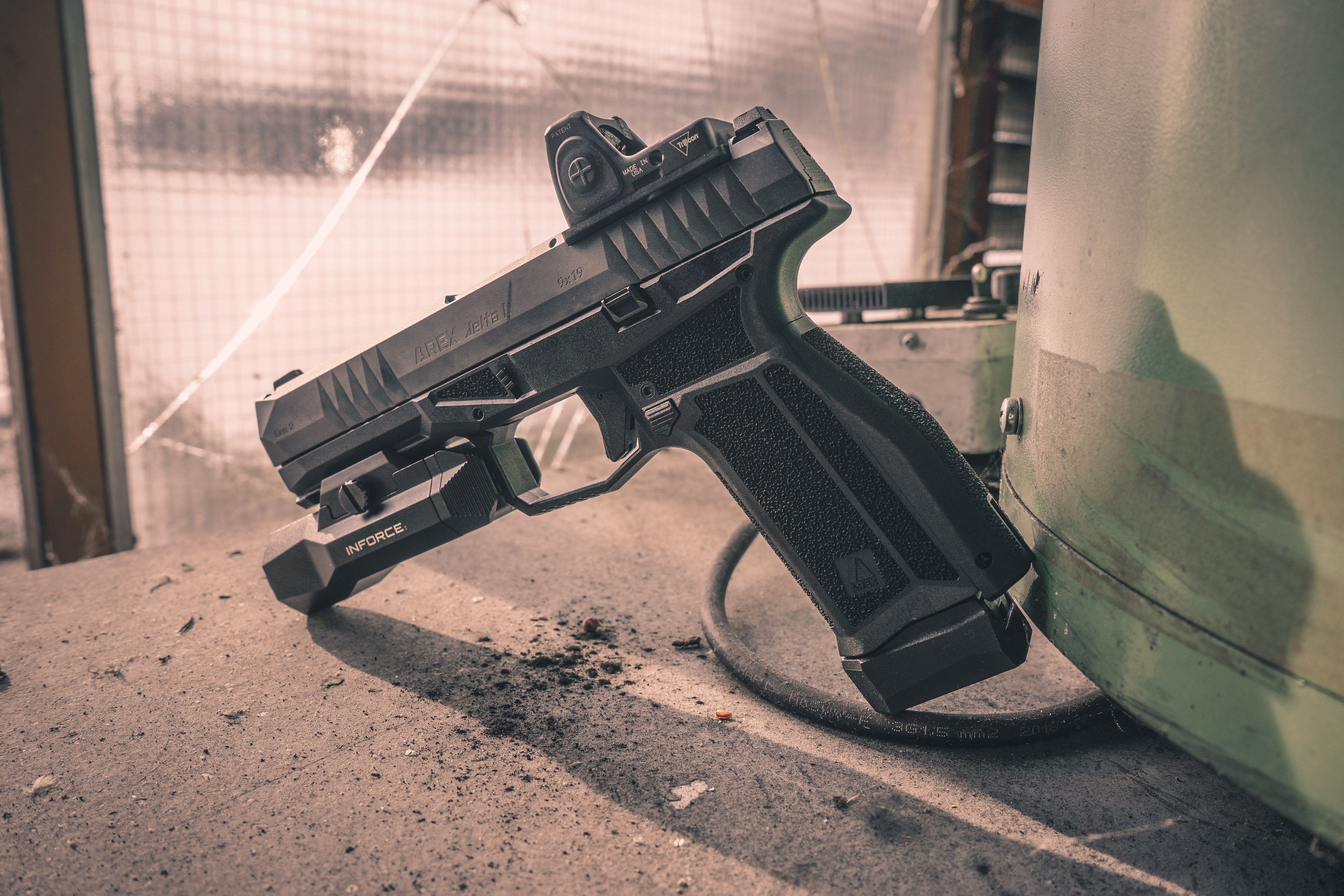 The original checkered grip texture of the first generation Delta pistol has been replaced with a new non-slip stippling that sports a sandpaper or grip tape style texture but also features smooth edges so that the grip does not snag on clothing. The optics ready slid will be able to accommodate some of the most popular types of carrying optics like the Trijicon RMR, Leupold Delta Point Pro, J-Point, and Vortex Razor as well as many more. In total there will be 5 different mounting plates included with the Delta Gen 2.
The Delta Gen 2 also comes in three different color variations and adds a new flared magazine well and a 2-slot Picatinny rail, and four interchangeable grip inserts. All-in-all AREX has brought a load of new features on the second generation of the Delta pistol and I feel like this one will be just as much of a hit as the first generation. What are your thoughts? Let us know in the comments below.