Meet the LS Edge: FN Adds Long Slide Model to 509 Lineup
Eve Flanigan 01.13.21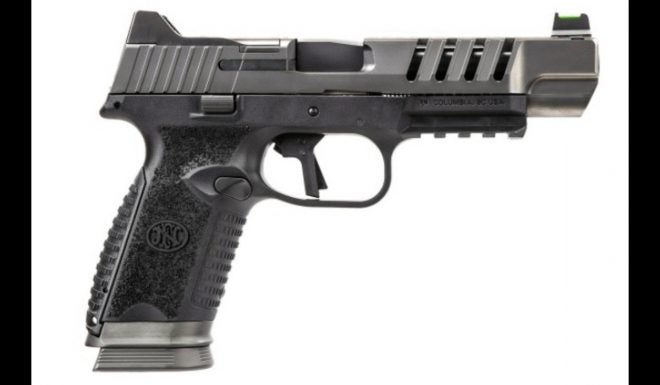 FN America just announced a new pistol in its popular 509 series, the 509 LS Edge. It's a long-slide, performance rendition of the 509 9mm series. The new pistol sports numerous "race gun" features. Working from back to front, first there's a flared, graphite-anodized aluminum magazine well. The grip has a choice of two backstrap inserts for a semi-custom fit. On the sides, the grip is more aggressively textured than earlier 509s. At the top of the grip is a reversible, oversized, knurled magazine release.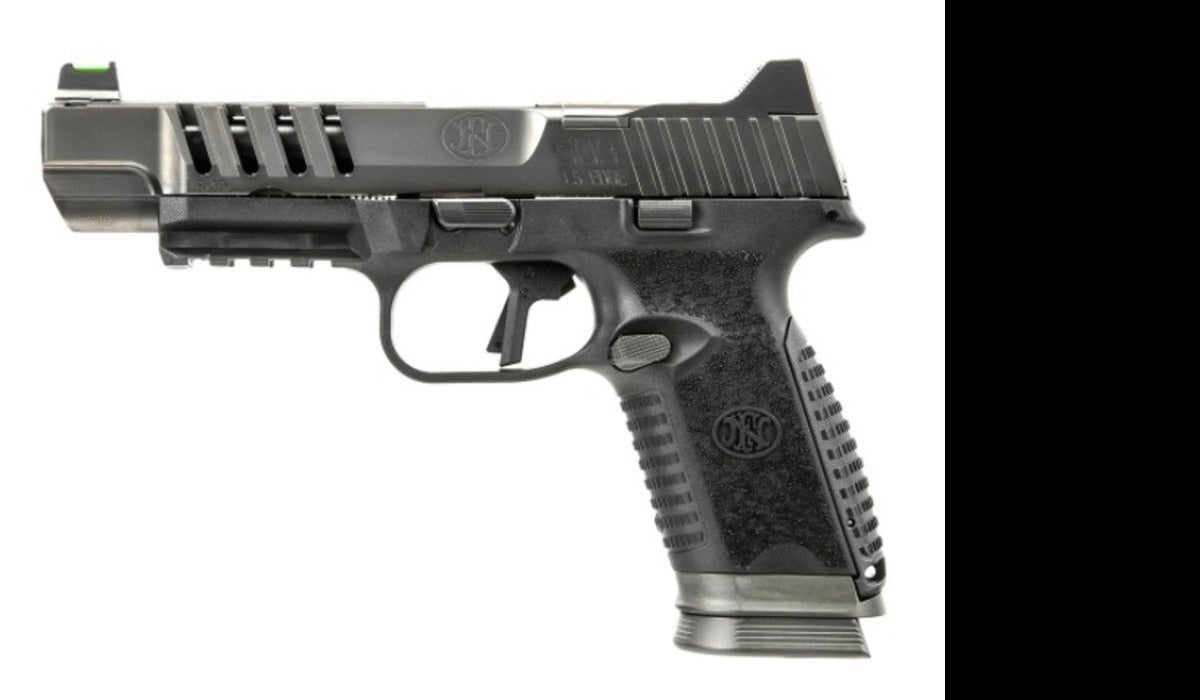 An elevated, plain black notch sight appears ready to co-witness through optical glass with the front sight, which has a fiber optic insert. The sight radius is a whopping 6.7 inches. FN's trademarked Low-Profile Optics Mounting System is included. With a choice of four plates, which are included, the notch will accommodate most makers' red dot pistol sights.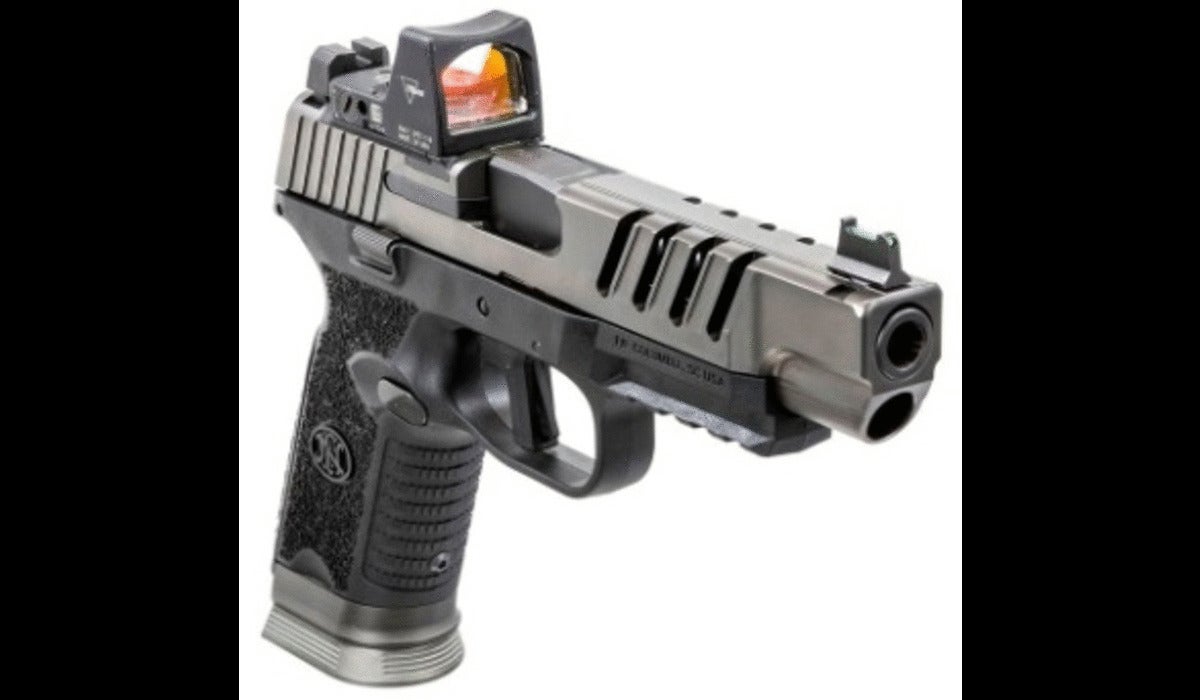 Keeping with market trends, the LS Edge has an easy-to-reach, ambidextrous slide-lock mechanism. The 509 trigger got a serious upgrade here. The 509 LS Edge sports a flat-face trigger set to break at 90 degrees. Inside, the striker's been upgraded to deliver even more competition-ready flavor to the trigger, lightening the traditional 509 trigger pull by more than a pound, to net a sub-five pound pull.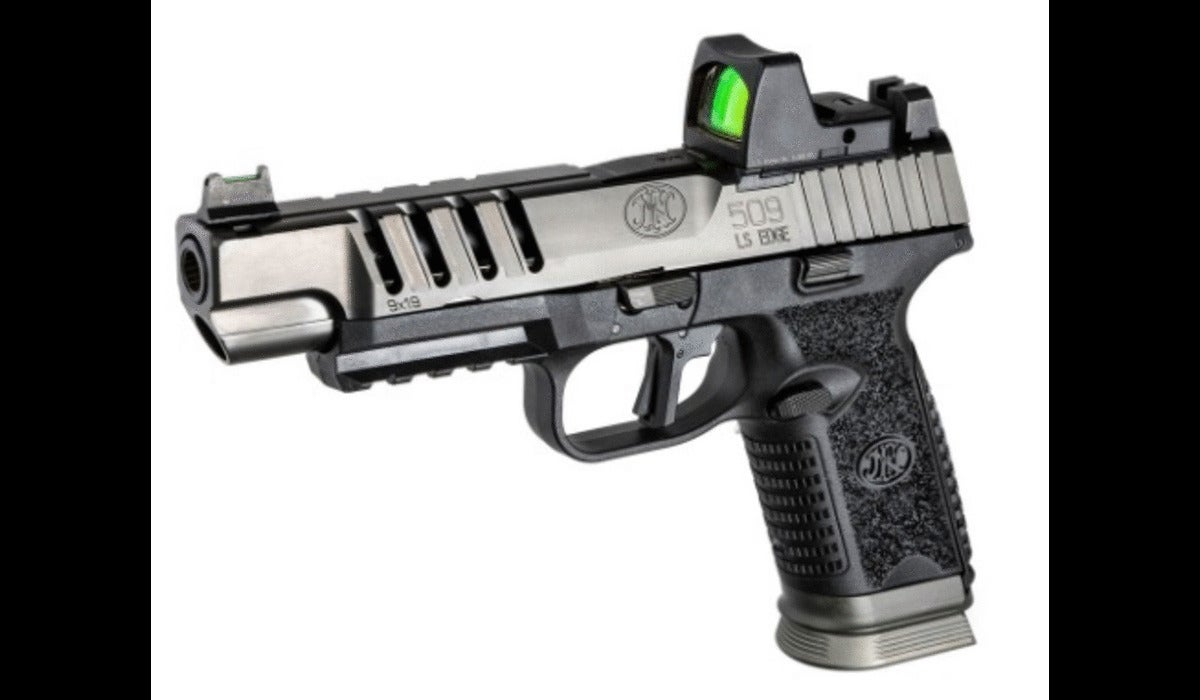 Up front, the revamp of the slide continues. Sizable lightening cuts, four per side, have been made to reduce weight and dampen recoil. The slide is finished in PVD graphite. Inside the slide rests a five-inch, target-crowned barrel with a polished feed ramp. Each 509 LS Edge ships with three magazines holding either 10 or 17 rounds. The mags have graphite-anodized aluminum floor plates which helps with speedy reloads.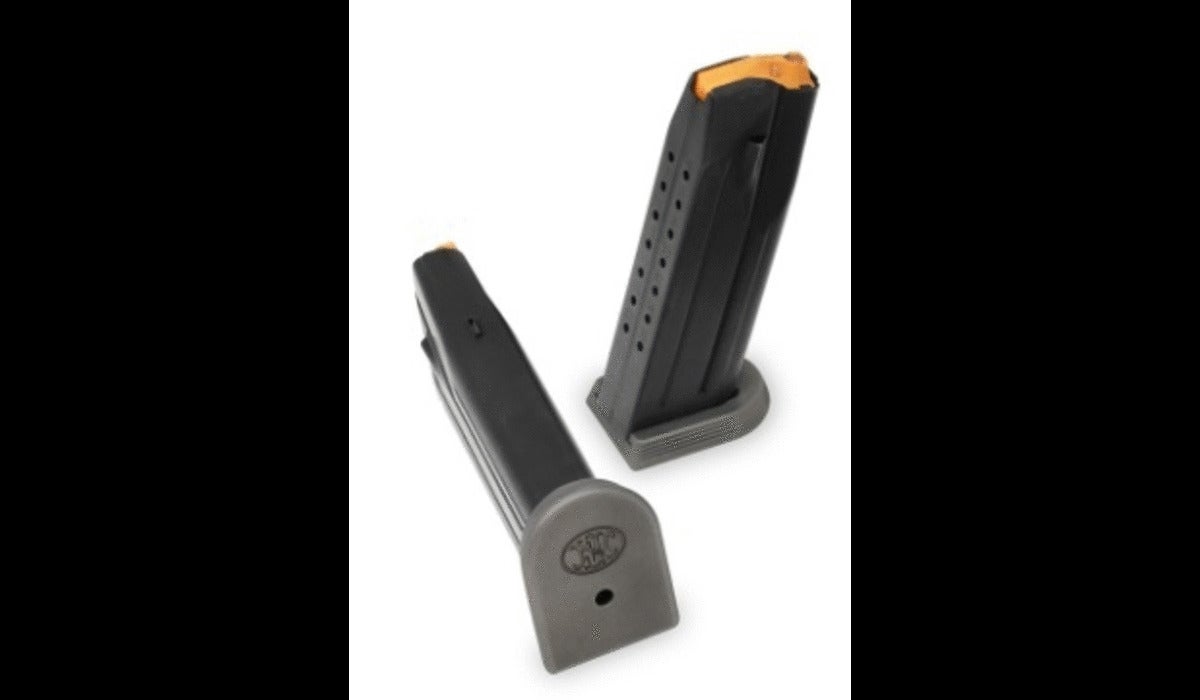 Currently the 509 LS Edge is available with a black frame, lending subtle contrast to the graphite-colored slide. If FN follows their own trend of 509 rollouts, expect a flat dark earth version to follow. FN fans no longer have to wait for aftermarket parts to have their comp gun. All those upgrades are accompanied by a commensurate suggested retail price, which is at premium level for the striker-fired class: $1,499.
Specifications – FN America 509 LS Edge
CALIBER: 9mm
OPERATION: Double-action
MAG CAPACITY: 10 or 17 rounds
WEIGHT: 31 oz.
BARREL LENGTH: 5.0 inches
OVERALL LENGTH: 8.2 inches
TWIST RATE: 1:10-inch right-hand
HEIGHT: 5.9 inches
WIDTH: 1.35 inches
TRIGGER PULL: 4.5 to 6.5 pounds
SIGHT RADIUS: 6.7 inches