New 2021 Primos Turkey Calls: A Hen House Harem
Russ Chastain 01.14.21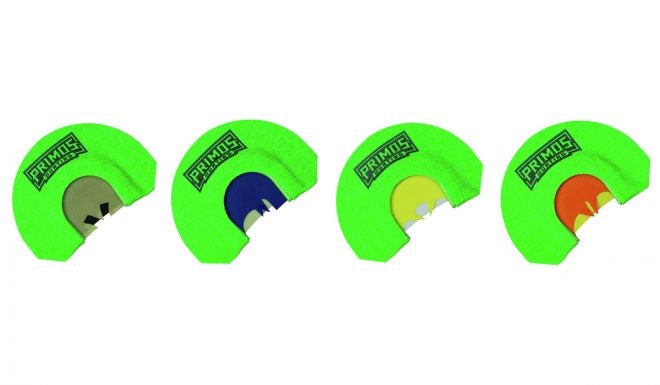 New 2021 'Hen House' line of Primos Turkey Calls (Photo © Primos)
For 2021, hunting gear giant Primos is rolling out a series of new products to help hunters get what they go after. The new Hen House series of mouth calls is designed to let you sounds like a full harem rather than a single lovelorn hen, and should soon be available in a five-pack.
I found only four of these new primos turkey calls listed on the Primos website, so I'm sure they're like the rest of us in 2021 and will get 'er done when they can. Meanwhile, here's what they said in their press release, followed by descriptions & links to four of the five new Hen House mouth calls:
Does your hen act like a Karen? A Deb? Or maybe even a Veronica? Whatever the name, there's a great story behind it with the new Hen House Series from Primos. Available in a five-call set with each name (The Karen, The Deb, The Blair, The Veronica, The Lucy) referencing a distinct calling sound, the Hen House Series is built off a three-reed design with plenty of variety to catch any gobbler's attention.
MSRP on all models is $6.99, and I'm not sure what the price will be for the five-pack when that rolls out.
The Karen Hen House Turkey Mouth Call
You'll often find Karen asking to speak to a manager and this call has the superior attitude to go with it. Most gobblers oblige her just so they don't end up sleeping in the guest tree. The Karen is built off of a 3 reed Double Ghost Cut Design, with plenty of attitude to make a gobbler wish he had never met her.
Model: PS1264
Double Ghost Cut
3 Latex Reeds
Smooth as silk high to low 2 note yelps, with a clear front end and a raspy back end.
The Blair Hen House Turkey Mouth Call
This hen is trouble, and everybody knows it. Blair is known for putting longbeards in bad situations, and there aren't many who've lived to talk about it. Crafted on 3 latex reeds with a snaketongue cut, one thing is for certain: Blair is one wicked hen.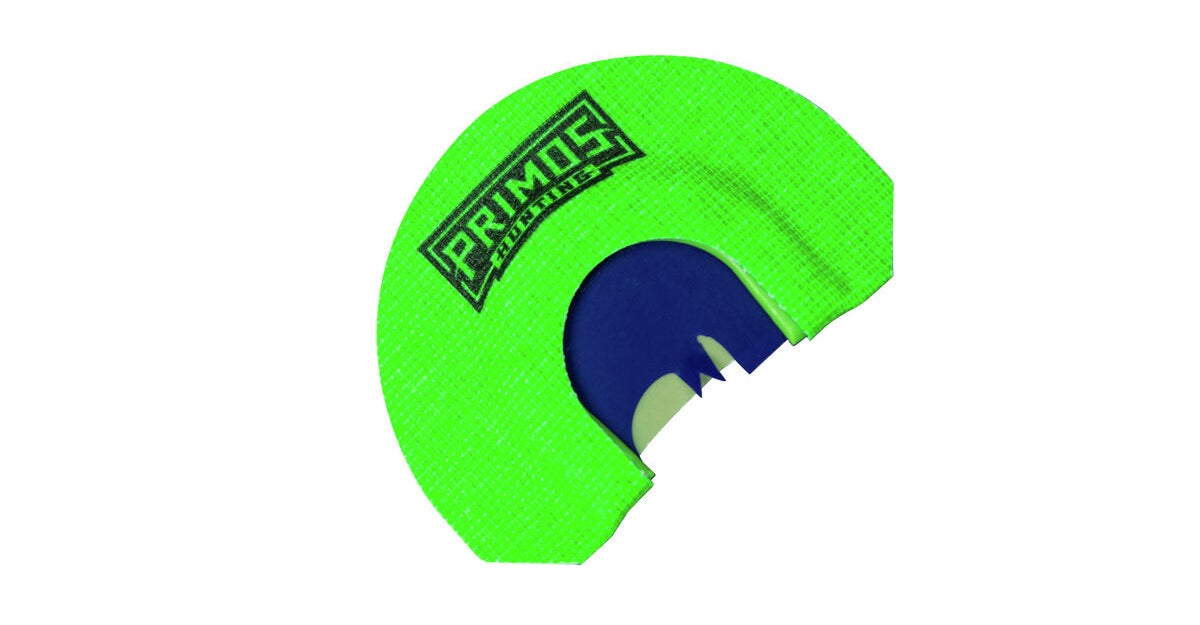 Model: PS1266
3 Latex Reeds
A mixture of volume, consistency and control
Snake tongue cut
The Veronica Hen House Turkey Mouth Call
Veronica is a smokeshow, and she knows it. Tom doesn't stand a chance against her charmin' chit chat! She can frequently be seen walking away with your gobbler in pursuit. With the 3 reed latex Spur Cut, she will have every longbeard headed your direction.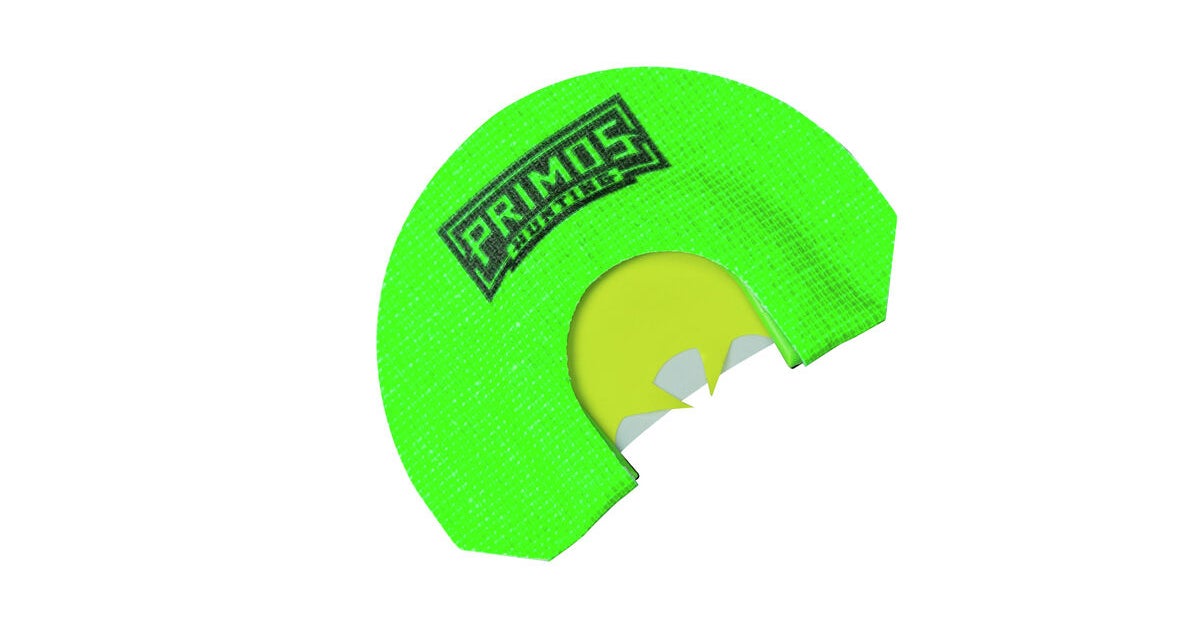 Model: PS1265
3 Latex Reeds
Clear Kee Kee runs that can easily be rolled off into a scratchy/raspy yelp.
Spur Cut
The Lucy Hen House Turkey Mouth Call
Lucy is your All American hen next door. She's often seen strolling through the woods, with charm no gobbler can resist. She is sweet as pie, and will get a gobbler in trouble before he even knows it. With a 3 reed bat cut design, Lucy is the perfect choice for "connecting" with a longbeard.
Model: PS1267
3 Latex Reeds
Produces excellent soft tree yelps all the way to aggressive cutting.
Bat Cut
Conclusion
I gotta say, these new Primos turkey calls sound good from here. Will you be checking them out for the coming spring gobbler season?