Keep your Glock Clean with the New Otis Professional Cleaning Kit
Luke Cuenco 02.02.21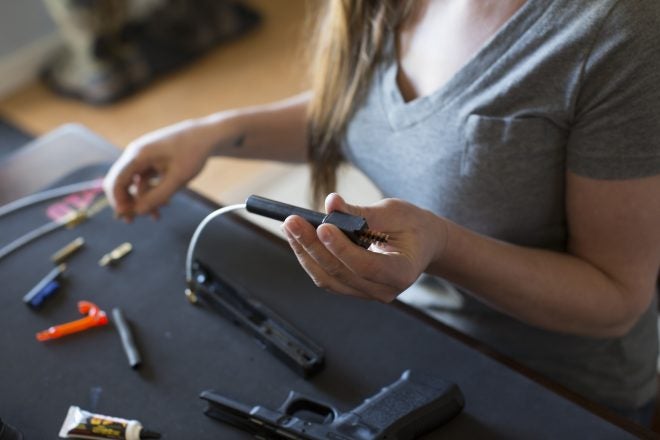 Keeping your firearms clean is an all too important chore that many of us fail to do often. Sometimes it's just pure laziness or sometimes it's due to not having all of your tools stored in a convenient place for each gun. For Glock users, Otis has come out with a Glock-specific Professional Cleaning kit that can cover every 9mm, 40 S&W, and 45 ACP Glock pistol's cleaning needs.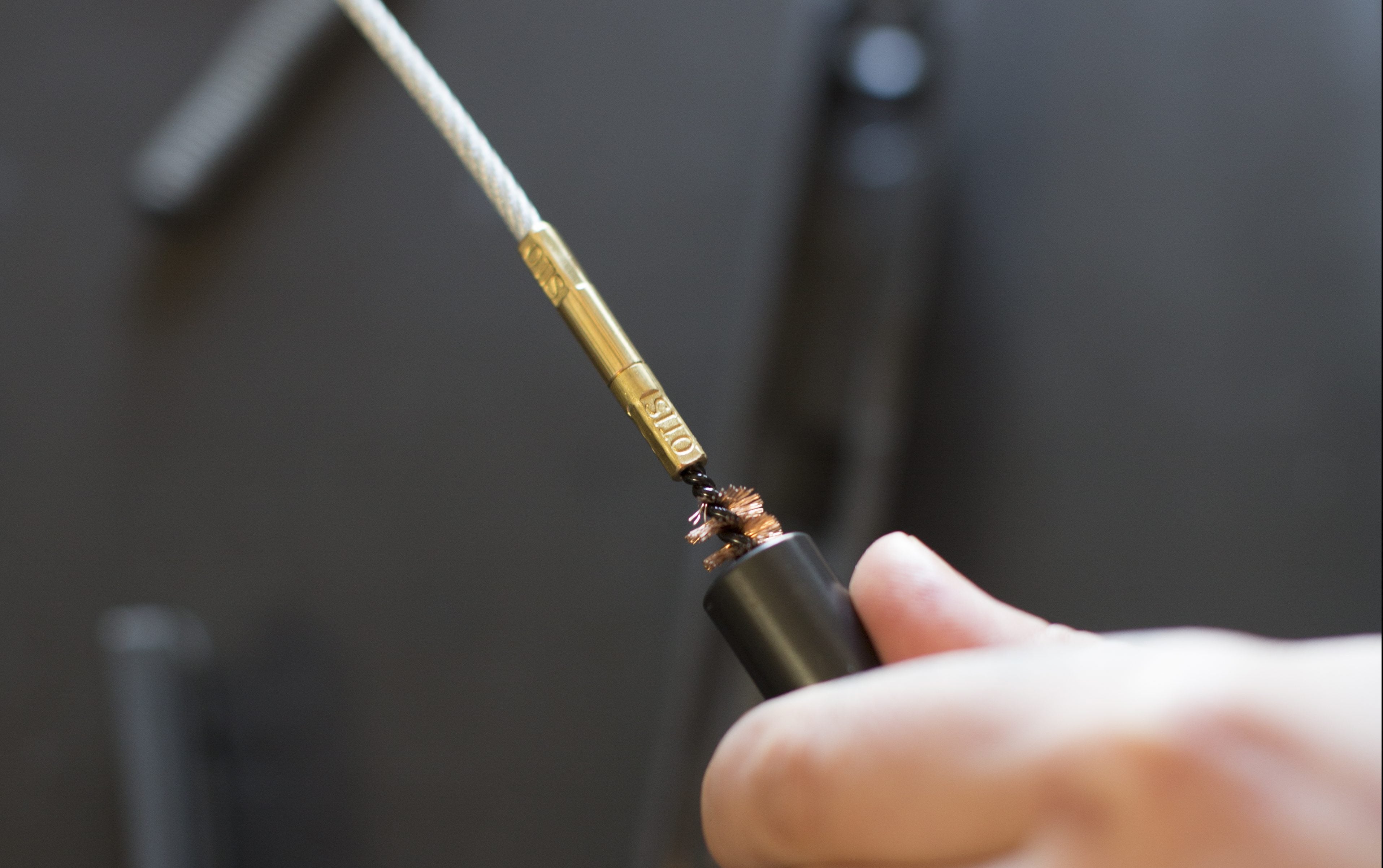 New Glock Professional Cleaning Kit from Otis Technology
Each Professional Cleaning Kit comes with an 8-in-1 pistol T-tool for taking apart the gun, adjusting sights, and tightening down or loosening screws. The kit also comes with an included Glock magazine plate removal tool which is something that I never knew I needed until I tried removing a Glock magazine floor plate for the first time.
We're excited to offer a cleaning kit which caters to a growing industry," remarks Larry Williams, CEO of Otis Technology. "Not only were we able to incorporate our tried and true products, but also some additional accessories, like the magazine plate disassembly tool, which really rounds out the functionality of the kit."Otis offers a number of pistol cleaning systems, but this is the first one to offer magazine removal tools and customizable accessories.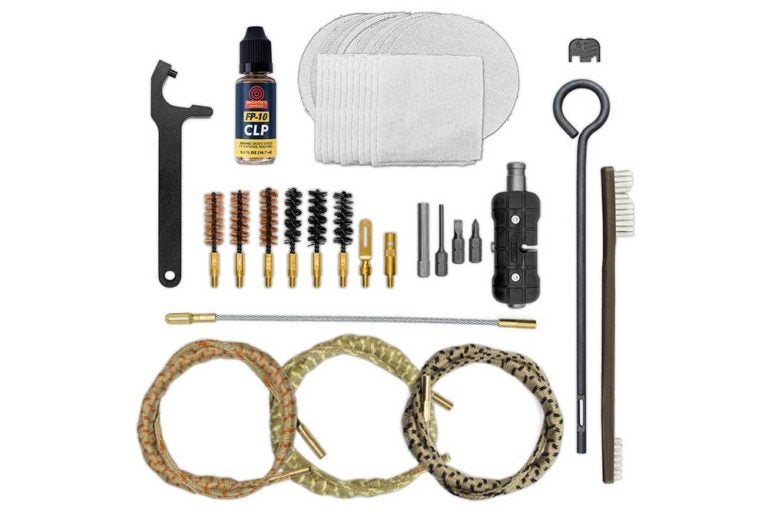 The new kit contains every tool, brush, and rod you'll need to clean your Glock 9mm, 40 S&W, and 45 ACP pistols and even includes a caliber-specific Ripcord for each bore size. As an added bonus each kit comes with a special Glock Back plate that you can swap out with your OEM plate if you so choose.
The new Otis Technology Glock Professional Cleaning Kit retails for a price of $99.99 and will likely be found online through the Otis website as well as some of the more common gun-related websites like Brownells and MidwayUSA. Do you think this new Otis Professional Cleaning kit will come in handy? Let us know in the comments below.