New NICS Background Check Record Set in January 2021
Luke Cuenco 02.03.21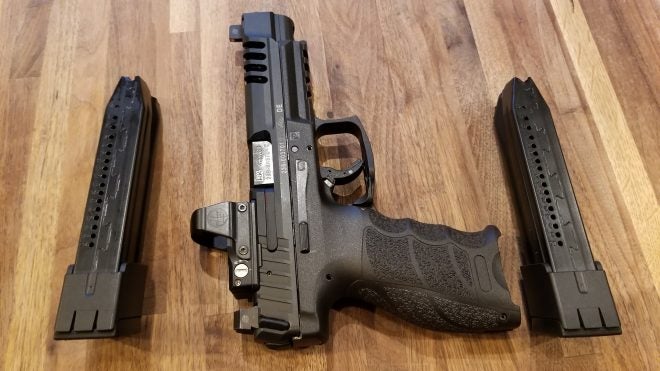 The numbers coming in from the FBI this month indicate that the current record for NICS Firearm Background checks completely shatters every previous year going back to 1998 when records begin. A staggering 4,317,804 background checks being made for the month of January alone.
January 2021 Shatters NICS Firearm Background Check Record
With everything from civil unrest to panics surrounding the future availability of firearms and ammunition, it's no wonder that many Americans out there are scrambling to try and purchase some self-protection or peace of mind for themselves. From what I have seen across the states, guns are steadily coming in but ammunition is the real bottleneck with the price of ammo skyrocketing to some unreasonable prices from private sellers and local shops alike.
Despite the ammunition shortage, people are still buying firearms. After all, why not buy them when we still can and when the market is more or less keeping up with the demand for new production firearms.
What is interesting to note with those numbers from the FBI is that between November 1998 and January 2021 a grand running total of 377,017,185 background checks have been performed by the FBI which means that there are "officially" more firearms than human beings in the United States if we are just going off of official numbers. This number does not include homemade firearms or firearms transferred from person to person in legal private sales.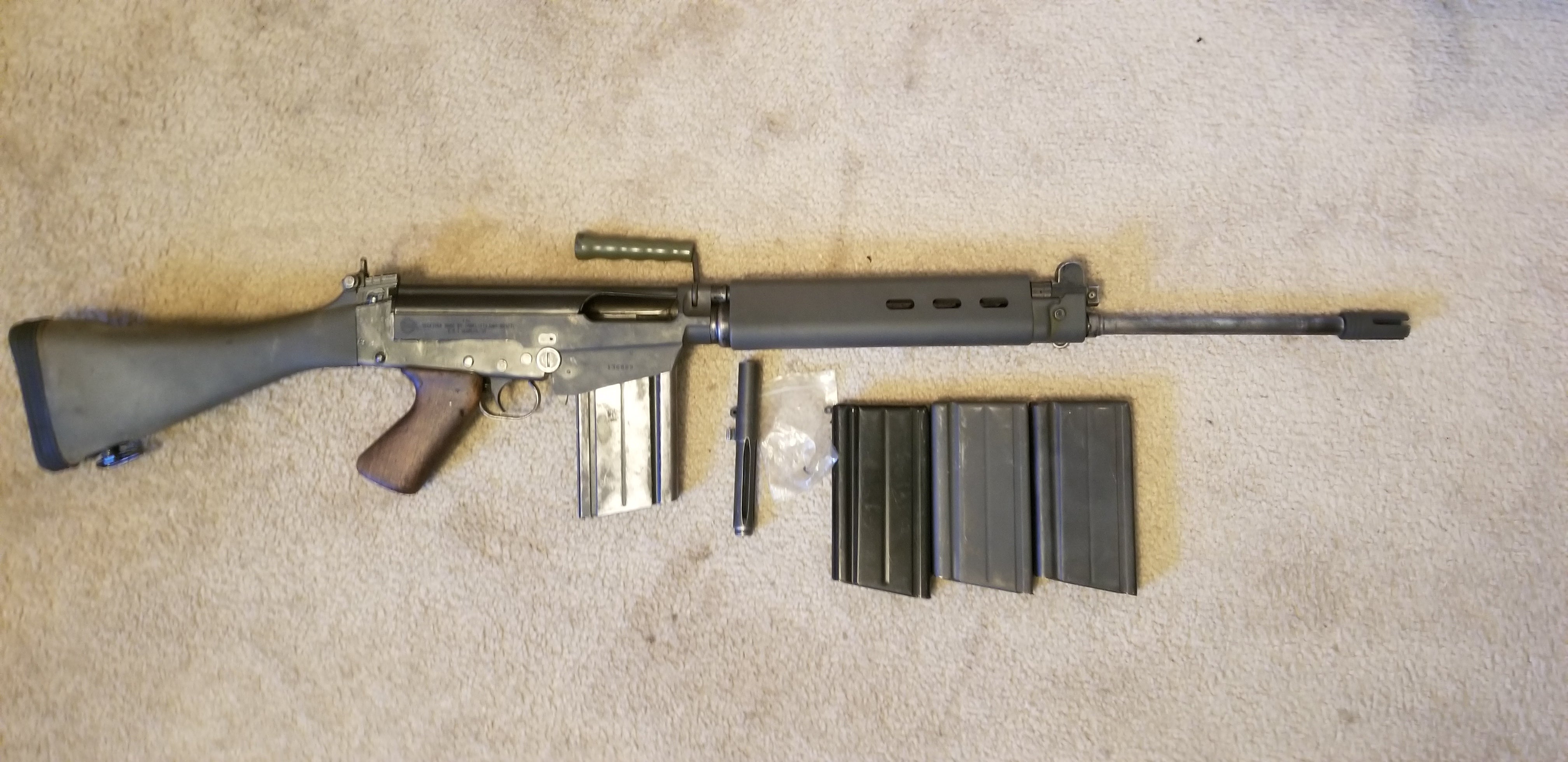 It is amazing to me that even though some previous years saw nearly 4 million background checks that none of them quite broke that number, January 2021 alone went well beyond 4 million checks by adding an additional 317,000 checks on top of the already large number. I will be interested to see if this trend continues to pick up or if numbers will start to fall as the starting situation in 2021 begins to calm down. What are your thoughts on this record-breaking number of background checks?