Sig Sauer Announces Fire Control Group Program for P320
Eve Flanigan 02.03.21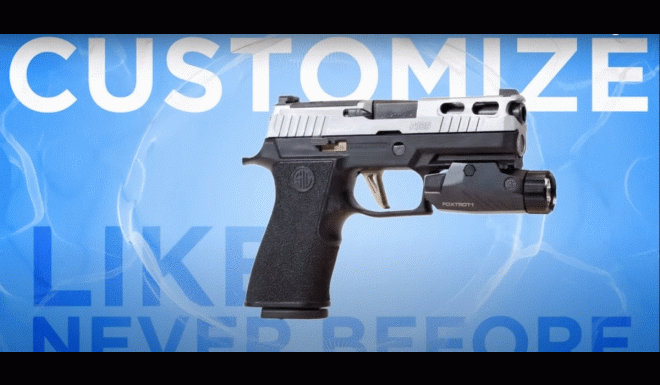 Sig Sauer, with US headquarters in New Hampshire, just announced a new interpretation of its popular P320 pistol. It's called the P320 FCU, reflecting a set of exclusive options for the fire control group. The new upgrades can be built to order or purchased as an over-the-counter package.
The FCU (fire control unit) program allows the consumer to choose between five different P320 lowers, in black and flat dark earth, with five corresponding slide/barrel combinations. These can be combined in the buyer's preferred configuration through Sig's P320 CustomWorks Studio FCU program or purchase one already completed through the company's dealer network. Currently, only select stores with the Master or Elite designations from Sig Sauer are receiving the new P320 FCU pistols.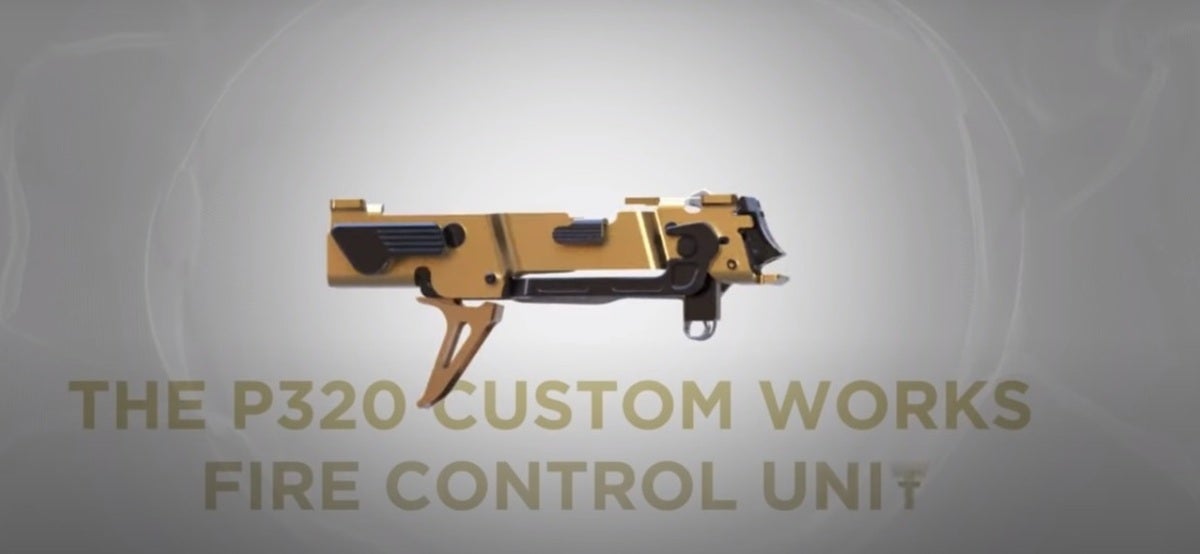 Existing owners of 9mm, 357 Sig, and 40 S&W variants of the P320 will also be able to order upgraded components through the program. When that option will be open is unclear. As of this writing, the only way to purchase any FCU program gun is to buy a factory-made one from exclusive dealers.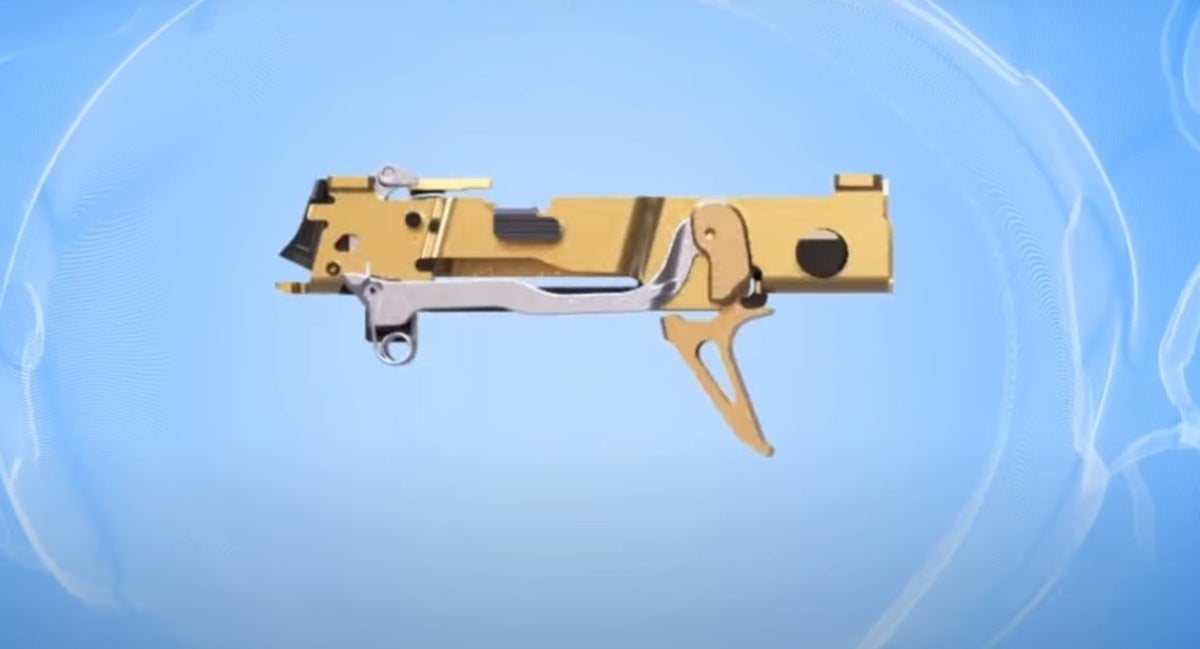 What are these upgrades? At the heart of the Fire Control Unit system is Sig's new titanium nitride P320 frame and skeletonized trigger. Titanium nitride is a ceramic coating, applied in a thin layer over steel or other components. It lends qualities of extreme hardness and abrasion/corrosion resistance. In a handgun, this means a more durable, easier to clean, smoother-operating system.
The natural matte bronze color of the substance lends a subtle but distinctive look that will allow anyone in the know about the Studio FCU program to quickly identify one of these pistols. In addition to the titanium nitride trigger, each gun produced under the FCU flag will bear a titanium nitride-coated serial number tag, and that number will begin with "FCU."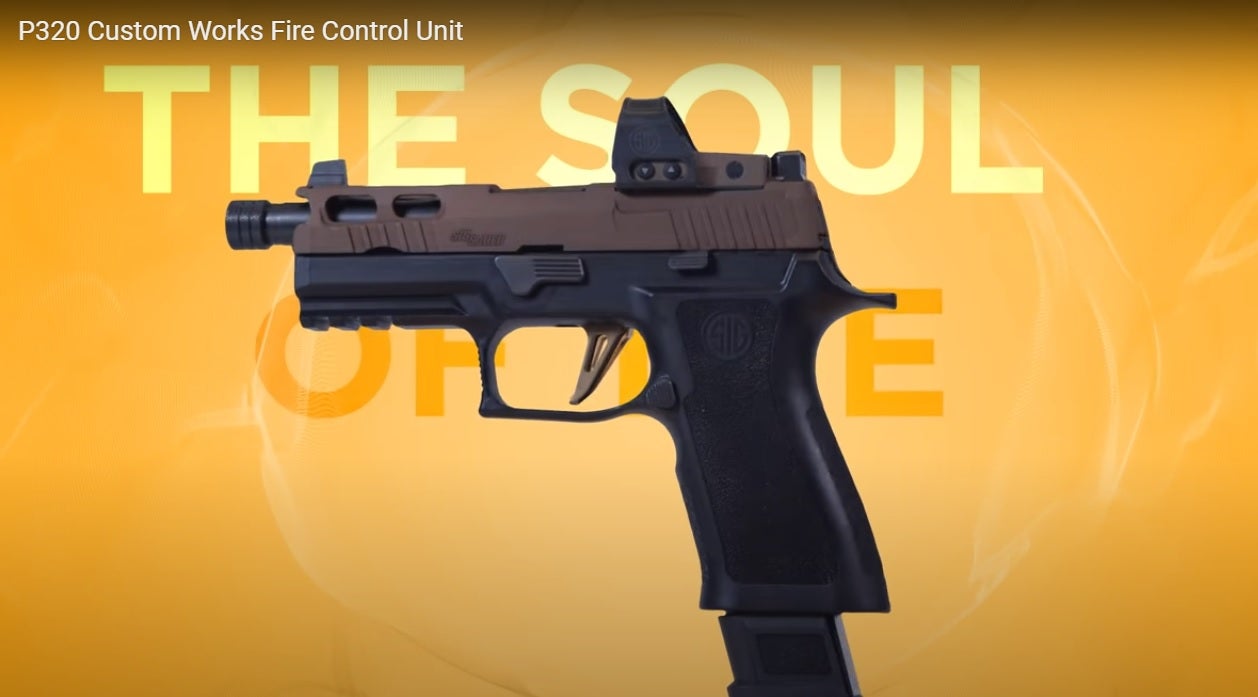 A search of some of Sig Sauer's Master and Elite dealers turned up no samples of FCU pistols for sale in order to conduct a price comparison. Prices are not yet available on the website.
With such a variety of plain, ported, milled, and/or optic-bearing barrels, as well as a selection of frames and colors to please recreational, daily carry, and sport shooters, the Fire Control Unit program will surely attract new consumers to the P320 line as well as invite upgrades from those who wish to improve their existing P320. The P320 has gained broad acceptance in both civilian and law enforcement circles, and is a product line that's here to stay.