AllOutdoor Review: TactaLoad Flash-5 Shotgun Stock
Sam.S 02.11.21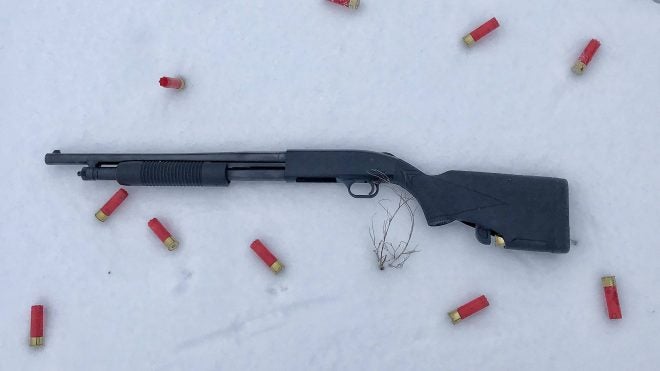 To anyone who may not know, AllOutdoor has a sister site in TheFirearmBlog. Over at the TFBTV side of things is James Reeves who had asked if anyone at AllOutdoor was interested in taking a look at TactaLoad's Flash-5 shotgun stock. Seeing the uniqueness of the Flash-5, I had to throw my hat in the ring. So here we are! Let's jump right into the TactaLoad Flash-5 Shotgun Stock!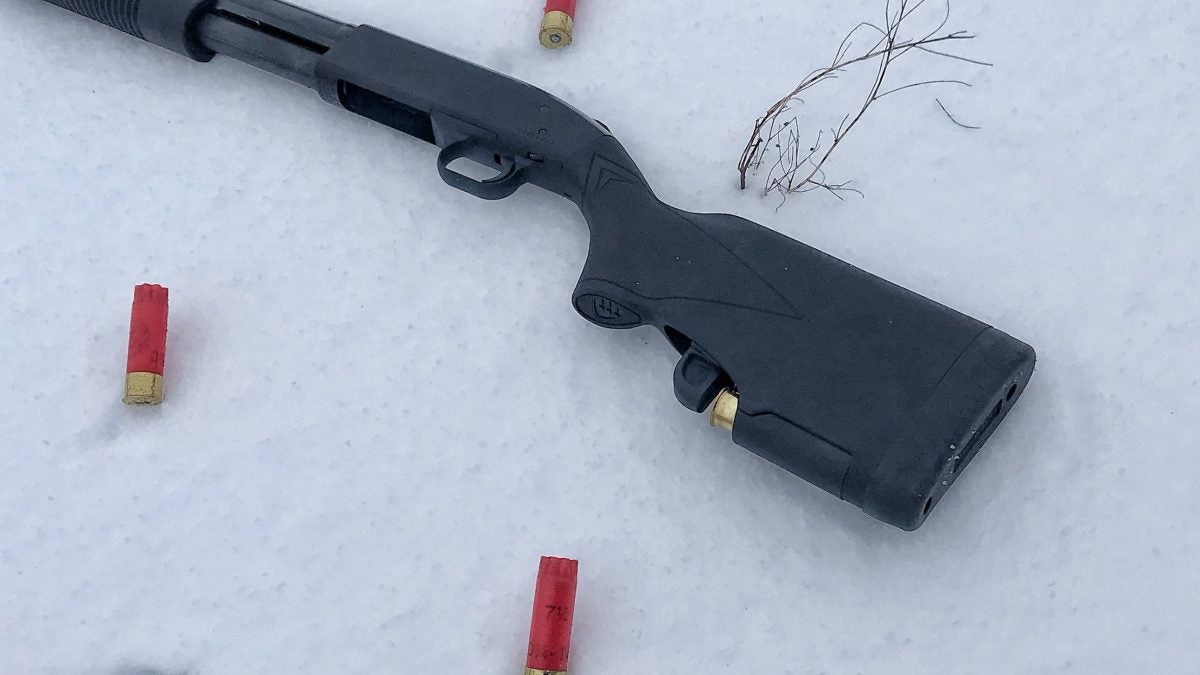 Specifications: TactaLoad Flash-5 Shotgun Stock
The TactaLoad Flash-5 shotgun stock is designed to give you fast and easy access to five more rounds of 12 gauge after the mag tube has been depleted. Rugged and sturdy, it is one of many extra ammo style stocks on the market. What seems to set it apart is that it is convenient and quick in practice. Check out the specifications below:
Length: ~11.5″ (Recoil Pad Installed)
Weight: ~1.5 – 2 Lbs
Length of Pull: 13.5″ w/ Recoil Pad – Included | 12.5″ w/ Tactical Butt Plate – Sold Separately
Capacity: 5 – 12 Gauge Shotgun Shells
Ammo Size: 2 3/4", 3", or 3 1/2"
Stock Cast: No Cast – Ambidextrous
Suitable Models: Remington 870, Mossberg 500/590, Maverick 88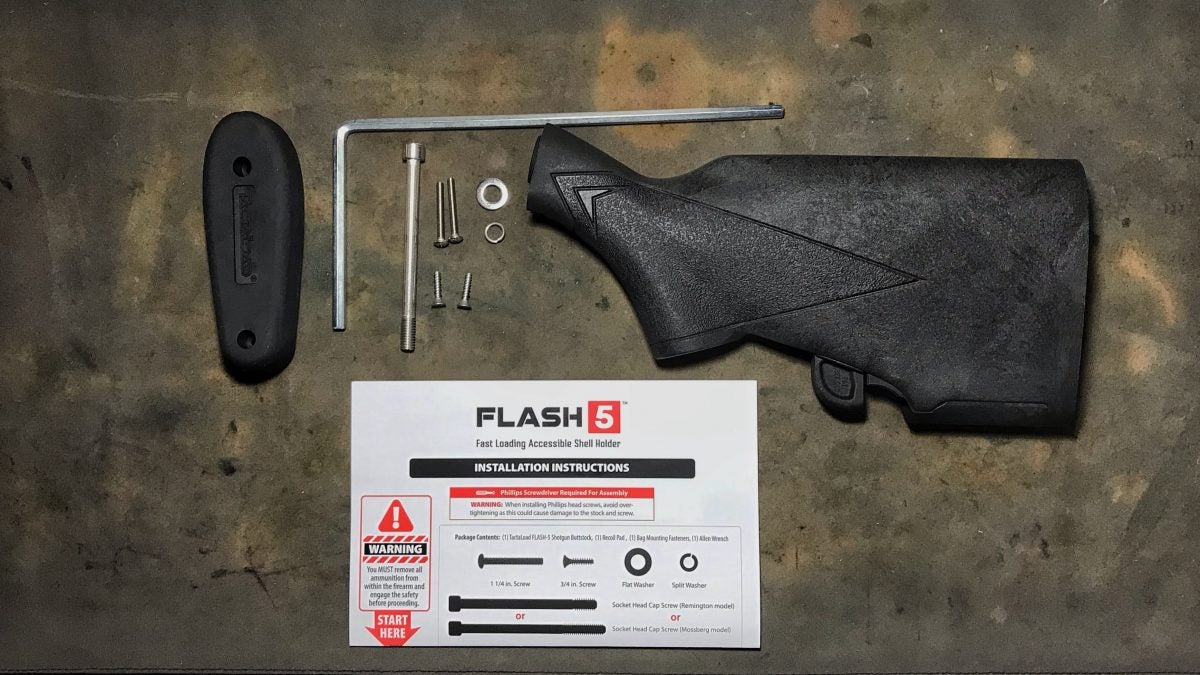 The MSRP of the TactaLoad Flash-5 Shotgun Stock hovers at $129.95. In my opinion, that is a plenty fair price for the function and durability you get. This stock is heavy-duty and rugged. If you were to drop it on the ground I would bet that the ground would have a scuff rather than the stock. When used, it never bound up or gave me any grief. It even worked well with gloves on. As stated in this quote from TactaLoad's website, they designed the Flash-5 with the shooter in mind and I think that adds to the value!
"The TactaLoad® FLASH-5™ gunstock was designed with the shooter in mind. The FLASH-5™ addresses an all too common problem of limited ammunition capacity with pump action shotguns. The FLASH-5™ stock remedied this problem by providing 5 additional shells, in the most opportune location, in order to reload fast! Not only does the FLASH-5™ provide the most convenient storage of ammunition, it also protects them from the elements and accidental external damage."
Assembly/Installation: TactaLoad Flash-5 Shotgun Stock
You usually have a good idea about how much a company cares about their customers when they put in the effort of creating a good manual or set of instructions. The TactaLoad Flash-5 Shotgun Stock comes with clear, concise, and simple instructions in order to make sure that the assembly and installation of your stock are pain-free. Kudos to them for their install guide. They have a plethora of guides and product PDF manuals on the support page of their website. I am planning to do my own Step-by-Step guide on installing the TactaLoad Flash-5 Shotgun Stock here on AllOutdoor.com so keep your eyes out for that! Here is a video install guide:
Function: TactaLoad Flash-5 Shotgun Stock
The way the Flash-5 works when it is installed correctly is as follows: Shotgun shells are loaded (pointing rearward) into the stock by holding the gun in a comfortable and safe manner (recommended vertically) and moving the safety retainer up and out of the way. Shells will be pushed in and stacked in a way that feels extremely similar to loading a traditional magazine. By design, the Flash-5 is made to compliment the natural motor functions of the body that are present under stress while managing the ability to load and never take your eye off your target. Shells are pulled forward with your off-hand and loaded.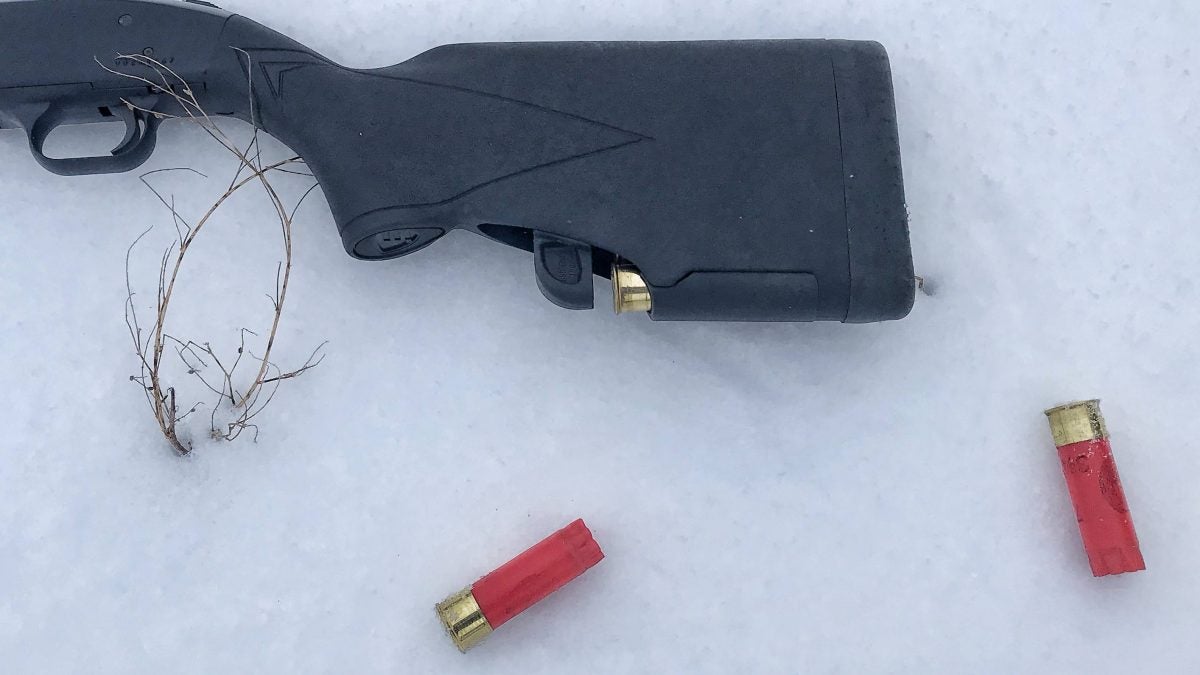 Range Time: TactaLoad Flash-5 Shotgun Stock
I will not lie to you, it took me a second to get a rhythm down. That was not the stock's fault by any means. More that I do not use a Mossberg 500 all that often. The stock functioned flawlessly and even with my heavy gloves. If this was someone's home defense gun or hunting gun, and they practiced loading from the stock it would not take long for it to turn into one fluid movement. After 25 rounds downrange, I had it down!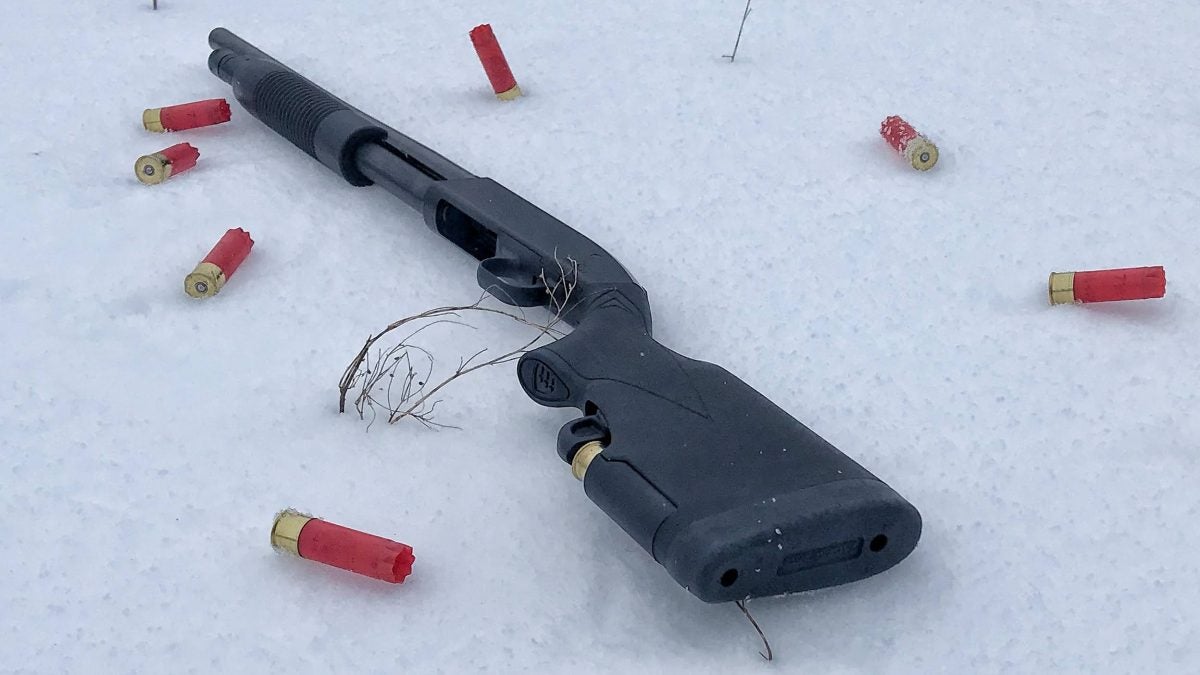 Final Thoughts: TactaLoad Flash-5 Shotgun Stock
At the end of the day, I think this stock flawlessly does what it was designed for. I believe the company cared about the user's ability to produce fast follow up shots after running out of ammo. Residing in a state where duck hunting is fairly popular I think this would be a great addition to a hunting gun kit! Ease of use with gloves especially is welcome. For all of the extra ammo capable options out there, this would be in my TOP 5, for sure!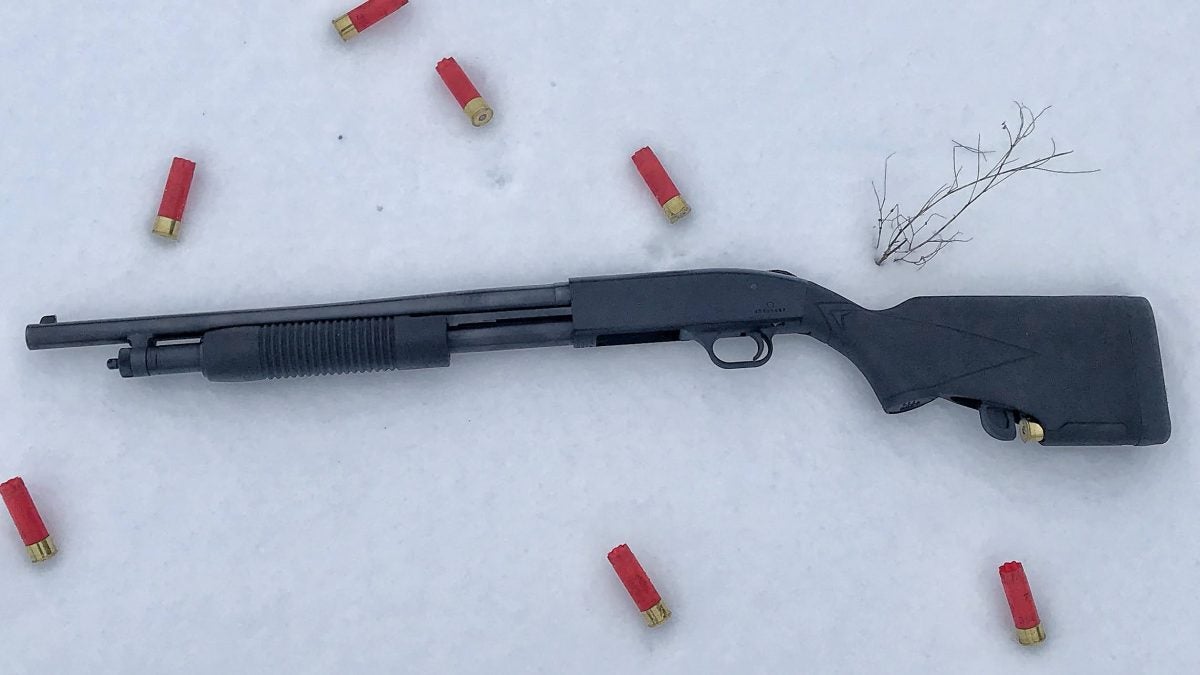 In closing, I want to say thank you to TactaLoad for allowing AllOutdoor and myself the opportunity to try out their TactaLoad Flash-5 Shotgun Stock. That is always greatly appreciated. Thank you James Reeves for turning our attention to the Flash-5! Also, we would like to know what all of you guys and gals think? Do you believe that the TactaLoad Flash-5 Shotgun Stock is something worth spending your money on? Would you throw it on a home defense gun? Use it on a hunting trip? Let us know all of your thoughts in the Comments below! We always appreciate your feedback.