APS Firearms Brings New Laminate AK Furniture to the Market
Luke Cuenco 02.11.21

If you're looking for some snazzy new laminate furniture for your AK then APS firearms have just come out with their own line of AK furniture for both Standard and Yugo AKs. Although their normal game is to make AR parts – it seems that the demand was so high for AK furniture that APS decided to get in the game and not only produce traditional, but somewhat forgotten designs for AK furniture not commonly found on the market.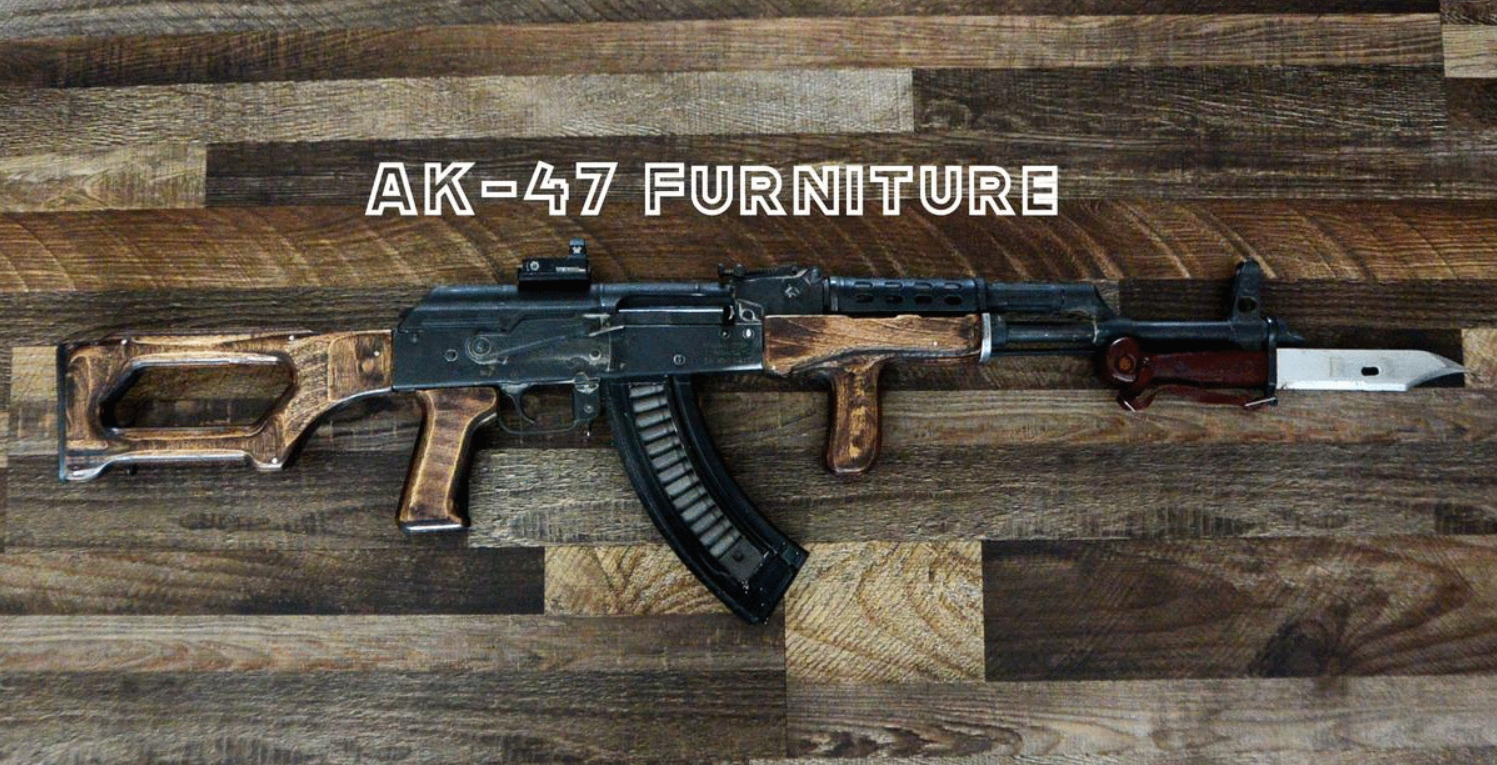 APS Firearms gave us a brief explanation of their newest venture into the AK Furniture world:
APS Inc. is proud to offer a full line up of newly manufactured laminate AK furniture. Initially all designs are available in both "Standard" fitment for typical stamped AKs, and "Yugo" fitment for Zastava M70 style AKs. 

All of our furniture is made in house from Baltic Birch laminate. Some unique features are 

Reinforcement screws in all lower handguards and stocks. This helps resist delamination between layers from impacts and hard use. Also adds accuracy to original surplus designs. 

Cleaning kit storage on most stocks including Yugo fitment.

Classic "Warsaw" length of pull of 13.2" on all stocks. 

Newly manufactured smooth back Romanian style buttplates and hardware.

922r compliant made in USA.

Upper handguards are made from solid poplar.

Stocks come with all hardware required except for the main stock bolt on Yugo fitments.

2 color options available, Light and Dark pictured below. Along with unfinished for custom or DIY finishing."
I think it's great that they will be bringing back some retro designs and that they are also making furniture options available for the Zastava M70. Perhaps this will be a great option for those who want a more traditional AK look for their Zastava firearms.
The APS Firearms website allows you to choose both your finish (light, dark or unfinished) as well as fitment options between Standard and Yugo configurations. I especially like the options for the RPK stock, PK-47 stock, and Sharkfin accessories as those are options you don't see so often in the AK world anymore. APS Firearms currently hosts 20 AK products for sale on their site and they are all priced fairly, in my opinion. If you're not an AK guy then APS also has a load of AR-15 parts and accessories as well as competition shotgun components.