Introducing the Meprolight MEPRO O2 Red Dot Sight
Luke Cuenco 02.23.21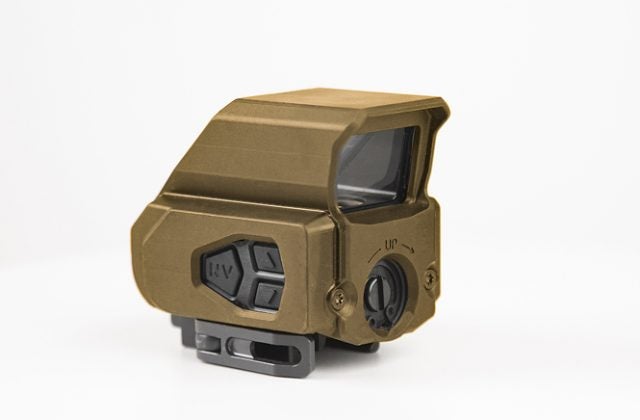 2021 has been the year for new red dot optics it seems as Meprolight has just announced their latest optic that is ready for the market. The Meprolight MEPRO O2 is a multi-reticle, MIL-STD qualified red dot optic that boasts a number of energy-saving features, multi-caliber capabilities, and even night vision capabilities.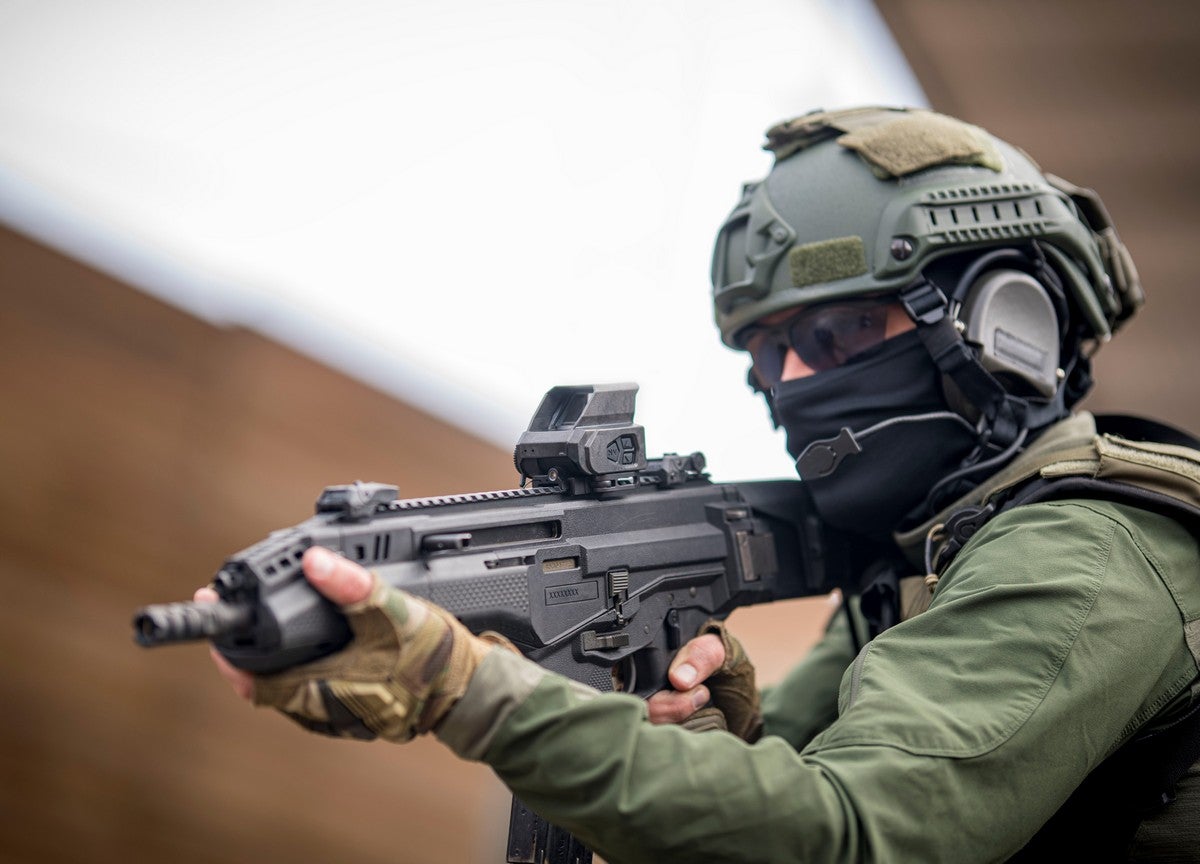 Introducing the Meprolight MEPRO O2 Red Dot Sight
"The Mepro O2 offers the users a breakthrough and significant tactical advantage using a multi-pattern reticle with full adaptive capabilities to all tactical scenarios, all-weather/light conditions, and different ammunition (for example, a quick transition between 300blk super and subsonic or 5.56 caliber ballistic compensation for 100m, 200m, and 300m ranges).

The Mepro O2 MIL-SPEC design offers defense, law enforcement, and HLS forces a vast range of capabilities that deliver mission flexibility and target precision – all of which contribute to mission success.
The Mepro O2 is optimized for modern weapon platforms. Its short-length and lightweight design addresses the need for co-mounting several tactical devices on today's weapon rail (e.g., magnifier laser pointer, NVGs, etc.),

Mepro O2 is equipped with a light sensor and automatic brightness control system, enabling clear visibility of the aiming pattern in any lighting conditions. It has an integrated motion sensor and configurable sleep time of 4-8 hours for extended operation time."

Unique Advantages:

Multi-pattern reticle with full adaptive capabilities to all tactical scenarios
Automatic brightness control (built-in light sensor)
Red or green reticles
Compatible with NVG & with magnifier scope
No light signature
Compact, lightweight ergonomic design
Non-reflective large display optic window
MIL-STD qualified
I'm happy to see more red dot optics making the decision to use the common CR123 battery and also include auto-off technology to conserve battery life. Nothing is more frustrating than having to switch out batteries mid-range session or god forbid – in the middle of a turkey hunt. The multi-pattern reticle is also an interesting feature considering a lot of hunters will make good use of both 5.56 for regular hunting seasons or varmint control or perhaps even some 300 Blackout if you're feeling lucky taking head shots at a turkey.