Wolves Were Over Hunted in Wisconsin During 2020
Luke Cuenco 03.04.21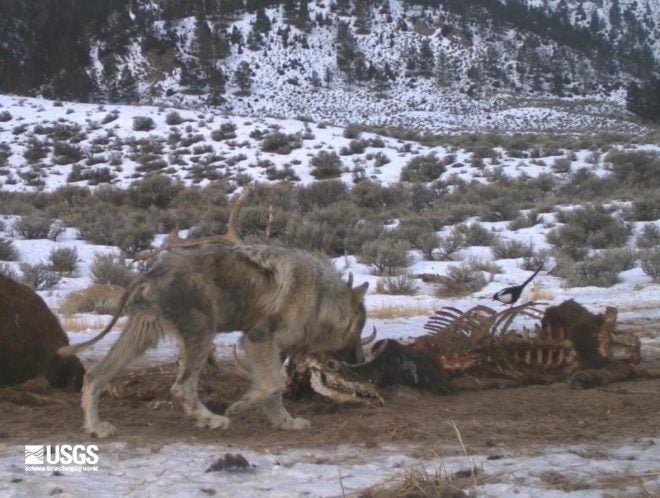 Any good hunter knows that our part in the ecosystem is not to be exterminators of species, but caretakers of the existing environment. The Department of Natural Resources puts a lot of time and effort into making sure that each species that exists within our biome is taken care of and doesn't outgrow or shrink away from its sustainable population levels.
In a sad example of poor stewardship, hunters during the 2020 season in Wisconsin overhunted wolves and killed 216 wolves which is almost 100 more than the Department of Natural Resources allocated for that year.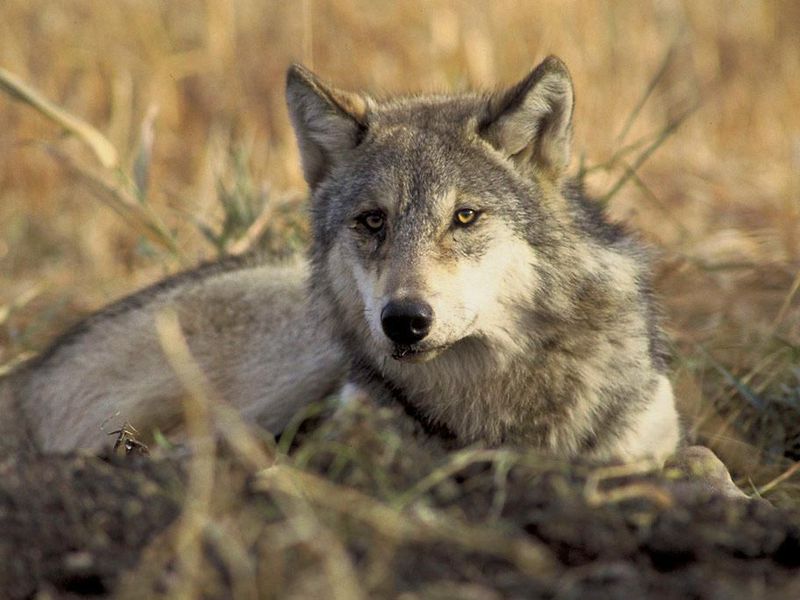 Wolves Were Over Hunted in Wisconsin During 2020
I don't feel that the blame can be placed on the backs of hunters as the Department of Natural Resources had issued almost 1,500 tags for just 119 wolves. Hunters have 24 hours to report their kills to the department and the final count came in at 216 wolves which were well over the 119 quotas.
"'It's easy at this point in the game to say, yeah, maybe we should have closed it a little bit sooner,' said Eric Lobner, DNR Wildlife Management Director, at a press conference, per the Associated Press' Todd Richmond. 'There were so many unknowns about how the season was going to play out. … How far we went over goal was not necessarily our objective.'

'This is a clear example of mismanagement and full disrespect to Wisconsin tribal nations with treaty protected rights,' said Dylan Jennins to Wisconsin Public Radio. Dylan Jennings is the spokesperson for the Great Lakes Indian, Fish and Wildlife Comission. 'The decisions neglected science, and tribes have always adhered to their tribal quotas, and they fully expected the state to do the same. And, so, it's a major disappointment. We could be looking at major implications for Wisconsin wolf packs for years to come.'"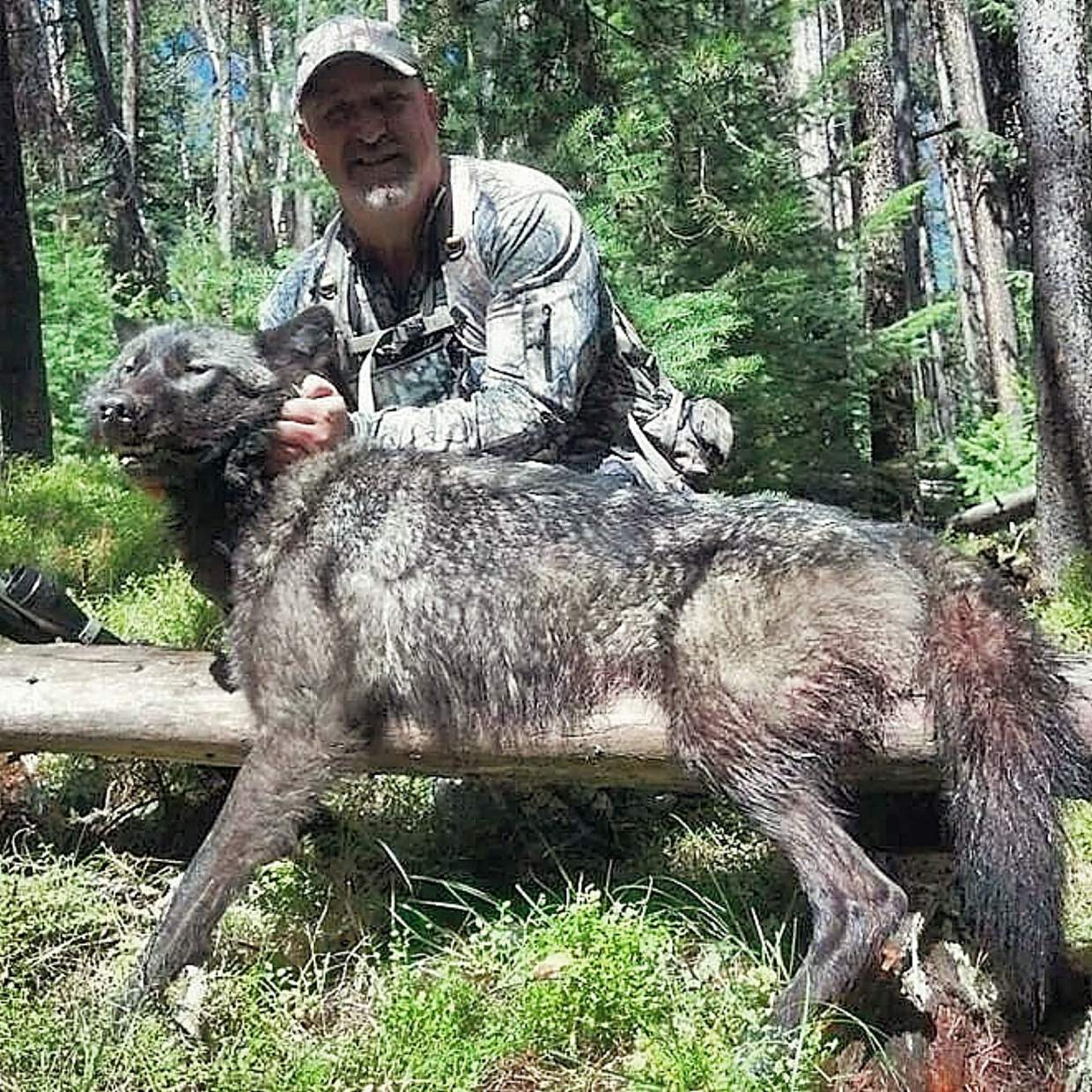 According to a source in the Wisconsin Humane society, blame can be placed as well on trophy hunters who apparently "blew past the quota of 119 and killed over 200 wolves, using the most egregious methods imaginable and during the breeding season when wolves are pregnant."
In the end, the Department of Natural Resources blatantly issued 13 times the amount of permits that were necessary for the 119 wolves that were expected to be killed. Situations like this can place wolves back on the endangered species list and sustained hunting could lead to the eventual extinction of the species unless more care is taken to prevent these types of incidents within the hunting world.