Introducing ISO Tunes Advance Bluetooth Hearing Protection
Luke Cuenco 03.19.21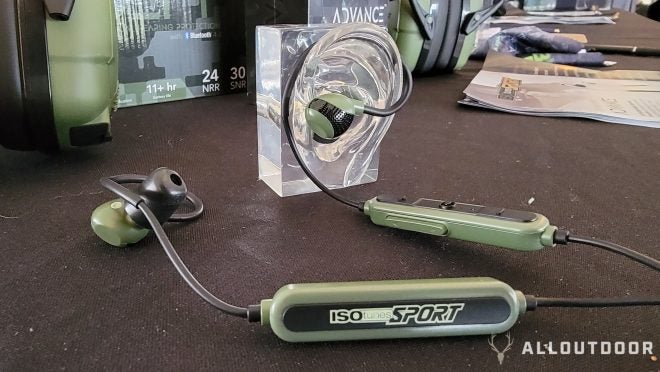 When you're on a long walk out in the woods to your favorite hunting spot, the last thing you want is to be lugging around any extra weight or gear. ISO Tunes has just introduced their latest set of Bluetooth hearing protection with their ADVANCE Bluetooth earbuds. These lightweight earbuds limit all incoming noise to just 85 DB and are designed to fit every type of ear imaginable – perfect for long sits in the deer stand while you wait for the perfect shot.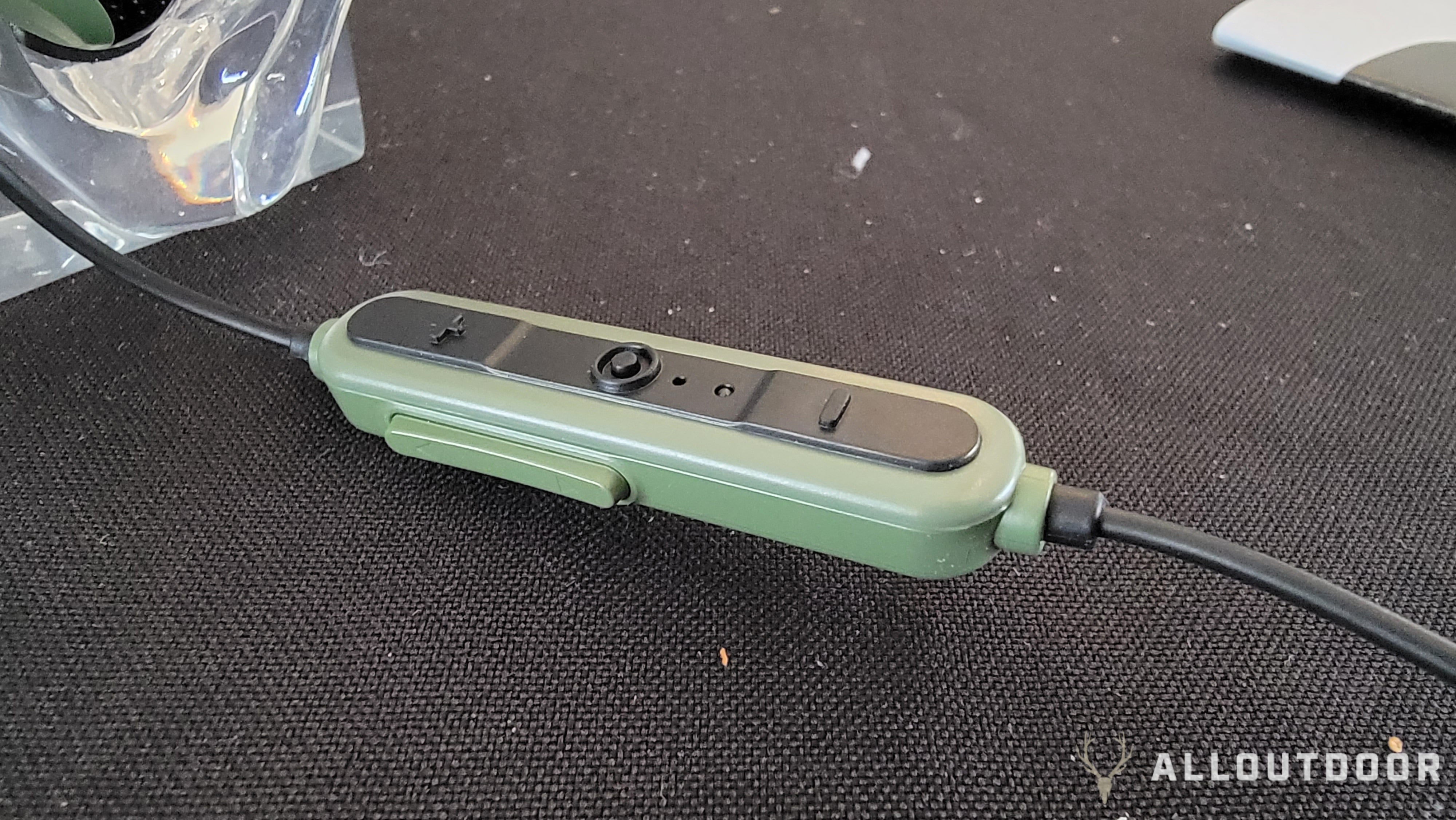 Introducing ISO Tunes Advance Bluetooth Hearing Protection
ISOtunes®, creator of some of the world's most innovative outdoor hearing
protection, recently announced it has officially entered the shooting sports market with ISOtunes Sport. Now ISOtunes is excited to announce one of the first products to come from its new Sport lineup, the ISOtunes Sport ADVANCE. Blending cutting-edge design with advanced protection, ISOtunes Sport ADVANCE is full of innovative features.

A tactical shooter's dream, ISOtunes Sport ADVANCE is the first of its kind in-ear tactical hearing protection. The ADVANCE provides firearm enthusiasts a unique combination of protection and functionality. Environmental awareness, active gunshot noise reduction, Bluetooth connectivity, and a comfortable fit are just a few of the baseline features of the ADVANCE.

Thanks to features like Tactical Sound ControlTM and SafeMax TechnologyTM the ISOtunes Sport ADVANCE does what no other sport hearing protection can do. The ADVANCE enhances your hearing by 8x while protecting you from high-impact noises in under 2 milliseconds. It has a noise-isolating microphone for clear communication in loud environments, provides up to 10 hours of Bluetooth connectivity on a single charge, and limits volume output to no more than 85dB for all-day, damage-free listening.

ADVANCE's innovative design allows it to weigh less than 24 grams and is completely dust, sweat, and waterproof with an IP67 durability rating. With an assortment of eartip options to guarantee shooters a comfortable fit, ADVANCE is an ideal hearing protection solution for shooters of all shapes, sizes, and activity levels. The next generation of tactical hearing protection is here."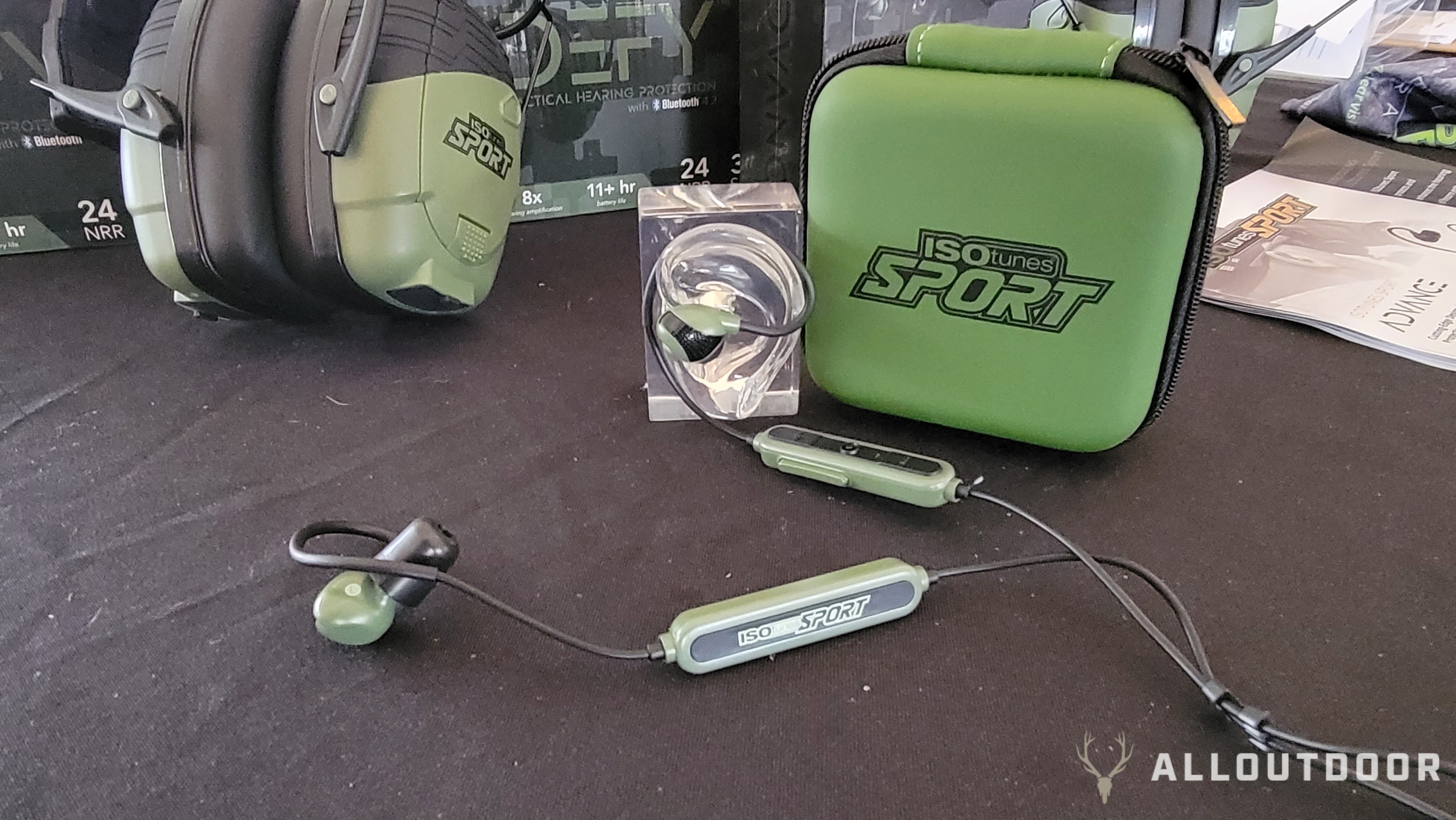 ISO Tunes includes 5 different pairs of earbuds which are extra soft and feel more like disposable earplugs rather than dedicated Bluetooth earbuds. Another great feature is that the different earbud sizes are threaded instead of pressed on which means you won't wind up losing your earbuds when changing sizes and also makes replacing them super easy. As a final note, the volume of both the "tactical volume" and "in-call volume" can be independently controlled to get the perfect mix for your hearing needs.
The ISO Tunes ADVANCE hearing protection earbuds are on sale now on the ISO Tunes website for $79.99 and come with a 1-year limited warranty as well as a 30-day money-back guarantee.