Cimarron Firearms Bat Masterson Frontier 45 Colt Replicas Available
Luke Cuenco 04.09.21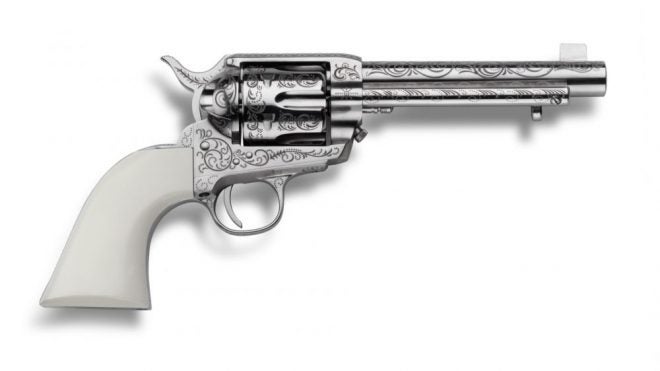 If you were looking to replicate the look of the famed Bat Masterson then Cimarron Firearms has worked with Pietta Firearms to recreate one of the legendary gunfighters 45 Colt revolvers. Well known for being more than just a gunfighter, Bat Masterson was also a Dodge City Sheriff, presidentially appointed U.S Marshall, and a famed journalist. This piece of dutifully replicated history is available from Cimarron firearms for $973.70.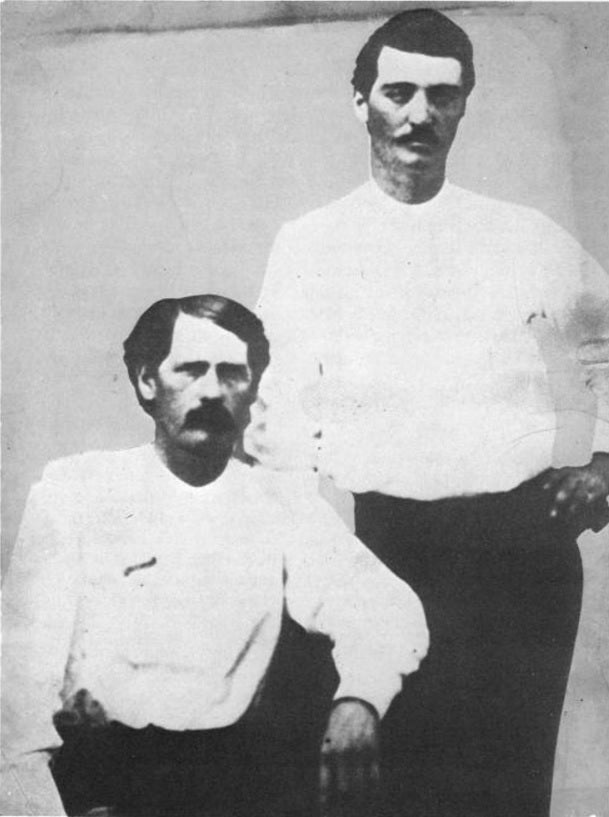 Cimarron Firearms Bat Masterson Frontier 45 Colt Replicas Available
"Cimarron's Bat Masterson™ Laser Engraved Frontier is nickel plated with a 5.5″ barrel, and chambered in .45 Colt. Working from pictures of the legendary U.S. Army scout, lawman, professional gambler, and journalist's favored revolver, Cimarron was able to work with Pietta Firearms to recreate this stunning firearm down to such unique details as the engraving pattern and squared off front sight.

With W.B. Bat Masterson engraved into the nickeled backstop, and simulated ivory grips, this affordable piece of art will be equally at home as your favorite hunting sidearm, fancy BBQ gun, competition revolver, or collector's piece. Tell your dealer to order you one today!"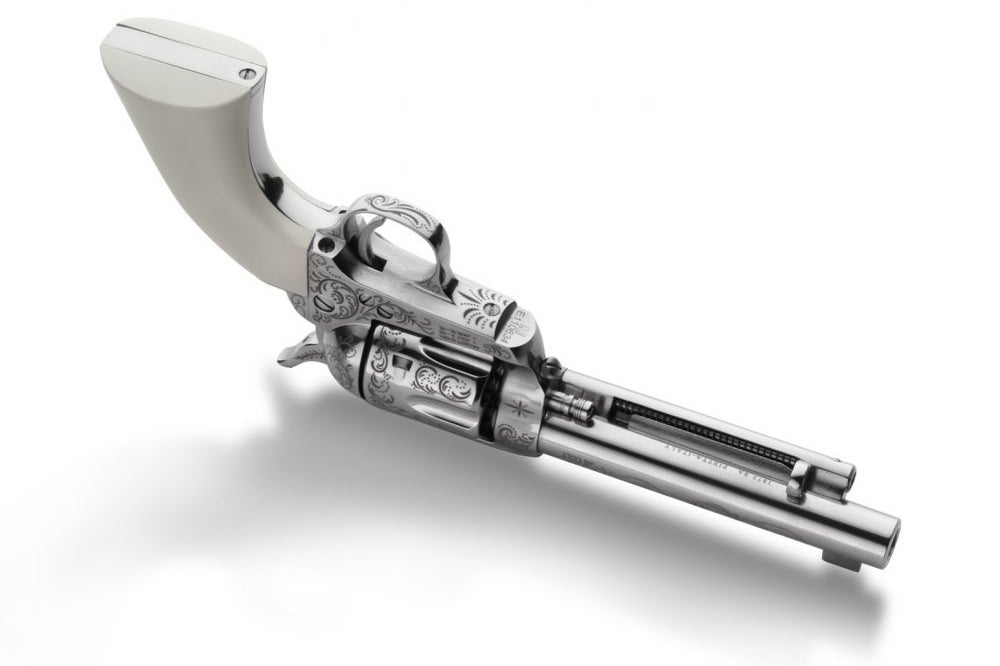 It is unknown if this particular revolver was one he ever used in any of his many gunfights, but it is known that the Colt Army nickel-plated (of which he owned two) was one of his favorites. Bat Masterson had seen many lawmen taken down with their own firearms which is why he chose to wear his Colt cross-draw style. This way, no one could disarm him from behind.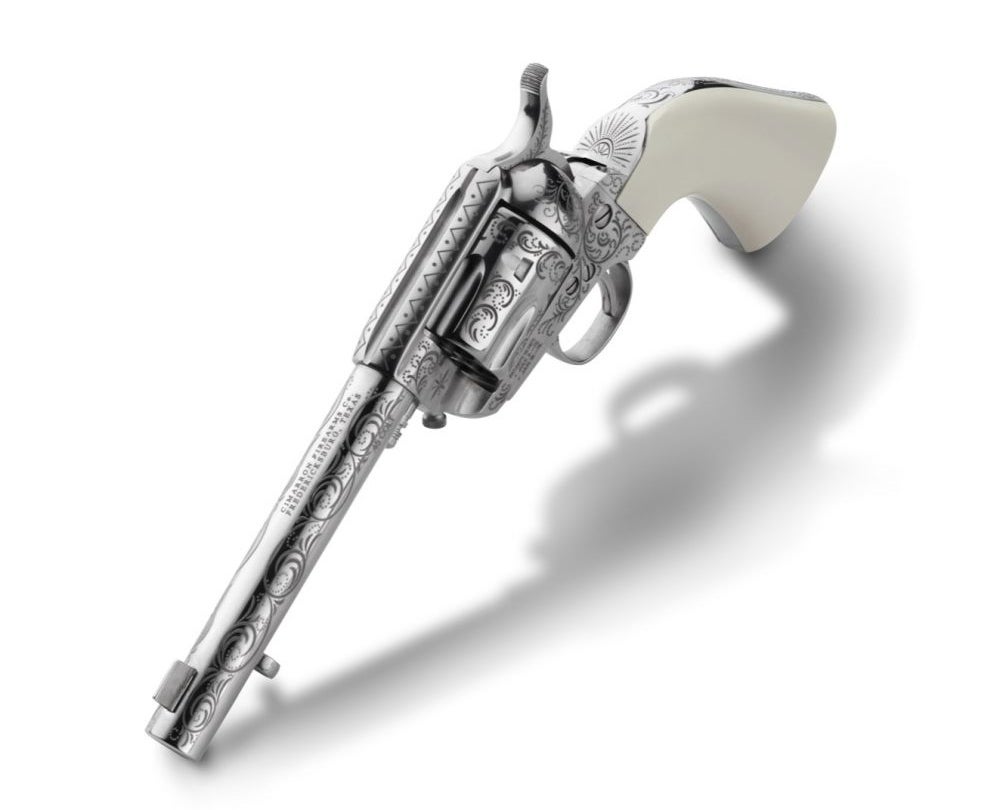 It is likely that the engraving on the pistol was done by an engraver in Dodge City (where he was known as a gunfighter and sheriff) since Colt did not offer this service directly from the factory. After his death in 1921, many novels, comic books, and even films were based on Masterson's life and now Cimarron firearms have once again resurrected a piece of the legendary gunfighters life with a replica of his custom Frontier 45 Colt.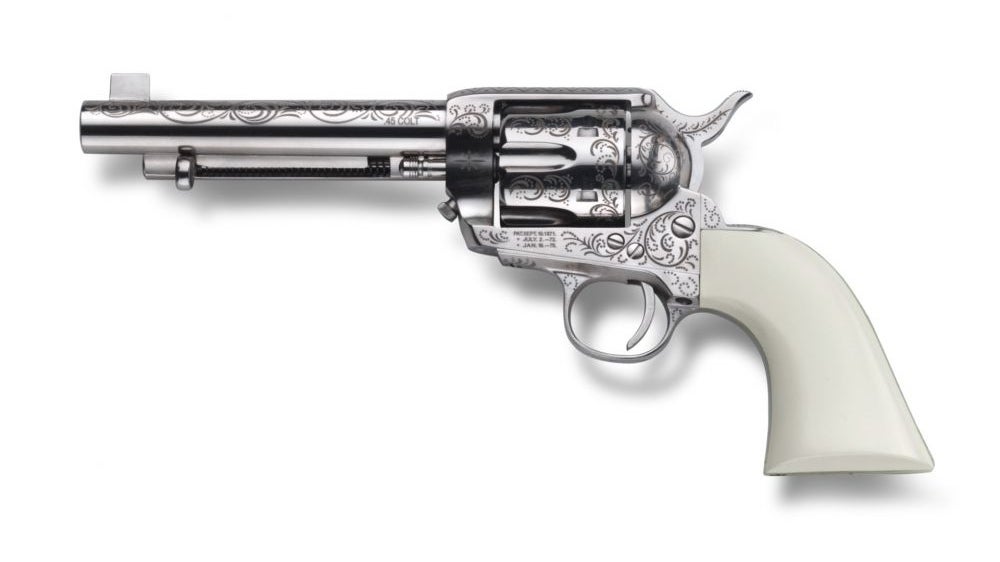 If you're looking to pick up the real thing, you could also check out the Rock Island Auction House, but you'd better bring along a big stack of cash.