NEW for 2021: Irish Setter Releases Two Shoe Models
Nicolas Lenze 04.21.21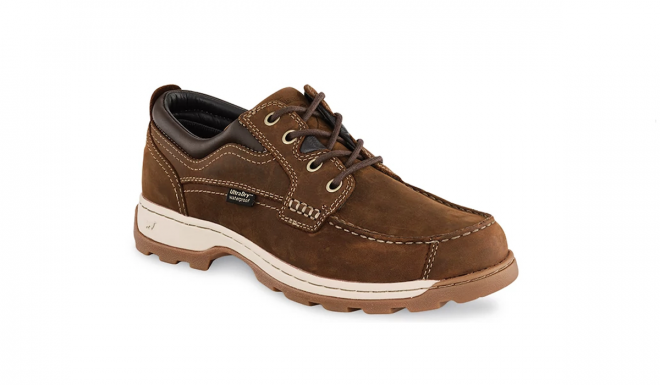 Protecting your feet from your environment doesn't have to be boring. People (thankfully, not my wife) are sometimes willing to spend thousands of dollars on stylish shoes, regardless of comfort. Companies like Irish Setter take the time in designing quality footwear that gives you both style and comfort. Among many other products this Fall, Irish Setter is releasing two shoe models. These are the newest additions to the Soft Paw and MudPaw lines.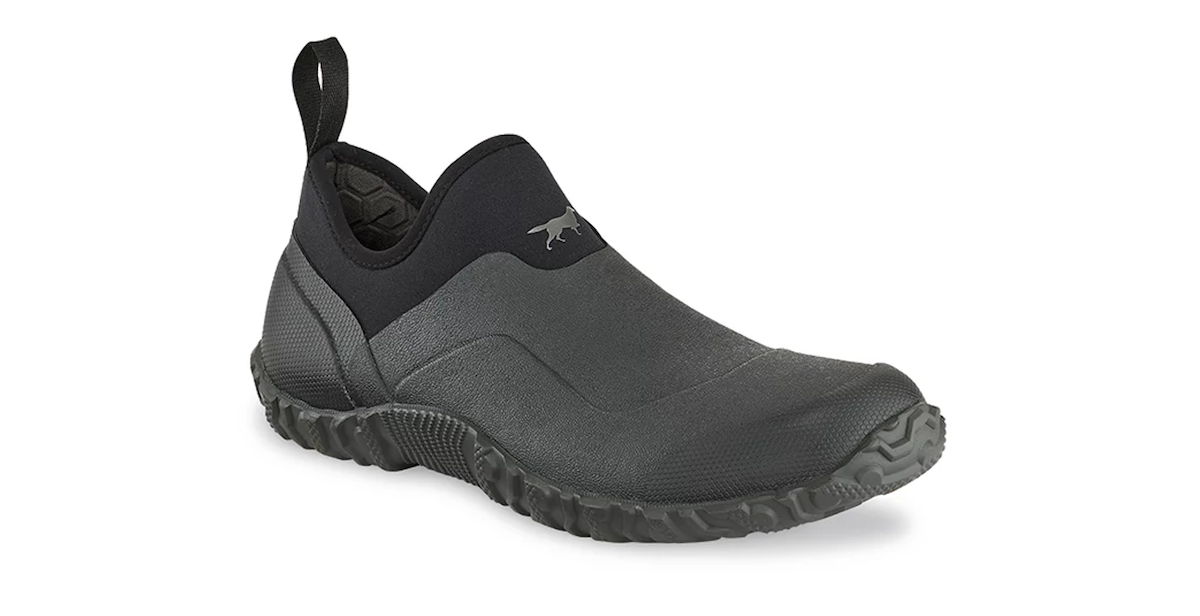 Irish Setter Releases Two Shoe Models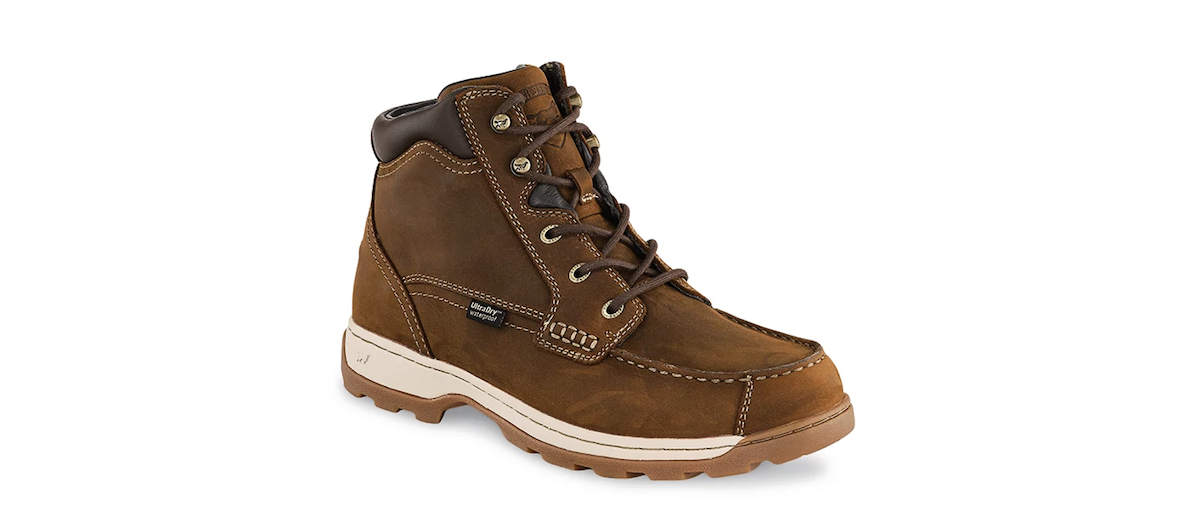 Irish Setter Soft Paw
Irish Setter Soft Paw shoes offer the latest comfort technology and styling for men. Rugged and comfortably casual, the Soft Paw family is perfect for everyday wear and outdoor pursuits.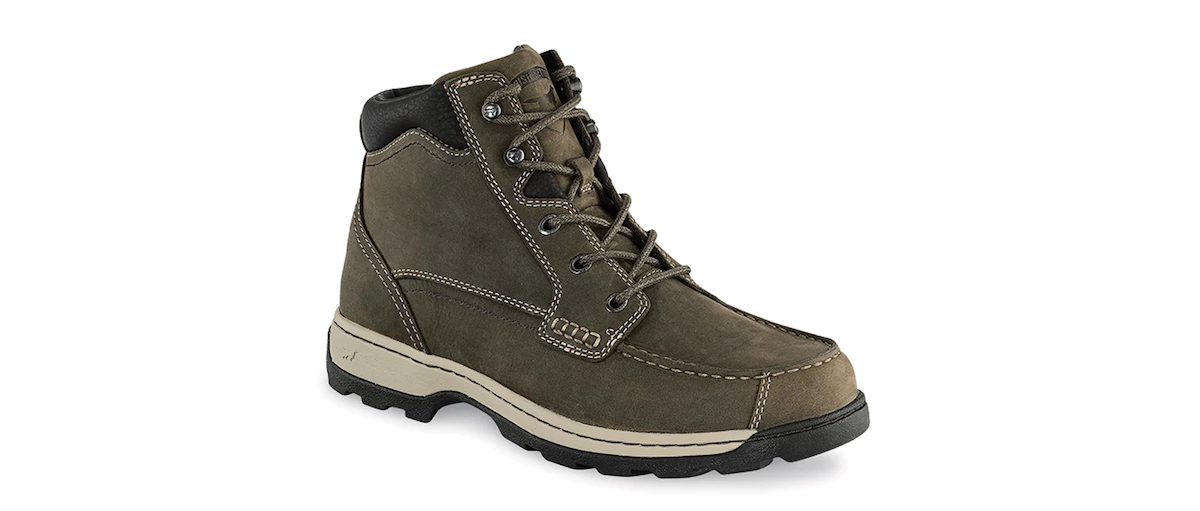 There are three styles being added to the line of Soft Paw shoes: Chukka in Gaucho Brown ($164.99), Oxford in Gaucho Brown ($149.99), and Chukka in Stone ($154.99).
Available in sizes 8-12, 13, 14 in D and EE widths
EVA core sandwiched between midsole and outsole
Self-cleaning treads
ScentBan keeps foot odor at bay
Some waterproof styles
Irish Setter MudPaw
Irish Setter MudPaw shoes are waterproof slip-ons for working in the garden, doing chores or taking a walk in the rain.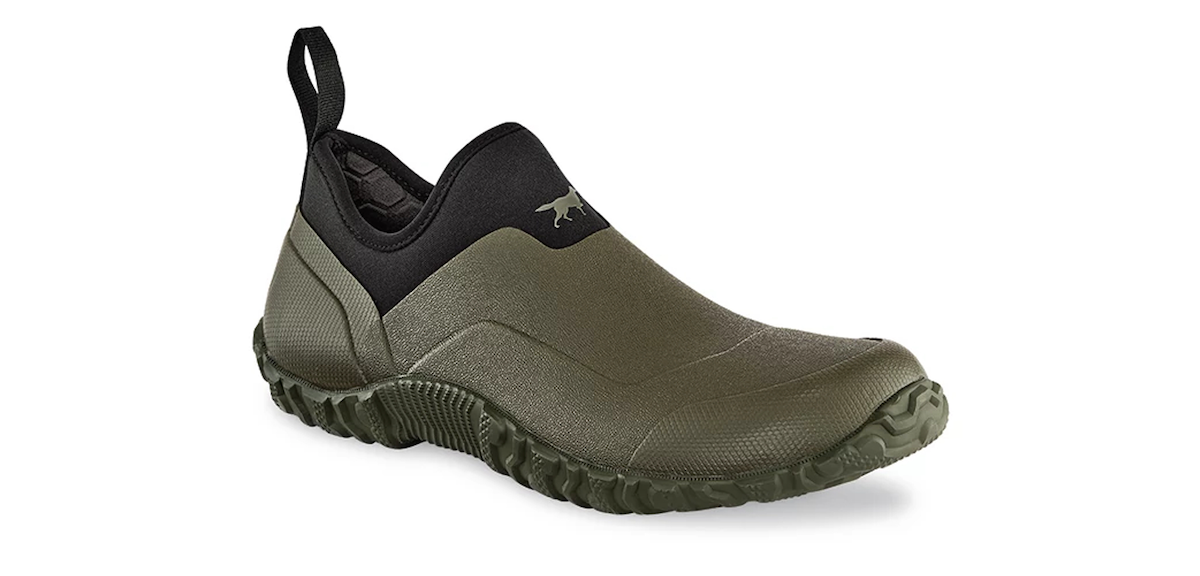 There are also three styles being added to the MudPaw line: Romeo in Brown ($99.99), Romeo in Gray ($99.99), and Slip-On in Gray ($89.99).
Available in sizes 4-15 for men, women, and young adults
Waterproof slip-ons
TempSens technology to keep the temperature inside the shoe comfortable
ScentBan eliminates foot odor
Removable polyurethane footbed
Self-cleaning lugs

If you need a new pair of kicks and these look appealing, you can find them this Fall on Irish Setter's website. You can also follow them on Instagram, Twitter, and Facebook for timely updates on their products. I hope you enjoy getting these dirty!