Certain Ammunition is Dangerous to Use in its Rifles CMP Warns
Luke Cuenco 04.23.21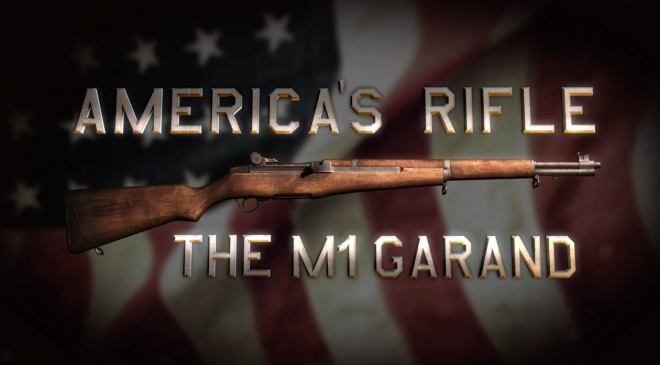 If you've recently come into the possession of either a CMP-issued M1 Garand, M1903, or M1903A3 rifle, then you'll want to double-check the ammunition you're planning on shooting out of them. CMP has issued a warning regarding shooting certain ammunition out of these older rifles which can lead to damage or catastrophic failure resulting in injury to the user.
Dear CMP Family,

The CMP advises to not use .30/06 ammunition in M1 Garands, 1903s, and 1903A3s that is loaded beyond 50,000 CUP and has a bullet weight more than 172-174gr. These rifles are at least 70 years old and were not designed for max loads and super heavy bullets. Always wear hearing and eye protection when firing an M1 Garand, 1903 and/or 1903A3 rifle.

This warning is an update/addition to the Ammunition section in the Read This First manual enclosed with each rifle shipment (M1 Garand manual-page 6 and M1903 manual-page 10).

Civilian Marksmanship Program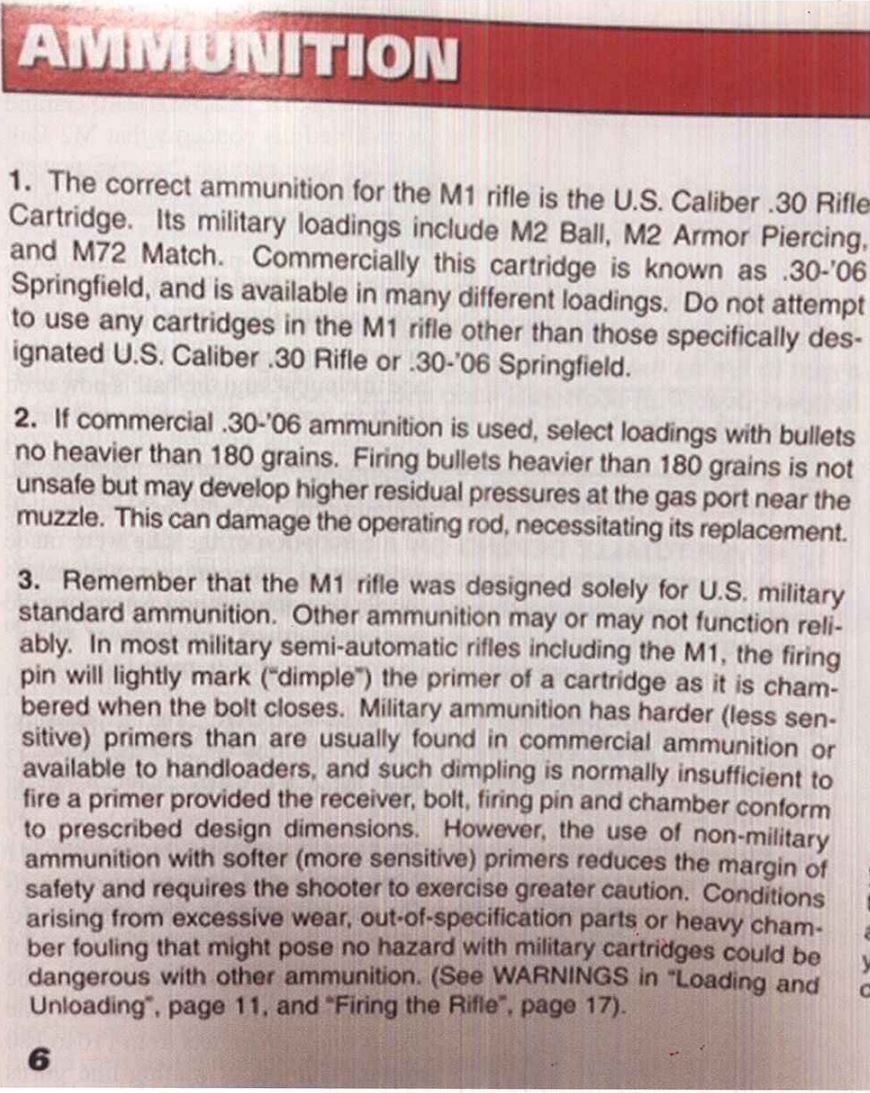 CMP Rifles that are this old have been known to suffer damage when subjected to modern cartridge loadings. On the low end, damage to the op rod can easily happen when firing anything other than M2 Ball Ammo which is widely regarded as the "correct" ammunition for the rifle. There are other commercially available options out there that have characteristics similar to the M2 ball; however, I don't think you'll be having any luck finding this ammo in the current shortage situation.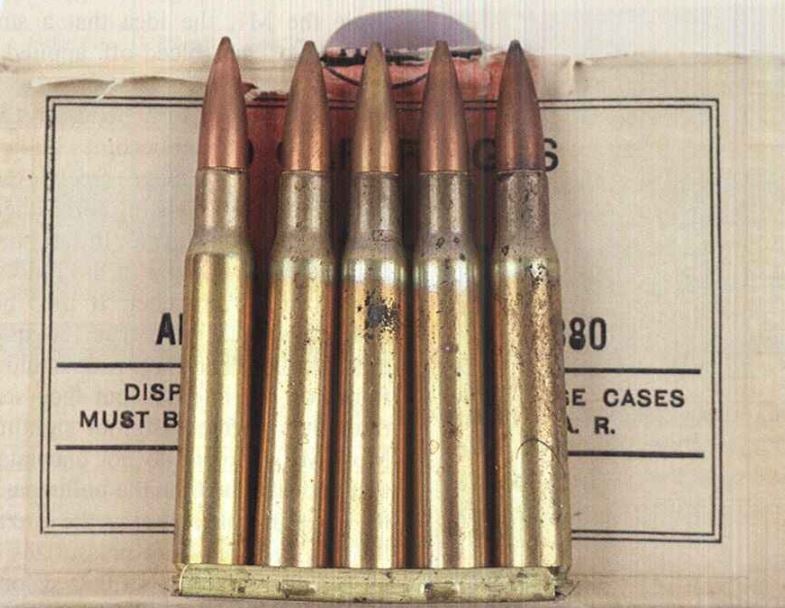 From what I understand, the CMP Pamphlet that is issued along with each shipped rifle expressly states that bullet weights below 180 grains are acceptable to shoot from the M1 Garand, and even goes as far as to provide several pages of reloading data for the cartridge. Hopefully, this warning will be heeded by all owners of M1 Garand, M1903, or M1903A3 rifles, and damage to the rifles and the people can be avoided.