Fight the Bite! Irish Setter's NEW MudTrek Snake Boots
Nicolas Lenze 04.30.21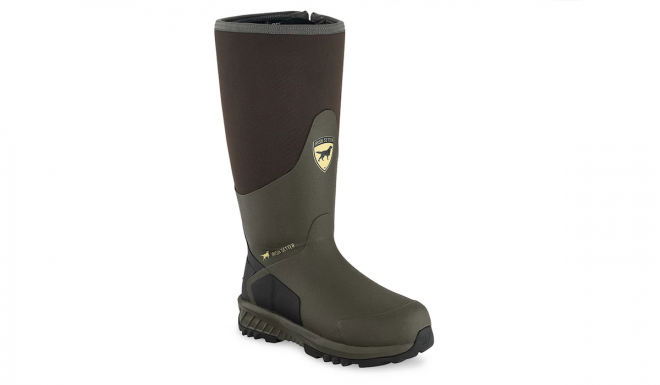 Stomping through the wilderness can lead to adventurers crossing paths with all kinds of wildlife. I'll never forget suddenly finding myself up close and personal with my first deer. But what if your encounter is with a more dangerous animal? Specifically, a snake. One way to protect yourself from these little devils is to wear tall, thick snake boots. Snake boots are a very old, but very effective way of stopping fangs from entering your skin. Irish Setter, among their seemingly endless catalog of boots, has released a new option for 2021. These are the new MudTrek Snake Boots.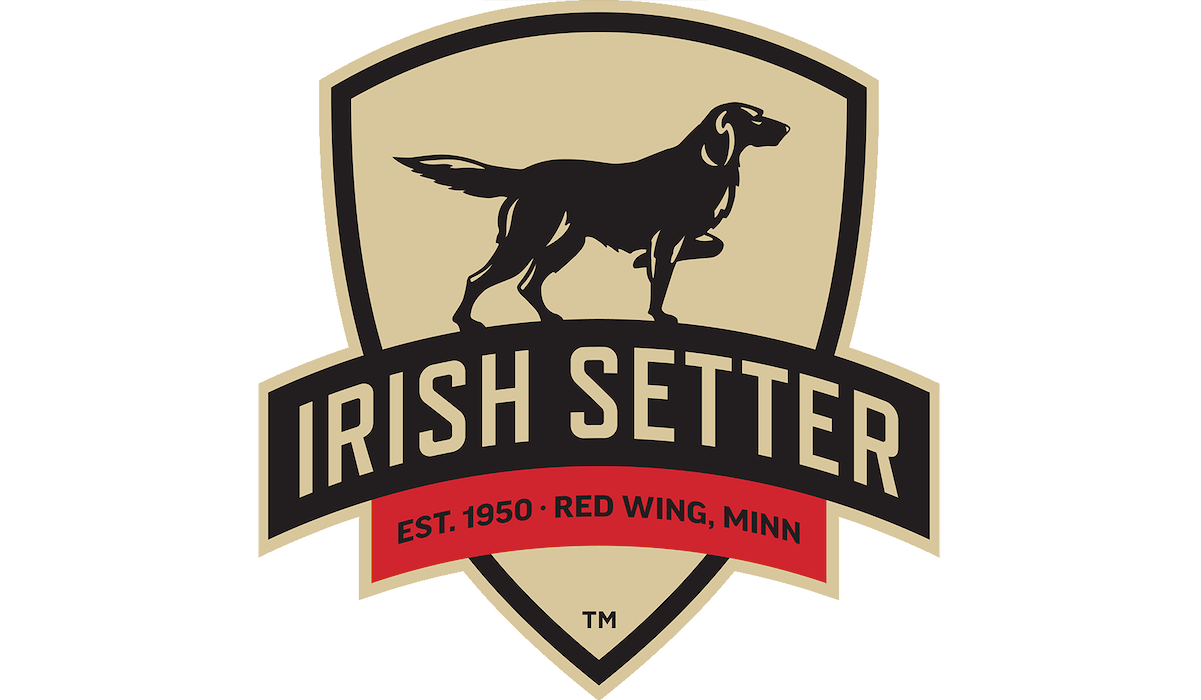 Mother Nature is unpredictable. Go toe-to-toe with her and all she can dish out in MudTrek hunting boots. One versatile pull-on style. Two distinct fits. Five insulation choices. Zero excuses for not getting out there and doing your thing in lightweight comfort.
Irish Setter MudTrek Snake Boots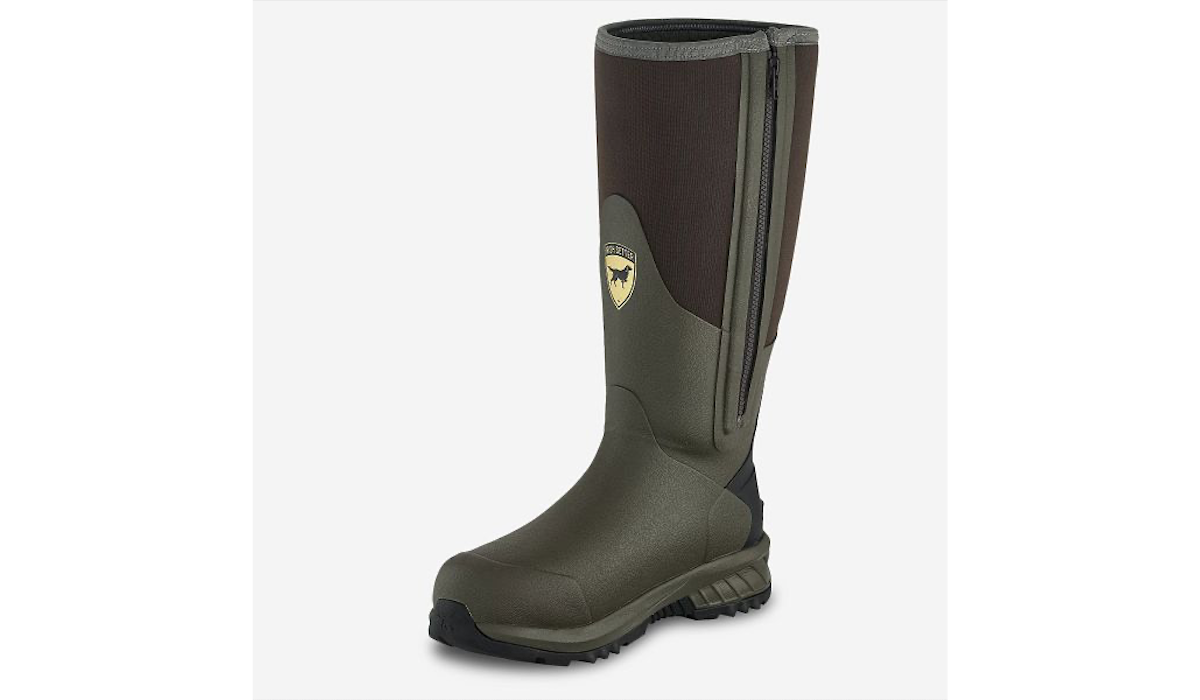 Convenient side zipper for easy on/off
17" tall
Brown, vulcanized rubber
Uses SnakeGuard to provide resistance to fangs, thorns, and other piercing hazards
Available in unisex whole sizes from 4 – 15
TempSens regulates the internal boot temperature
Uses ScentBan antimicrobial scent control to keep your tootsies smelling fresh
Features a raised heel kick section to help remove the boots without the use of your hands
The very aggressive Rubber Mudder sole provides added stability in tough environments
Houses a removable polyurethane footbed for extra comfort with all-day wear
Vulcanized rubber upper is waterproof, keeping you dry
MSRP: $229.99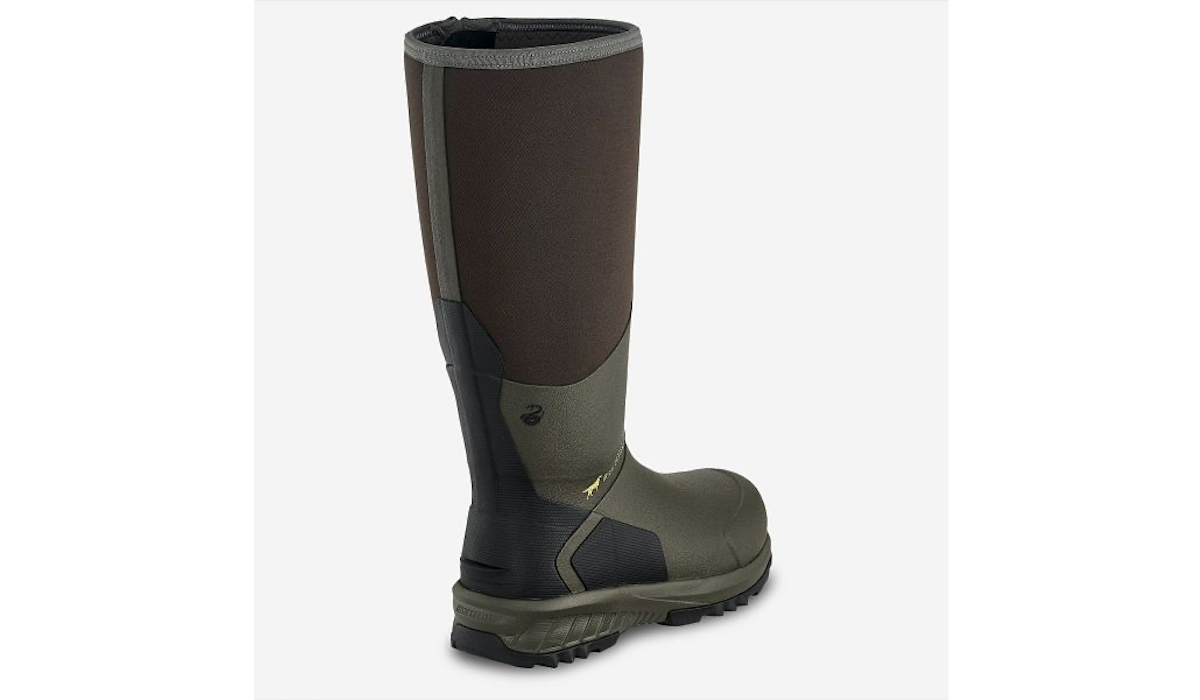 Snake bites suck, so snake boots are always recommended. If these look like the right snake boots for you, you can find all of the details on the Irish Setter website. They also run a Facebook, Twitter, and an Instagram page, so go give them a follow to see what they're up to. Now get out there and make some memories!