NEW Silencer Shop Podcast is Live! Episode 1 features Ashley Hlebinsky
Luke Cuenco 05.07.21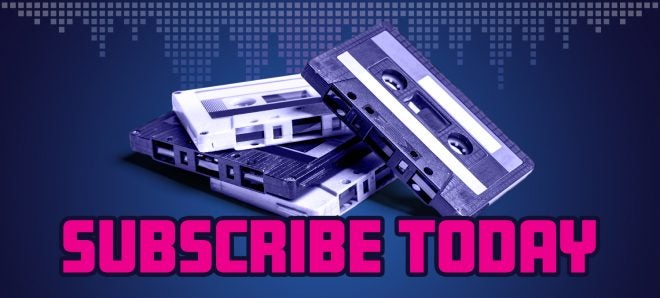 Long days out in the hunting stand can either be nice quiet and peaceful or sometimes a boring sit out in the rain waiting for a good piece of prey to come along. Either way, if you ever find yourself looking for something to listen to you might want to consider the latest podcast in town – The Silencer Shop Podcast. The Silencer Shop podcast has just kicked off its inaugural episode on May the 4th and will have many more to come.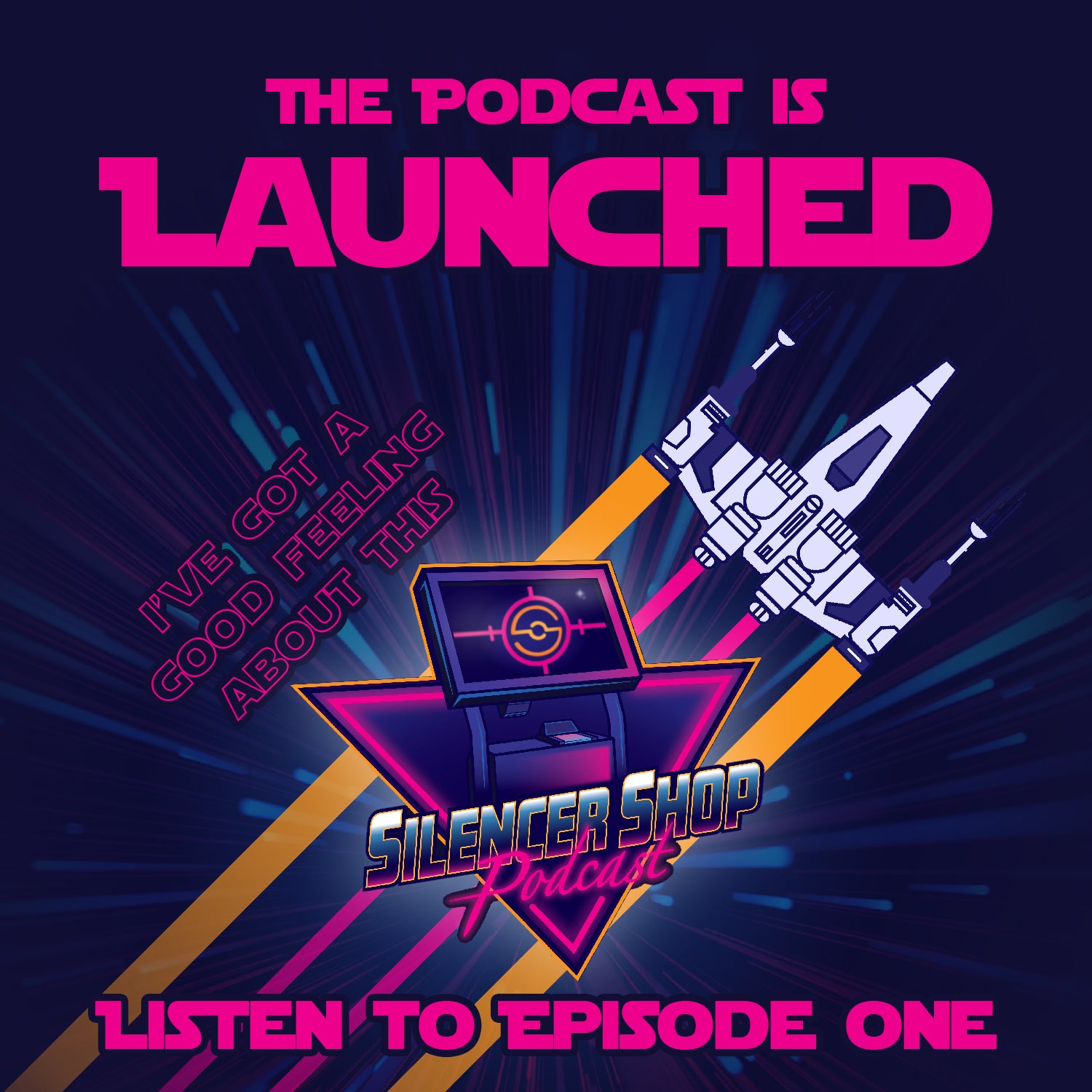 The New Silencer Shop Podcast is Live -Ep 1 Featuring Ashley Hlebinsky
The very first episode of the Silencer Shop Podcast will feature firearms historian Ashley Hlebinsky (curator of the Cody Firearms Museum) who will be talking all about Hiram Percy Maxim who was the original designer of the silencer. Thanks to this man, people's ears all around the globe have probably been saved from irreparable hearing damage caused by firearms.
The Podcast will also feature monthly interviews with prominent 2nd Amendment leaders who will discuss American 2nd Amendment rights and news as they happen. The Podcast is officially live on Spotify, but will be available as well on almost any platform you currently listen to podcasts on.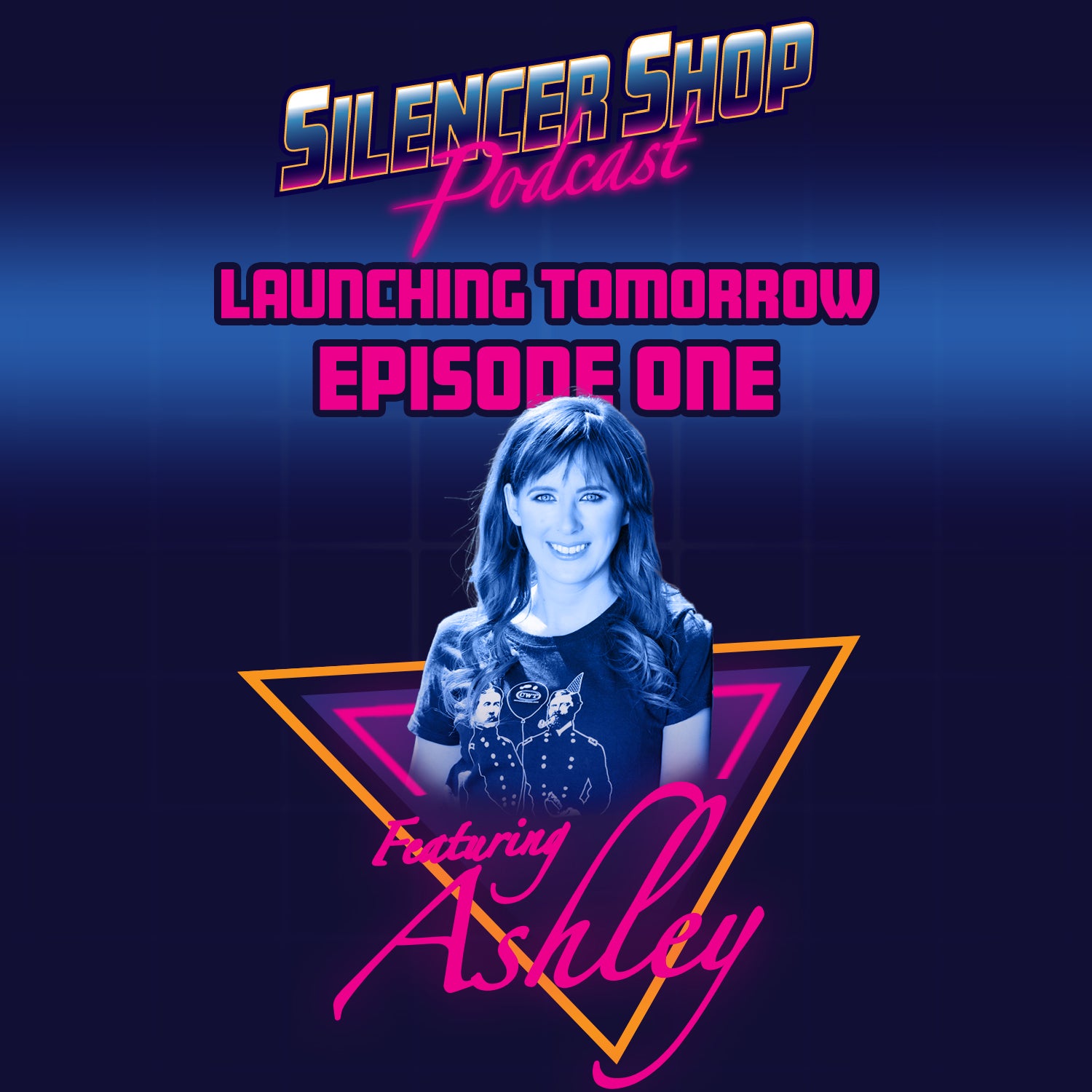 Silencer Shop has been working hard to make purchasing silencers as easy as possible for those wanting to get into the NFA game, but they've also got a strong desire to help educate their customers on the things they're buying as well. This first episode on Hiram Percy Maxim is great and Ashley Hlebinksy goes into great detail on the story about the legendary man who brought us one of the greatest firearms accessories in the history of firearms development.