NEW Big Horn Armory 2021 Handloading Manual Rev. 2
Nicolas Lenze 05.17.21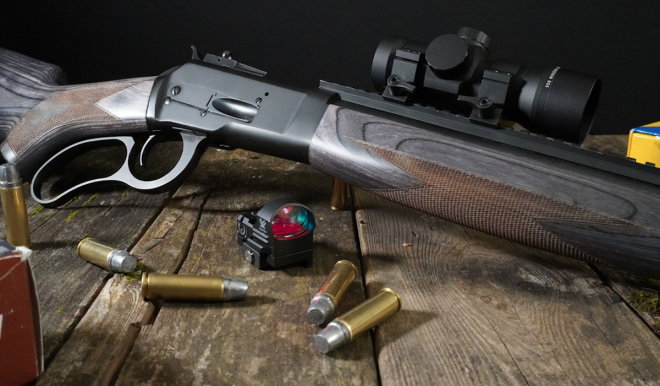 If you've found yourself whining about the price of 9mm, you should see what big-bore folks are paying per round. Even in times of plenty, shooters of big-bore cartridges like to handload. This not only saves money, but also allows cartridges to be tailor-made. With the amount of powder needed to send these large bullets downrange, accurate load data is paramount to safety. For this reason, Big Horn Armory has released their downloadable 2021 Handloading Manual Rev. 2.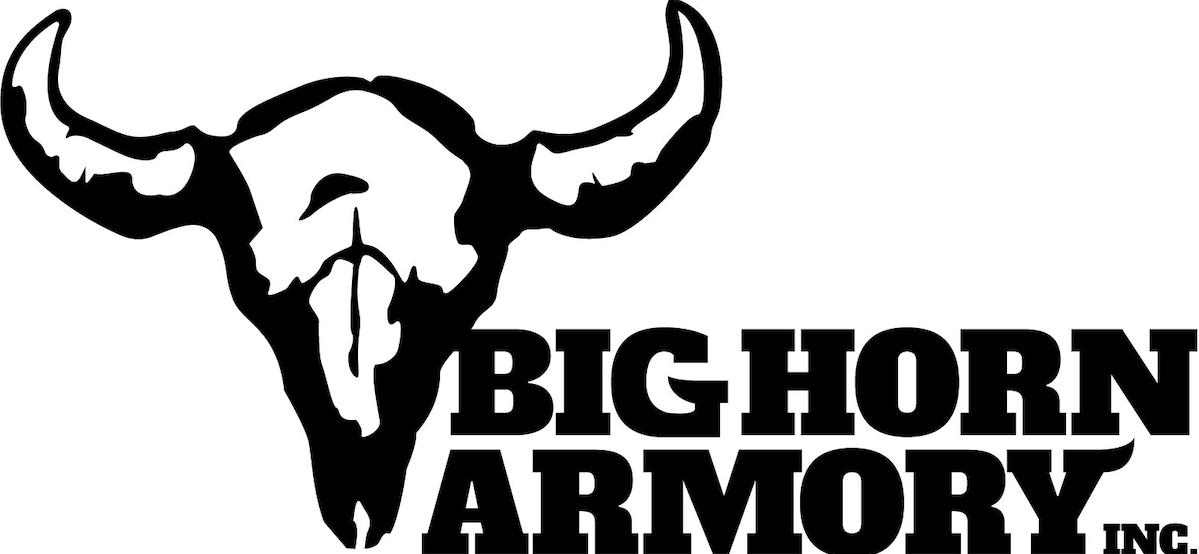 Big Horn Armory (BHA), makers of big-bore firearms, announce the new Big Horn Armory 2021 Handloading Manual Rev. 2 is now available for download on the Big Horn Armory Blog site. The handloading manual is meticulously developed with Big Horn Armory's technical support staff to ensure accurate load data for individuals that prefer to load their own big bore cartridges.
Download the Big Horn Armory 2021 Handloading Manual Rev. 2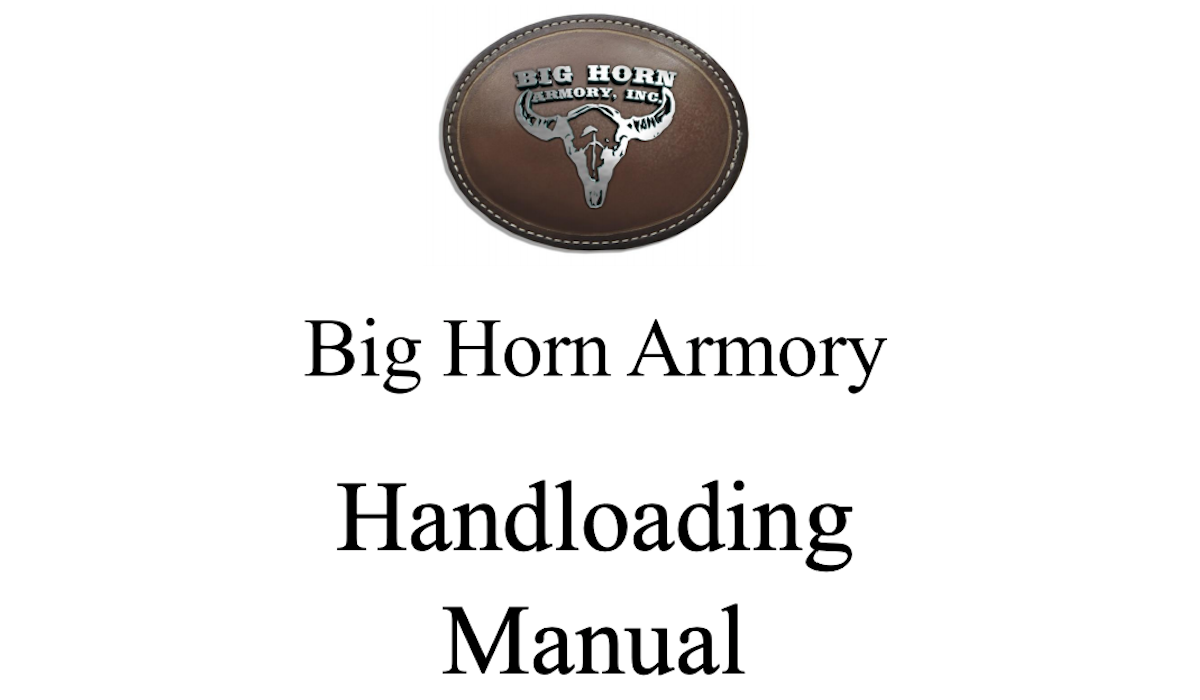 "Handloading your own cartridges is truly an art form and we take reviewing the data and testing the various load to ensure maximum performance and accuracy seriously," Greg Buchel, founder and owner of Big Horn Armory, commented. "For those that love the thrill of a big bore gun and big game hunting, our blog offers lots of information on everything from handloading to hunting experiences, and how we build our guns and why we do things the Big Horn Armory way."

Included Calibers
500 Smith & Wesson Magnum
500 Auto Max
500 Linebaugh
460 Smith & Wesson Magnum
454 Casull
475 Linebaugh
You can download the manual here for free. Thanks, Big Horn Armory! To show your appreciation, go see what they have to offer on their website. You can also learn about a variety of topics by subscribing to their YouTube channel. Big Horn Armory is also on Facebook, Instagram, and Twitter, so take a look at the kind of content they're putting out. Now go downstairs, put on some music, and start running that press!