Snow Peak Launches NEW Entry Line Tent Series
Nicolas Lenze 05.18.21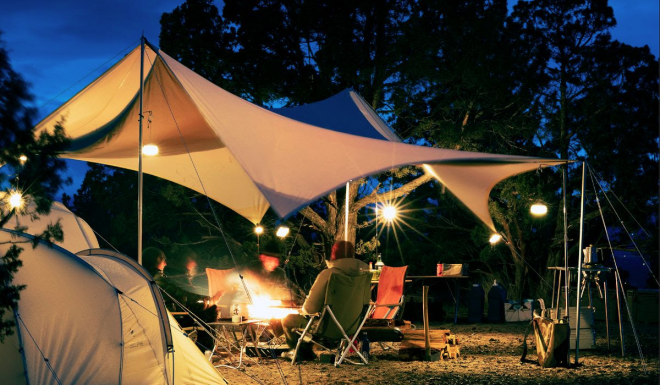 Variety is the spice of life. This applies not only to dating, but also to the types of shelter one can use while camping. Dome tents, cabin tents, tarps, and others allow campers to fit their campsite to their needs. Snow Peak has been around for more than 60 years. With a practical and cohesive aesthetic, Snow Peak has just released their eye-pleasing new Entry Line in Ivory.
Snow Peak's Entry Line in Ivory offers something for every kind of outdoor enthusiast, with setups designed for car campers, solo-backpackers, and day- trippers. All are intuitive to use and offer multi-functional features and maximum modularity. Each one provides 3-season reliability for memorable adventures beyond peak camp season. The eye-catching colorway epitomizes Snow Peak's Japanese design aesthetic and integrates with our existing line of ivory tarps so campers can build a visually cohesive setup.
Legal Ivory: The Snow Peak Entry Line

Snow Peak's Entry Line in Ivory is a simple, but functional collection. Each piece offers function as an individual as well as when combined with other pieces from the line. Individuals (or groups) can choose the tent size that's right for them. Tarps can cover a communal area for a break from the sun. The ivory color is a nice departure from the sometimes ugly colors seen on tents.
Included Tarps and Tents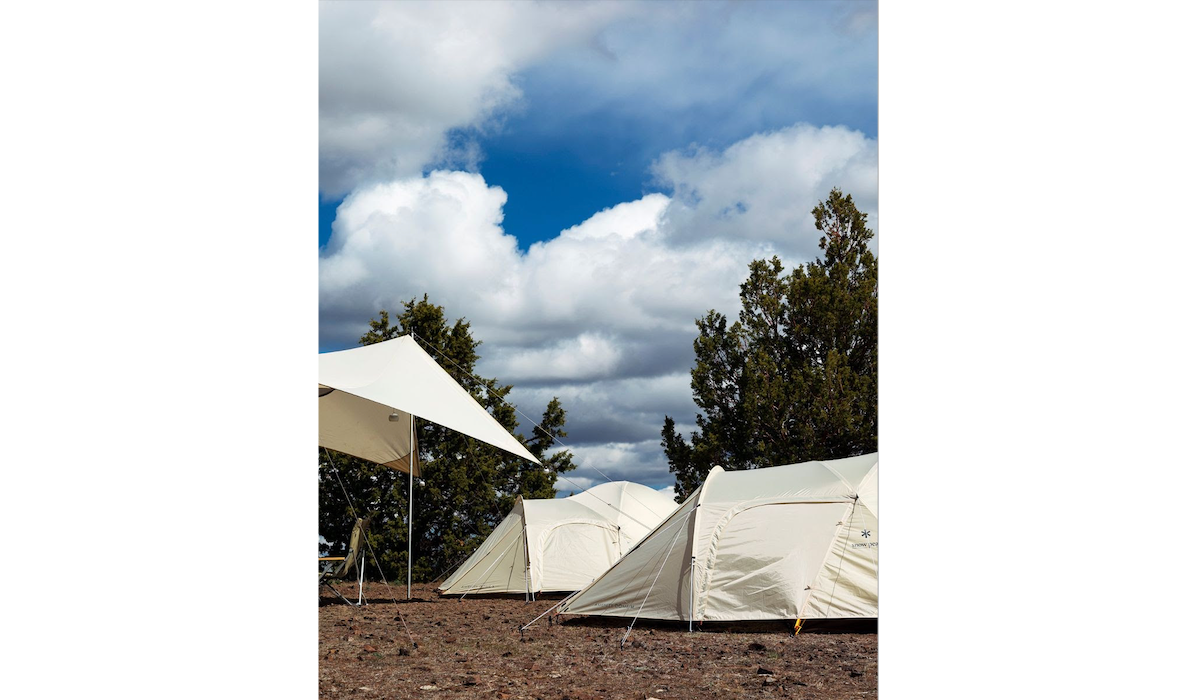 This line has a lot to offer and so does Snow Peak. If you want to see everything they make, head over and browse their website. They make everything from tents and packs to cookware. You can also find out more about Snow Peak's products by following them on social media. They are on Instagram, Facebook, and Twitter. With state restrictions falling away, getting out of the house will be much more simple. Go out and enjoy nature!