New Crawford 1 Folding EDC Blade from Cold Steel Knives
Luke Cuenco 05.26.21

Cold Steel has just released a new EDC knife that is perfect for just about anything you can throw at it. The new Crawford 1 leaf-spring locking knife features a 3.5″ blade, rubber grip inserts, and a glass-reinforced nylon frame. Cold Steel also priced the new Crawford 1 at just below $50 MSRP making it a quite affordable multi-use knife suitable for any hunter, angler, or outdoorsman.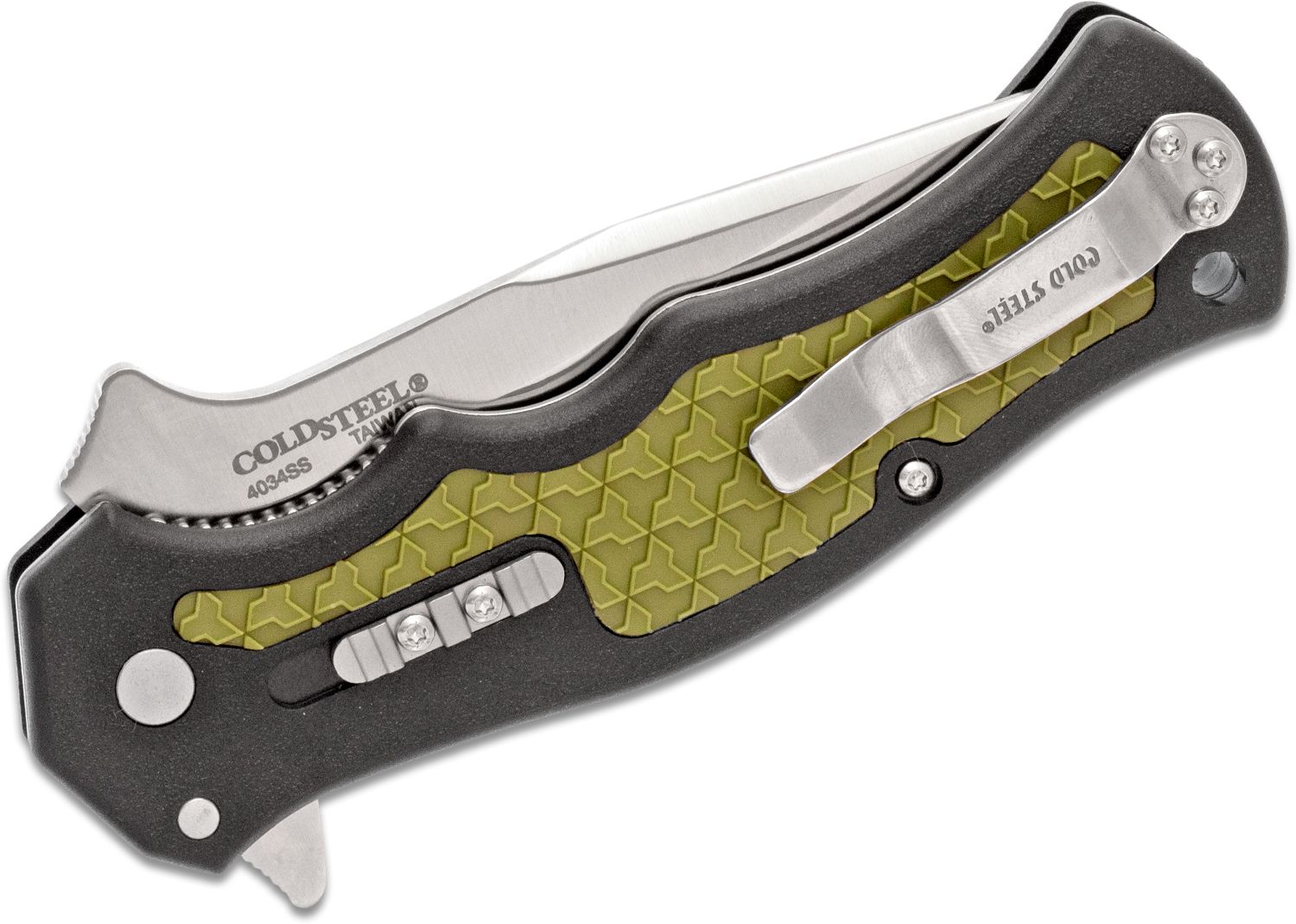 New Crawford 1 Folding EDC Blade from Cold Steel Knives
Wes Crawford, the custom knife maker, has been a friend of Cold Steel for years, so we were happy to collaborate with him on the creation of an inexpensive version of one of his pricey custom flippers. The result was our new Crawford Model 1. Strongly resembling Wess custom knife, the blade features a wide saber grind and a strong, sharp point with plenty of belly for cutting and slashing. Its made from Japanese 4034 Stainless and is hollow ground to a thin, razor edge that will cut at the slightest touch. And, because Wess flipper is integrated into the tang, it can be opened lightning fast! The handle of the Crawford Model 1 mimics Wess originals profile and silhouette but is made from a strong (yet economical), glass reinforced nylon that includes traction rubber inlays, and a low-profile pocket clip. To keep your fingers safe from potential harm, we have equipped the Crawford 1 with our leaf spring lock, and a (patent pending) secondary safety mechanism that, when engaged is extremely resistant to shock and impact.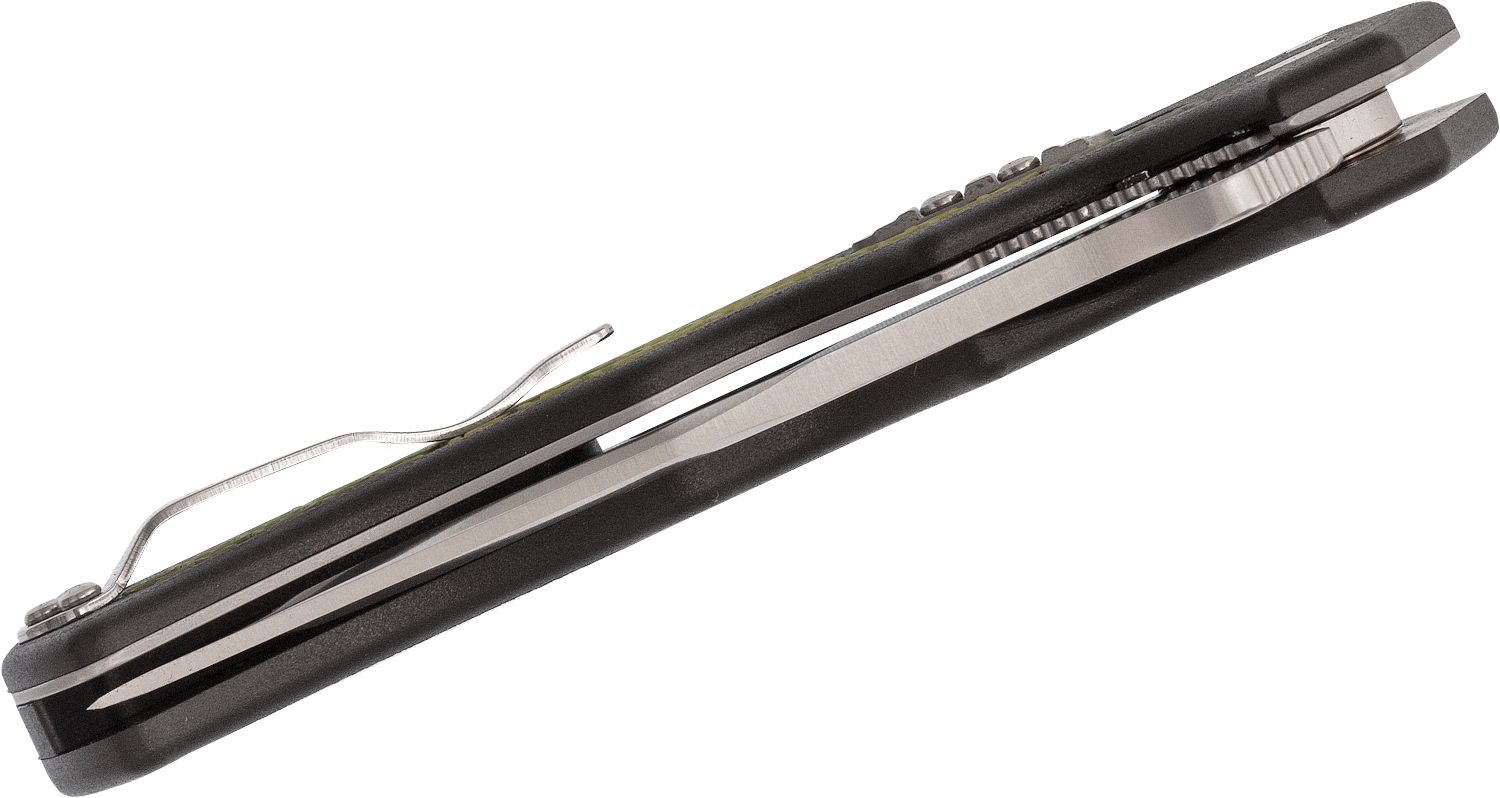 The Crawford 1 seems to be like a great budget EDC knife for the price ($49.99). I like the addition of rubber inlays to the handle as I think this would give you a better grip on the knife if your hands happened to be sweaty or otherwise wet. The price is a big factor, too. I often have trouble wanting to carry some of my more expensive knives over fears of destroying or losing them, but the Crawford 1 seems like a great knife to throw in your truck or a bag and not have to worry about losing or breaking an expensive knife.