Western Minnesota Habitat Complex Expanded by Pheasants Forever
Luke Cuenco 06.03.21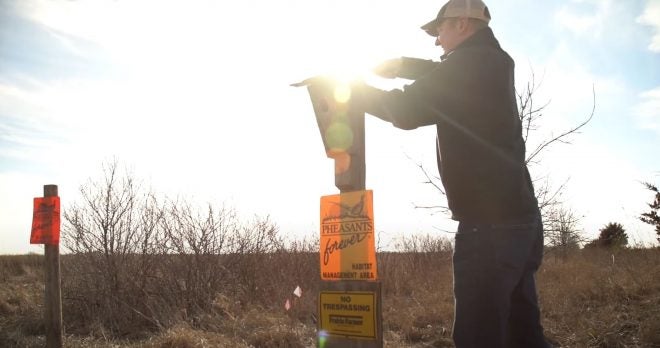 Pheasants Forever is a conservation organization focused on preserving pheasants, quail, and other wildlife through careful improvements to public access land as well as education about conservation. Pheasants Forever and partners recently completed a 160-acre acquisition of hunting lands in western Minnesota that will be added to the Gruhl Wildlife Management Area. This new 160-acre piece of land is now open to public hunting and features over 100 acres of restored grasslands (great for waterfowl hunting) and 11 wetlands.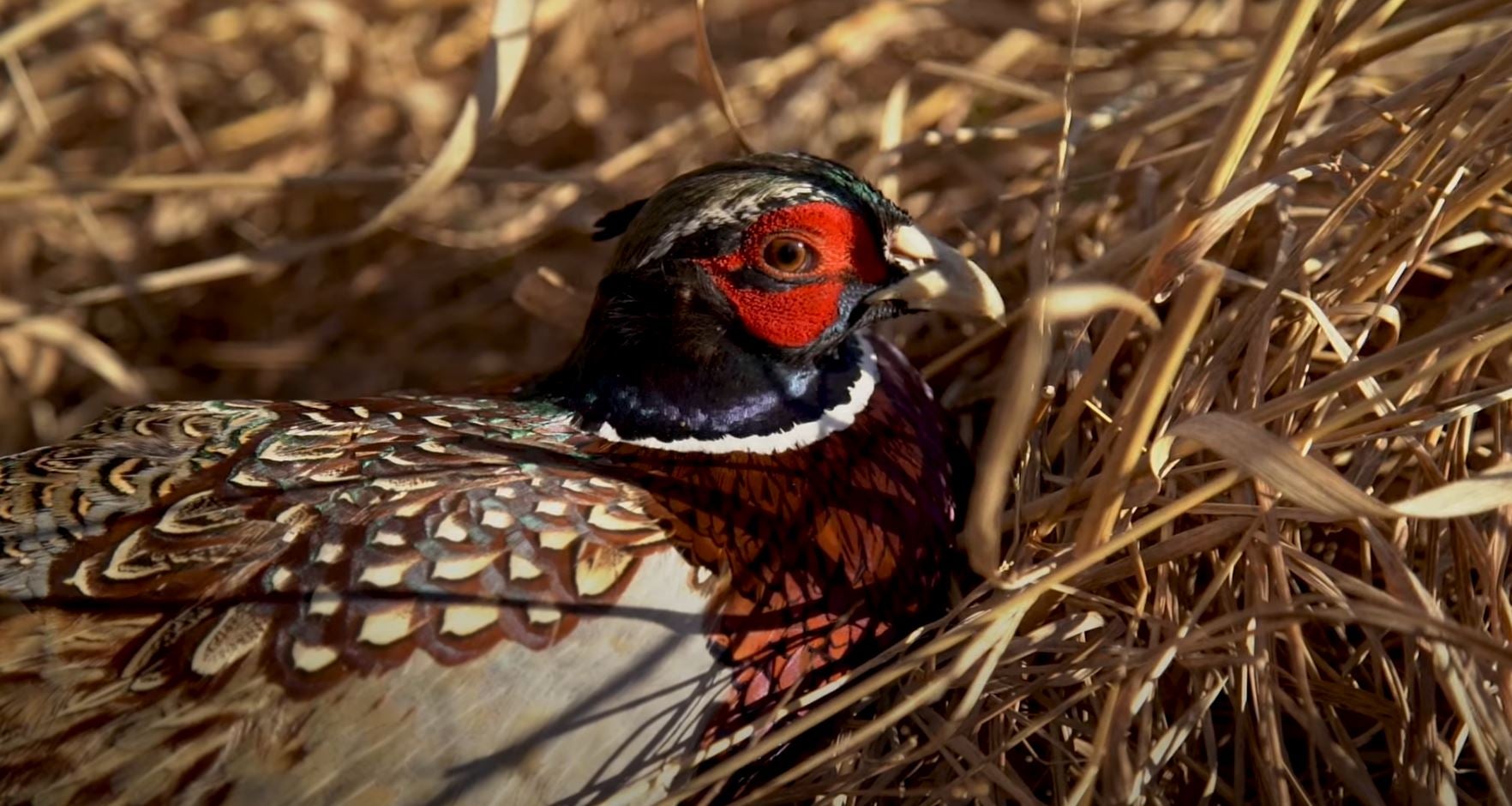 Western Minnesota Habitat Complex Expanded by Pheasants Forever
"This project is a true gem. For this property to be permanently protected and opened to the public in some of the best remaining quality habitat for prairie chickens is incredibly exciting," explained Brian Winter, president of the Minnesota Prairie Chicken Society. "We're thrilled to be one of the partners in a group of collaborators to help protect critical habitat for this treasured bird. This project is proof that Pheasants Forever is truly who they say they are – The Habitat Organization – whose projects and influence go well beyond the bird that their logo represents."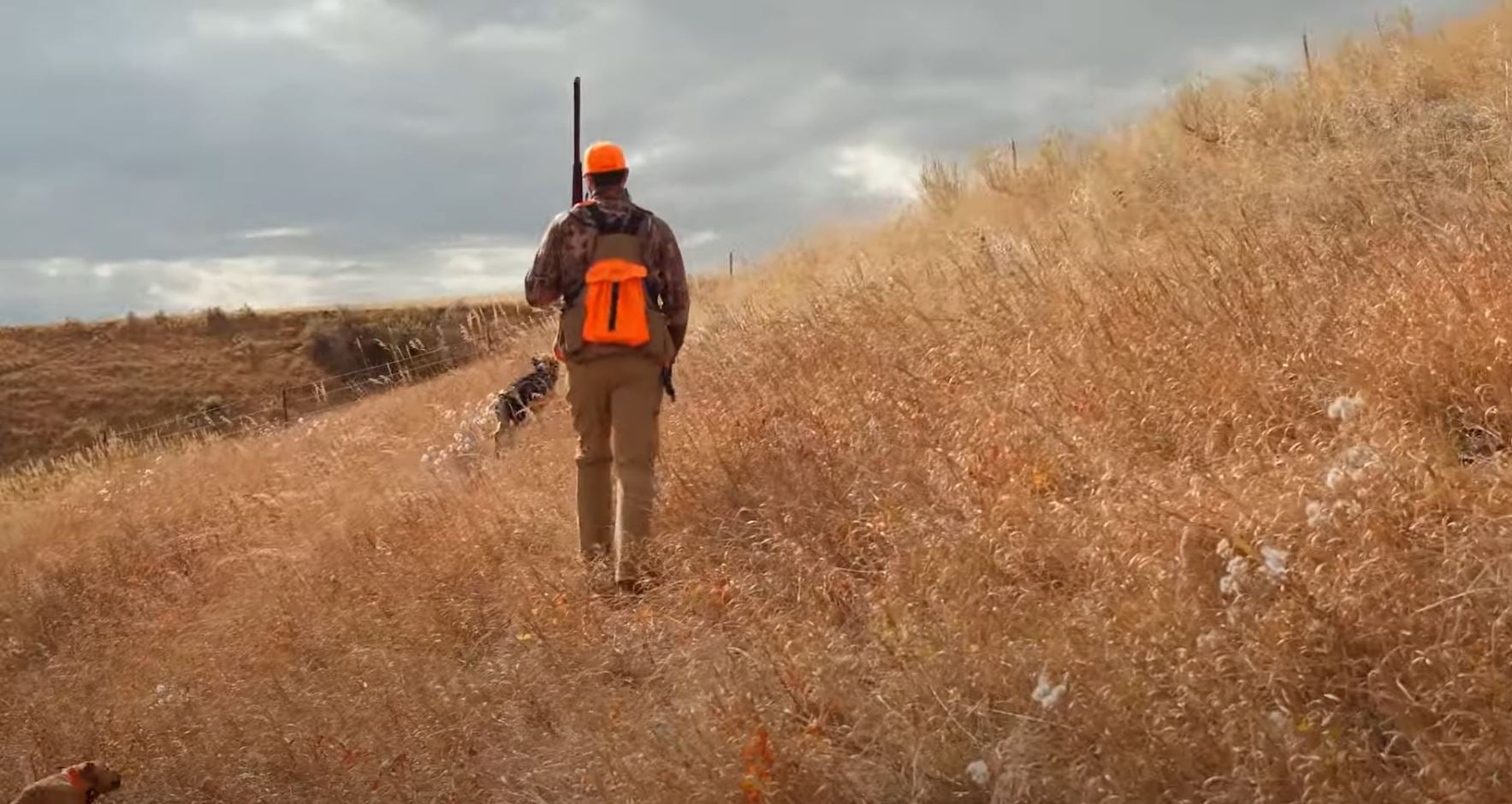 Most of the Gruhl Wildlife Management Area is restored wetland which was reclaimed from croplands. Pheasants Forever have an entire team of environmental specialists who worked hard to restore the lands and make them a place for several species to live as well as being hunted responsibly. The Gruhl Wildlife Management area is located just a short distance north of Hawley, Minnesota and the entire project was made possible by several conservation organizations who are now all working towards a new goal of inspiring the next generation of conservationists and hunters to follow the same path as Pheasants Forever and their partners.
Pheasants Forever and Quail Forever are proud to announce Call of the Uplands®. This is our first-ever comprehensive, national campaign: a $500 million effort to cultivate the next generation of conservationists by providing over 1.5 million Americans with outdoor experiences and designed to enhance over 9 million acres of upland habitat from the West's expansive landscapes, to the vast Great Plains, to the quiet southern pine woods. This campaign is our best chance to bring together dedicated citizens, hunter-conservationists, farmers, ranchers, and other partners with a common cause: A promise to conserve our uplands before it's too late. Learn more at www.calloftheuplands.org