New 30mm Grand Slam Scope Rings added to Weaver Lineup
Luke Cuenco 06.09.21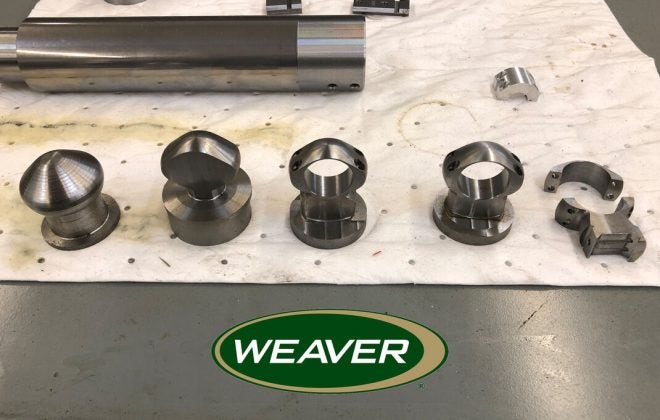 Scope rings are an intergal part of every hunting rifle or shotgun setup. Weaver has been in the business for almost 100 years so I think its safe to say they know what they're doing when it comes to scope rings. The company has just launched two new options for 30mm scope rings in their Grand Slam lineup which are capable of handling larger objective lens optics.
Weaver's Grand Slam Scope Ring Line Expanded with new 30mm Rings
OVERLAND PARK, Kan. – Weaver, an industry leader in high-performance mounting systems for more than 90 years, has expanded its lineup of popular Grand Slam scope rings to include two additional sizes. Now, consumers have the option of adding a new 30mm low matte steel ring or a 30mm medium matte steel ring to their favorite firearm setup.

Weaver Grand Slam rings are engineered and manufactured to give the most discerning shooters the confidence they need when taking that shot of a lifetime. Each Grand Slam ring starts as a piece of solid steel bar stock and is slowly and meticulously machined into a solid steel ring. Each ring features an integrated square recoil lug for superior ring-to-base contact and maximum recoil resistance. Each ring also uses no-slip Torx head screws and fits Weaver-style bases.

Every Weaver Grand Slam scope ring is proudly made in the United States. Both the Grand Slam 30mm low steel ring and the Grand Slam 30mm medium steel ring have an MSRP of $34.45. For more information about these or other Weaver products, visit weaveroptics.com.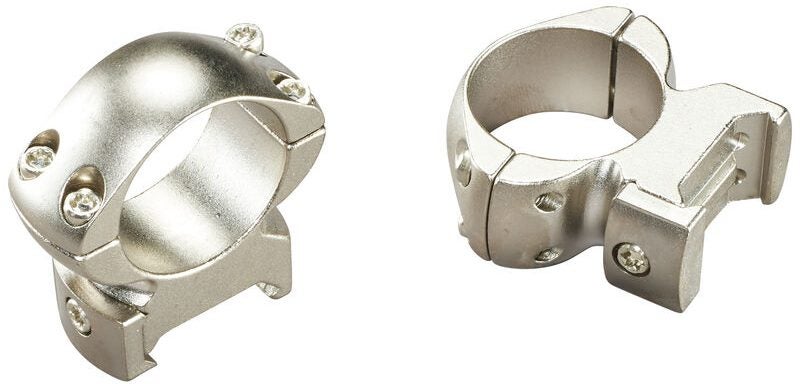 I wasn't able to find what type of coating was used on the Grand Slam lineup, but one concerin I might have about these rings is rust due to weather exposure. Any hunter worth his salt will be headed out to hunt rain or shine and having something that won't rust up when you get home from a hunt is going to be key to these all-steel rings lasting a lifetime.