5.11 Tactical named the Official Sponsor of 2021 US Spartan Race Events
Adam Scepaniak 06.21.21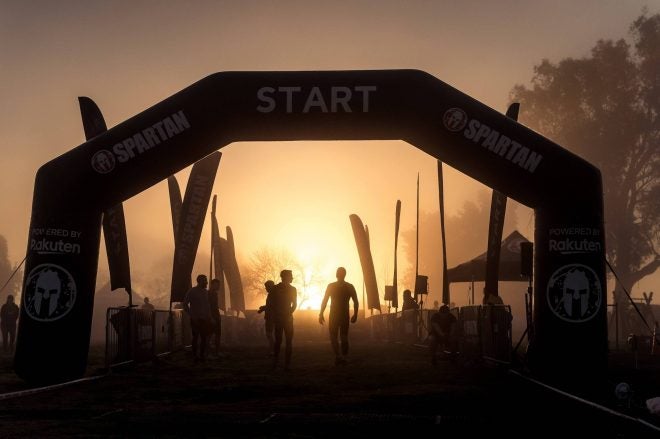 5.11 Tactical is known the world over for their apparel, footwear, and gear that supplies law enforcement, first responders, fitness enthusiasts, and the shooting community at large. When looking at the burgeoning community of obstacle course races (OCR) the preeminent leader in that space is Spartan Race because of the challenging courses they design, the supportive community they foster, and the post-race festivities afterwards. It is not surprising then that these two powerhouses would join forces to create even more epic OCR events and supplemental training to go along with them.
Spartan Race has declared 5.11 Tactical as the official "Tactical Gear Partner" of US Spartan events and a host to Spartan Workout Tour events at 5.11 retail stores across the United States. As well as the Workout Tour events 5.11 will be playing host to, they will also have a physical presence at the Spartan Race Honor Series, Spartan Games, Workout Tour U.S., and Spartan World Championship offering on-site activations ranging from giveaways and special offers to demos and guest appearances. Both 5.11 Tactical and Spartan Race elaborate on this renewed partnership between the supportive brands below:
"Partnering with Spartan is a natural fit, and we are excited to work together again in serving the obstacle race community," said 5.11's Chief Marketing Officer, Debra Radcliff. "Just as the 5.11 mindset is to Always Be Ready, the Spartan community trains to build and maintain capable bodies and minds. Together, we will help participants push themselves throughout the training and competing process."

"The Spartan community has come to trust and value 5.11's gear and everything the brand stands for," said Spartan's Vice President of Global Partnerships Ian Lawson. "The two brands share the same values for fitness, wellness and grit, as well as a commitment to honoring servicemen and women and we're excited to renew and expand our partnership for the 2021 season."

"This is a great opportunity for our stores to serve their communities and promote personal health." Radcliff stated. "Whether you're training for a Spartan race or just looking to kickstart your fitness regime, we encourage anyone to attend."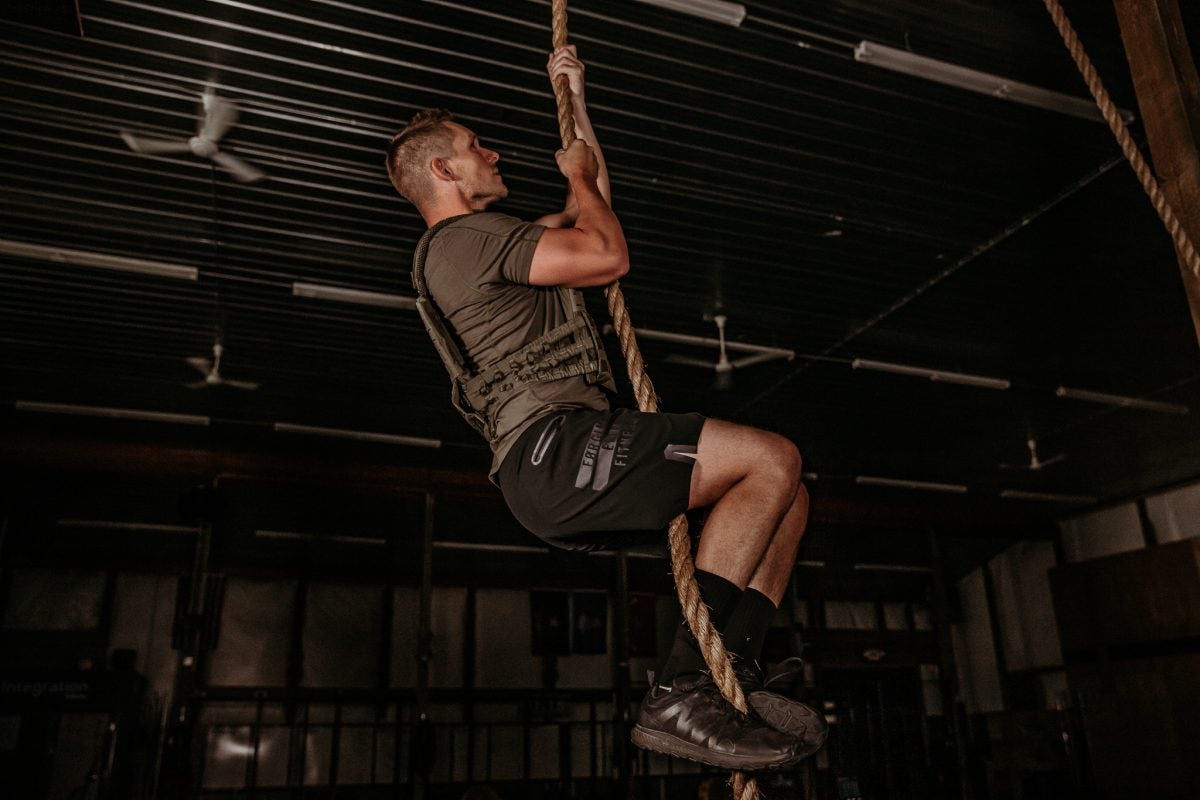 If you are looking to possibly participate in the Spartan Workout Tour that will be going on across the US you will have several locations to potentially pick from. There will be 4 locations in total being held at 5.11 stores with them all being displayed below:
Commerce, CA – June 19
Rockville, MD – July 17
Nashville, TN – August 7
Atlanta, GA – August 28
These Spartan Workout Tour workouts are promised to challenge the mind while sculpting the body in a 90-minute session. They will be lead by Spartan Race coaches and participants will receive commemorative Spartan Workout Tour t-shirts,  5.11 special event discounts, as well as participation in raffle opportunities for 5.11 and Spartan prizes. All fitness levels are welcome to participate as well because the workouts can be scaled or tailored to suit where you are at.
It is great to see two strong and frankly awesome brands like 5.11 Tactical and Spartan Race come together to make OCR events even more epic than they were before. A bucket list fitness goal for myself this year it to attend a Spartan Race and now I am more excited than ever to check that box. As always, let us know all of your thoughts in the Comments below! We always appreciate your feedback.
---
About 5.11, Inc.
With offices around the globe, 5.11 works directly with end users to create purpose-built apparel, footwear and gear designed specifically to enhance the safety, accuracy, speed, and performance of tactical professionals and technical enthusiasts worldwide. 5.11 products exceed rigorous standards, which have allowed the brand to establish a reputation for innovation and authenticity, and become the premier choice for those who always have to be ready. 5.11 products can be purchased online, through authorized dealers and retailers, as well as at 5.11 company-owned retail stores. 
Learn more about 5.11's best-selling gear and accessories at www.511tactical.com. Find a full list of 5.11 company-owned retail stores at https://www.511tactical.com/locations/.  Connect with 5.11 on Facebook, Twitter @511Tactical and on Instagram @511Tactical and #511tactical
5.11, Inc. is a subsidiary of Compass Diversified (NYSE: CODI). 
5.11, 5.11 Tactical and Always Be Ready are registered trademarks of 5.11, Inc.  All rights reserved.
---
About Spartan
With more than 250 events across more than 40 countries on six continents, Spartan is the world's largest obstacle race (OCR) and endurance brand. Providing transformation through sport, Spartan attracts more than one million annual participants across all fitness levels, from beginners to elite. More than five million participants have finished Spartan events, creating a lifestyle that extends beyond races including health and wellness products, training and nutrition programs, and popular media content, which has made OCR one of the fastest growing sports in the world. Spartan's Global Championship series feature three race formats including the 3+Mile/20+ Obstacle "Sprint," 8+ Mile/25+ Obstacle "Super" and 12+ Mile/30+ Obstacle "Beast," which lead to the Spartan World Championship powered by Rakuten in North Lake Tahoe, CA. Visit spartan.com for more information and registration.