Outdoor Deals for Amazon Prime Day – June 21st & 22nd
Adam Scepaniak 06.21.21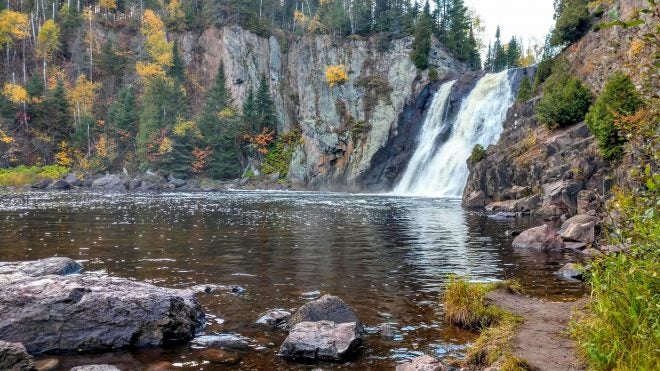 Amazon Prime Day is known as a blockbuster sales day for the mega-internet retailer and that includes a lot of great deals to be had on outdoor gear as well. Whether you are looking for equipment to round out your camping bag, more tools for hunting, or simply a little late Father's Day gift, hopefully you can find something to your liking from the items below. Let's dive in!
The Gerber Gear Armbar is one of those jack-of-all-trades multi-tools you will be glad that you have because of its versatility. With 8 different tools ranging from a scissors to a 2.5″ knife to a 1/4″ bit driver you can accomplish a lot of tinkering when you least expect it. You save 24% on Amazon Prime Day and will only have to pay $31.28 for this multi-tool.

Most all outdoor enthusiasts have innumerable knives laying around in their boats, RVs, campers, and hunting packs. One thing we are all lacking though is a good way to sharpen all of those often neglected hunting knives and multi-tools. This sharpening stone is 45% off for the affordable price of $33.14 for a premium knife sharpener.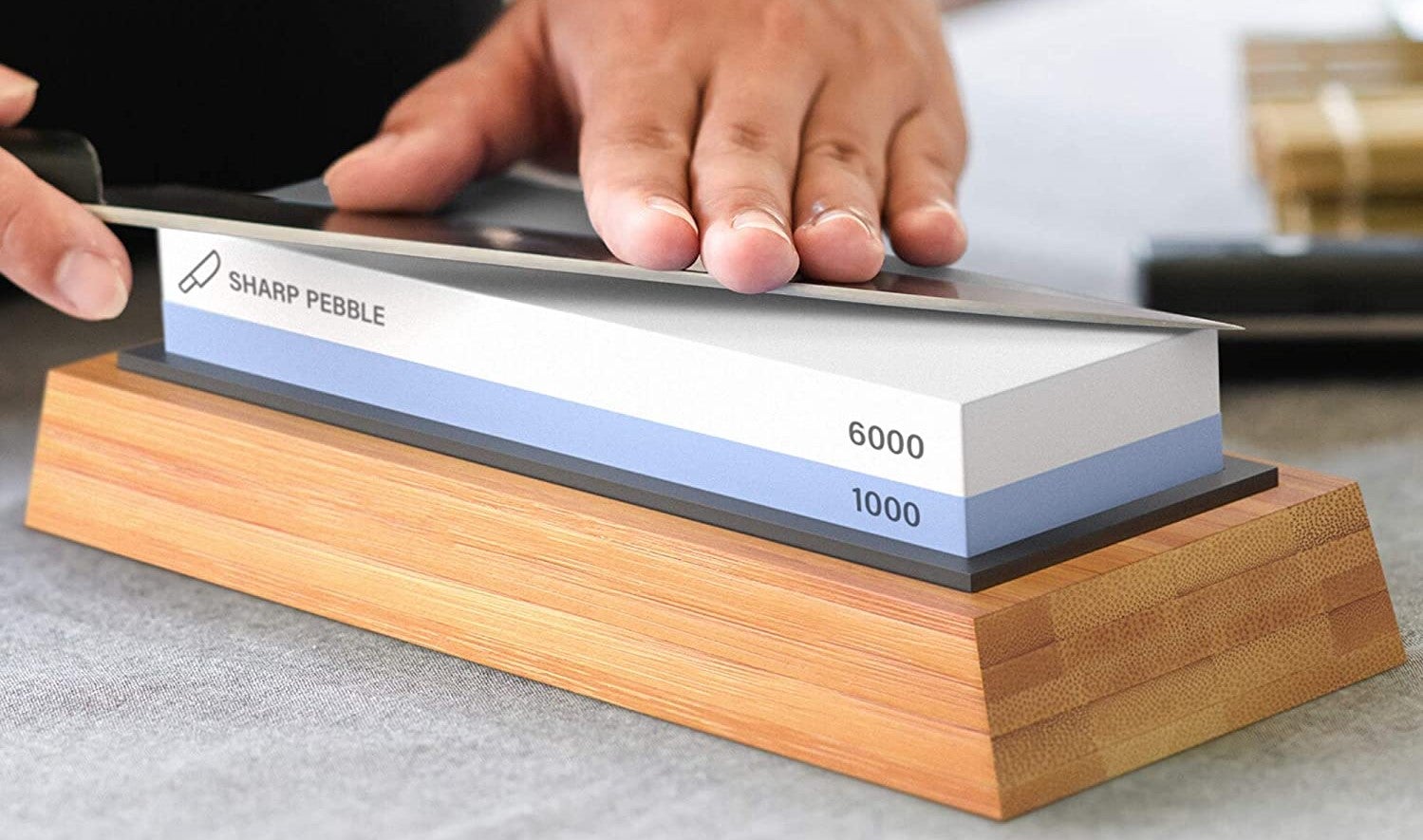 If you want to save 30% on some do-all fishing lures from the freshwater lakes of the continental U.S. all the way out into the saltwater Atlantic and Pacific oceans then this little 6-pack might be right up your alley. These multi-jointed fishing lures should give decently realistic swimming movements and can be used for a multitude of fish species: Bass, Trout, Catfish, Northern Pike, and Muskellunge. At the affordable price of $13.99 this is a pretty good Amazone Prime Day deal.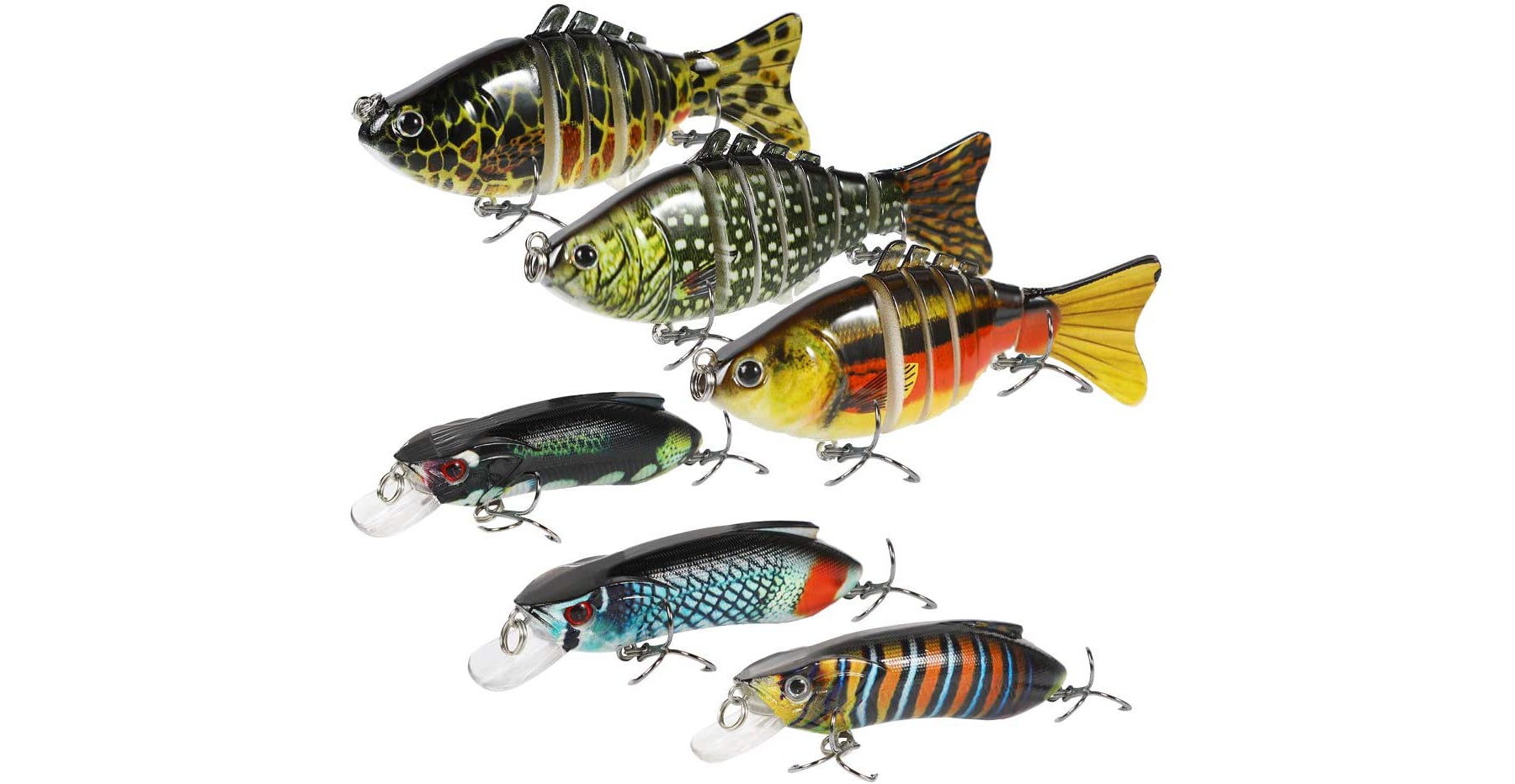 With an entire summer of sunshine and good months of fishing ahead, a great post-Father's Day gift could be to add another compact fishing rod and reel to your boat, or backpack for those off-the-beaten path honey holes. This item varies in price from $20.39 – $65.99 depending on the rod/reel and accessory package you choose.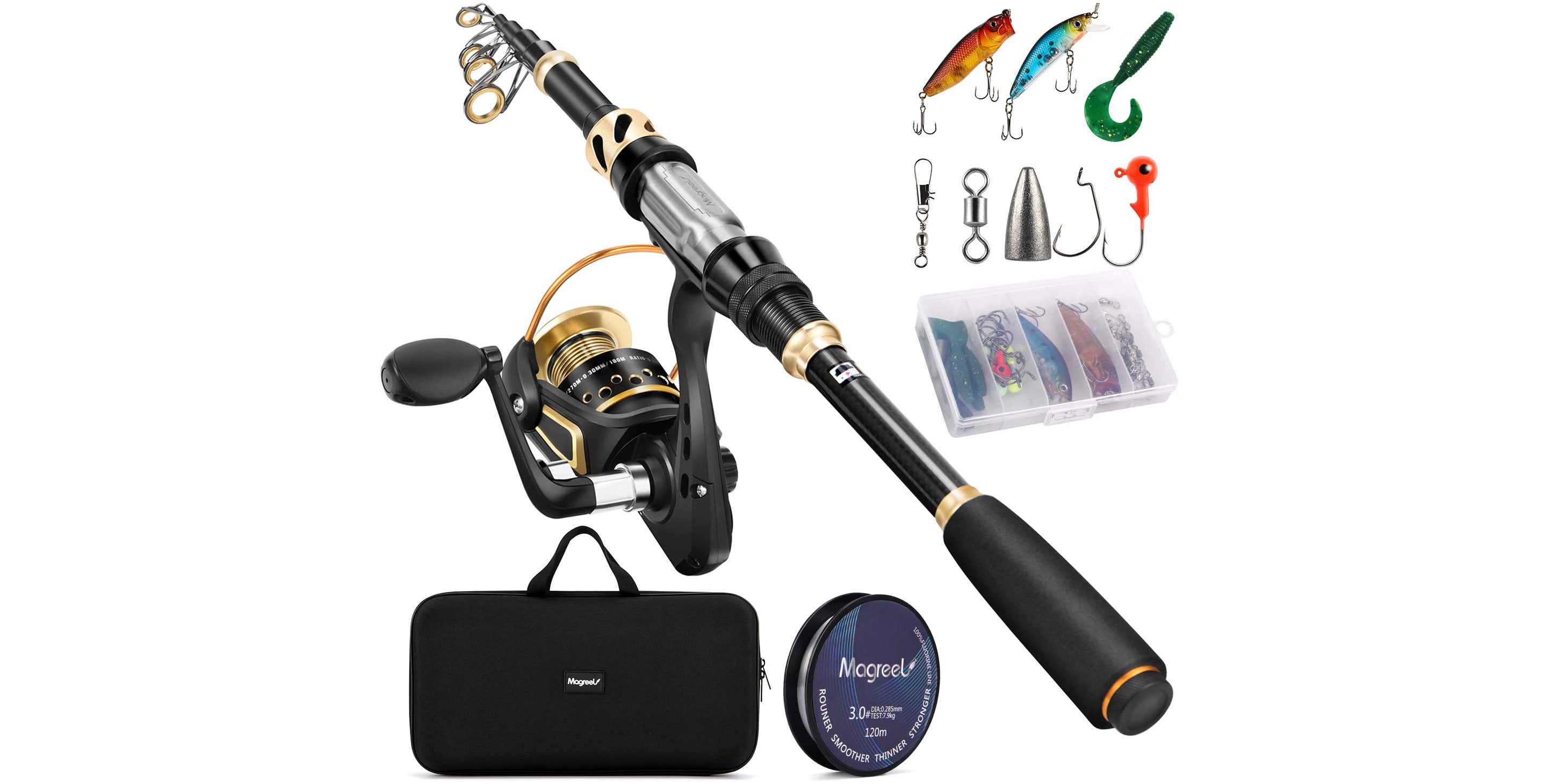 Whether you are an avid golfer, bird watcher, or hunter a good set of binoculars is a must for spotting game or your poorly sliced golf ball. This pair from Bushnell is 20% off at $32.61 and is affordable enough to bounce around in your golf cart or ATV without you worrying about them getting damaged or being out a lot of money if they do.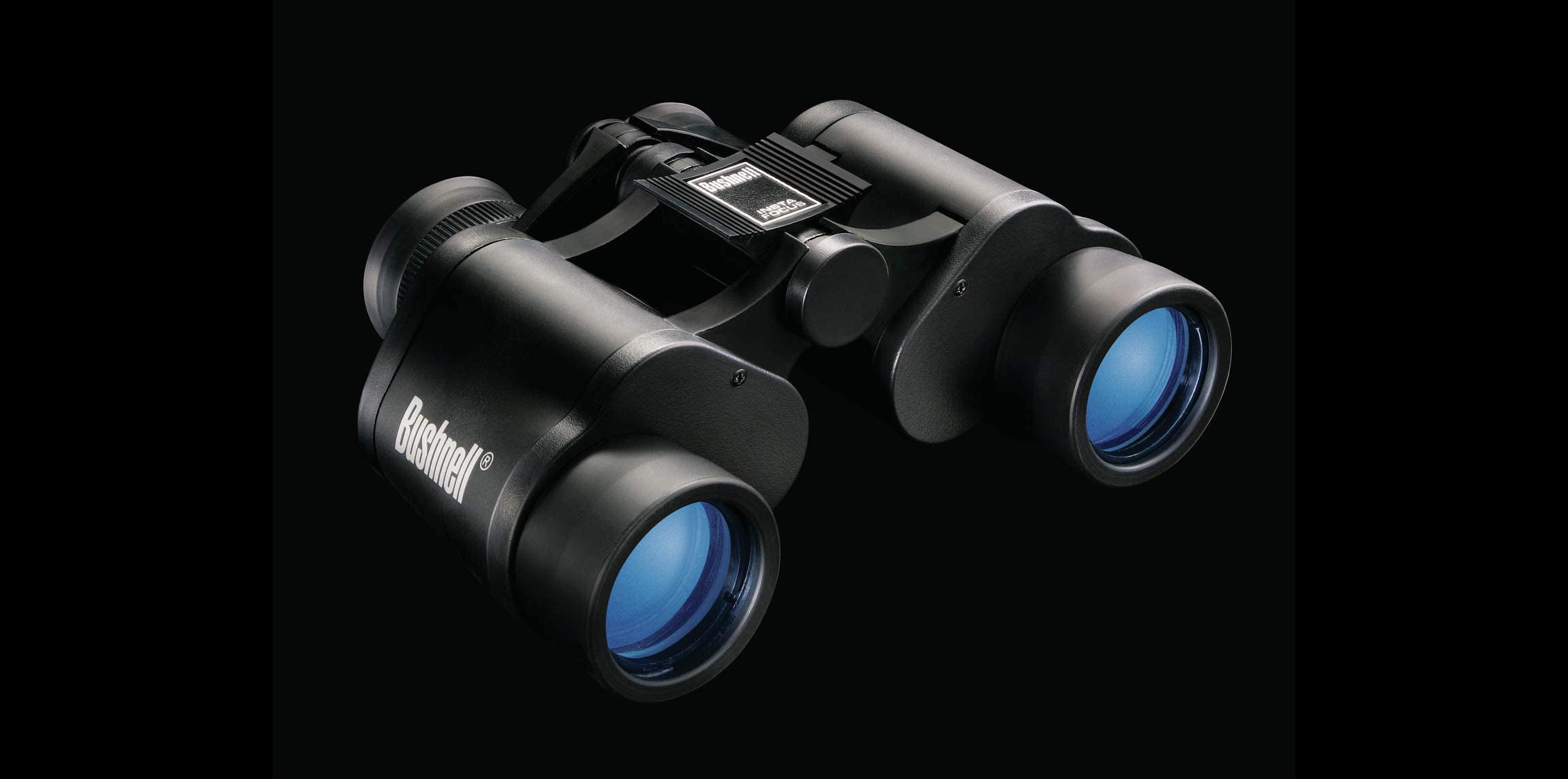 If you are one of those people who likes to bring the small luxuries with you while camping you may want to check out this portable camping hammock from Puroma. It comes with the hanging straps, carabiner clips, and a travel bag so you have everything you need to kick up your feet once you establish a base camp. This hammock varies from $16.14 – $22.09 depending on the size you choose and one of their 18 different colors.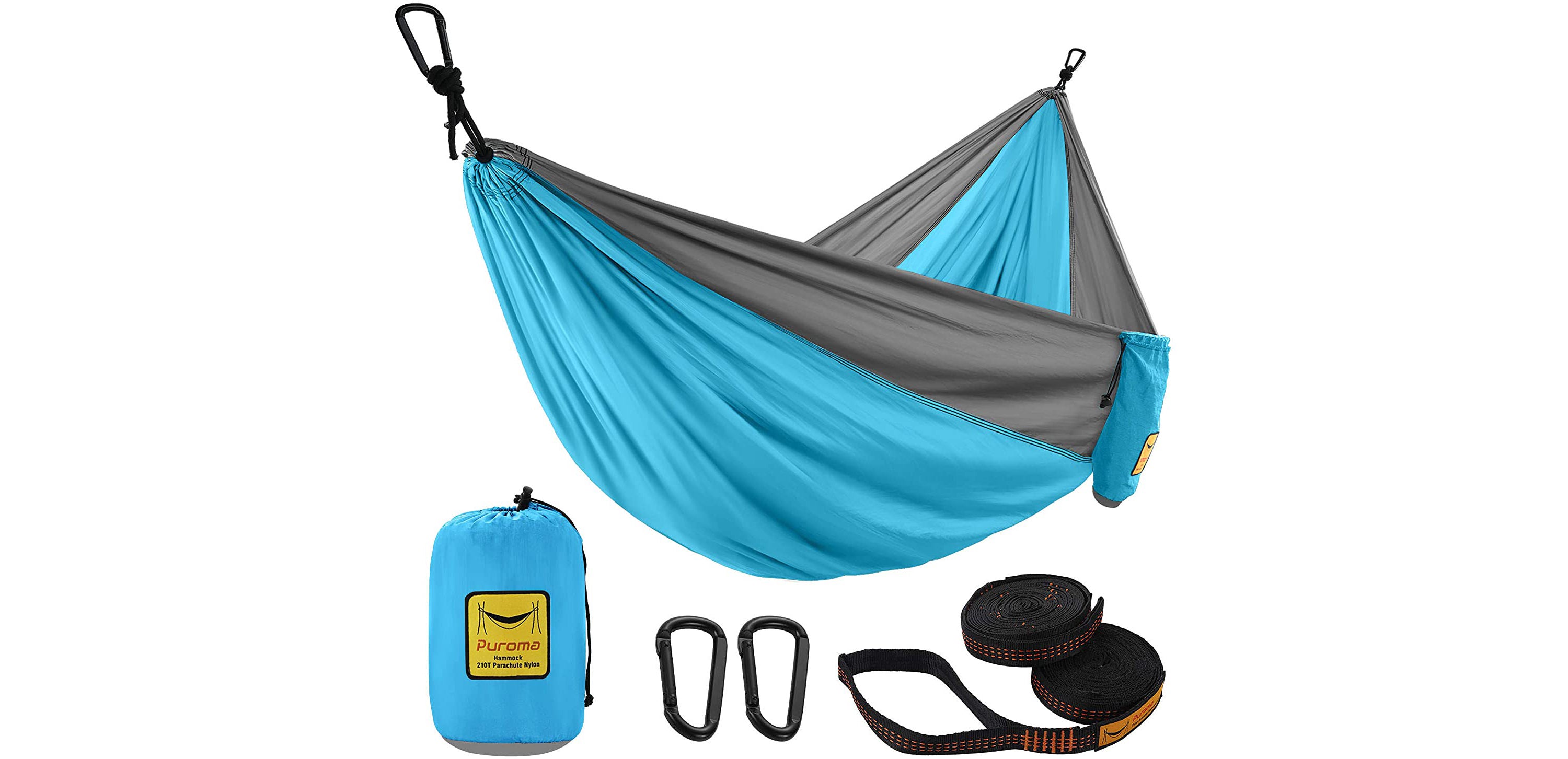 If you are looking to do some training for your fall hunting excursions with some weighted ruck marches or hiking these weights could be a good addition to your pack at not much of a burden on your wallet. They are only $20.01 which is 47% off of the normal asking price. Pick a weight that is best suited to you and your goals and hit the trails for some difficult, but rewarding training.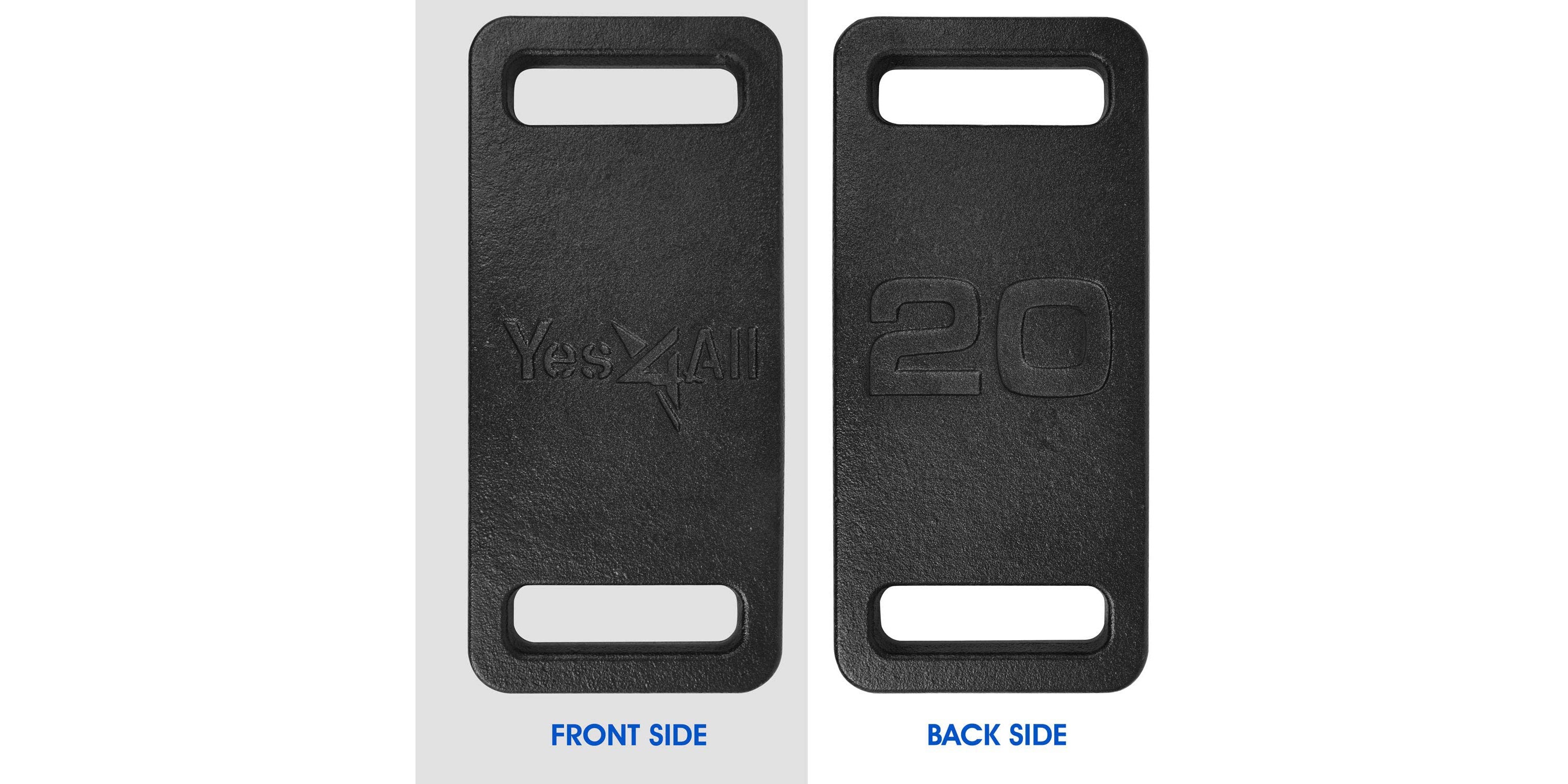 A survival straw is one of those things you put in your pack that you hope you never will have to use, but if you do need it, you will be eternally grateful that you have one. This survival straw is compact and will not take up much space in your gear bag. It also is light on your wallet at a price of $15.99.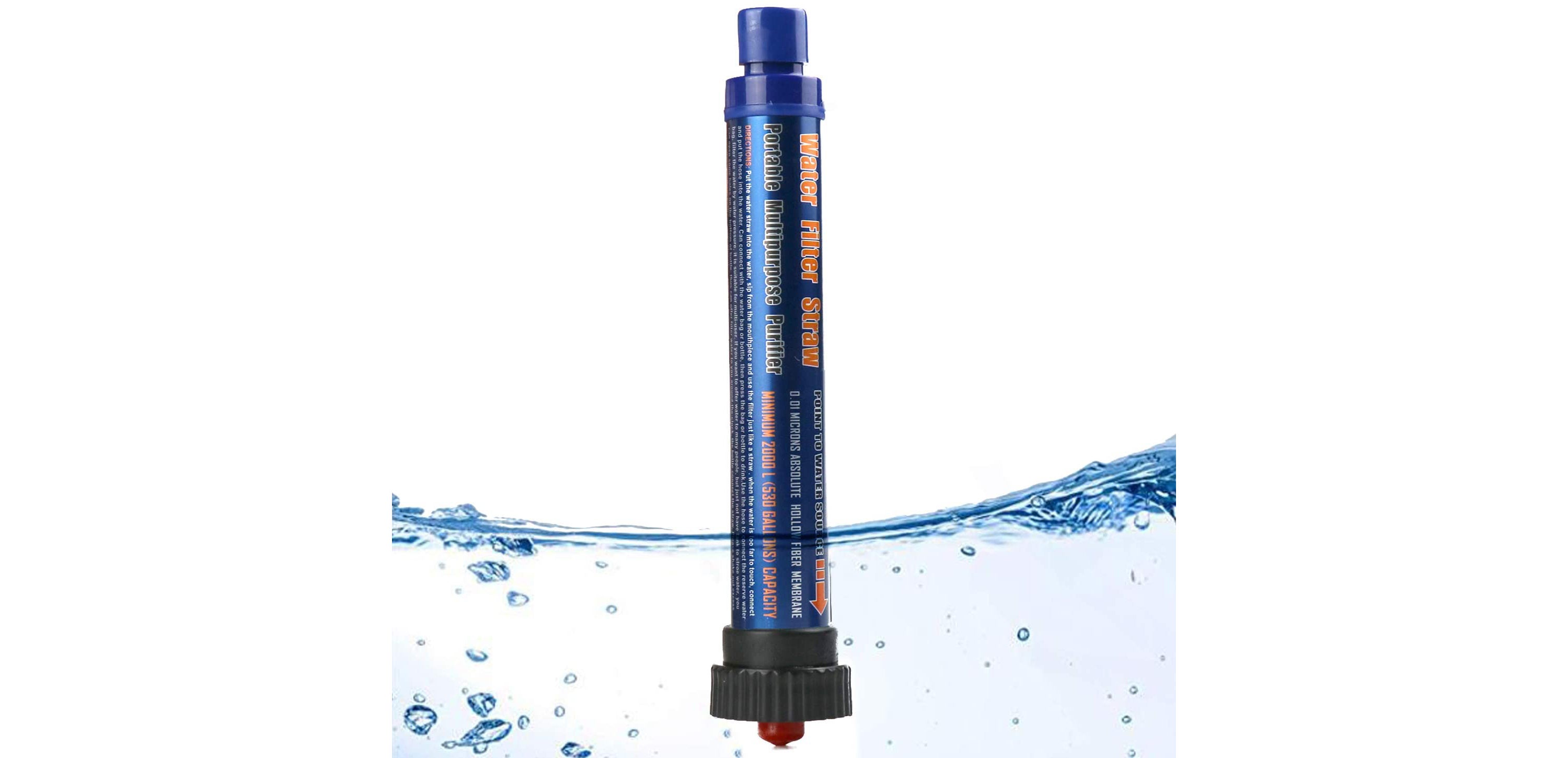 If you are an avid outdoors type like many of us here hopefully you find some of these deals to your liking and can capitalize on the savings that Amazon Prime Day is offering. If you happen to find something really cool in the outdoors sector, as always, let us know all of your thoughts in the Comments below! We always appreciate your feedback.