NEW From Bushnell: Core S-4K No-Glow Trail Camera
Nicolas Lenze 06.30.21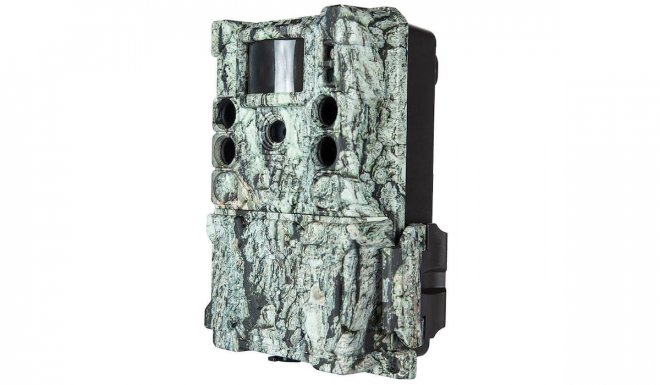 More information is always better. Trail cameras supply hunters with a sharp advantage through the information they gain. Higher-resolution footage is literally the camera capturing more information and detail. Most reality TV shows these days are shooting in 4K. This means with a 4K trail camera, you could make a reality show about the dating lives of turkeys. While that's mostly a joke, the point is that 4K trail cameras are giving hunters broadcast quality images to aid in their hunts. Bushnell's newest model is exactly that. Welcome to your shot at Real Housewives: Gobble Gobble. This is the Bushnell Core S-4K No-Glow Trail Camera.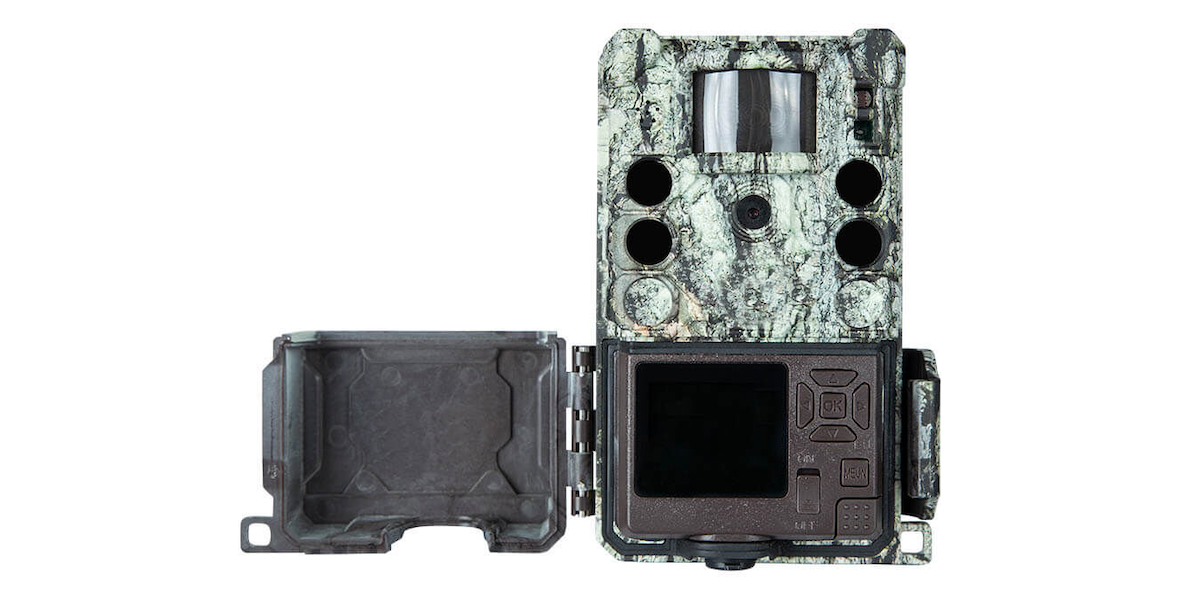 Introducing the all-new Core™ S-4K No-Glow Trail Camera from Bushnell. This picture magician checks all the boxes successful hunters want most: The highest resolution for superb image and video quality, plus best-in-class battery life for more time between battery changes. Get yours today!
The Bushnell Core S-4K No-Glow Trail Camera
The Core s-4K No-Glow Trail Camera captures 30MP images and can use SD cards up to 512GB. With a range of 110 feet at night, hunters are bound to capture exactly what they need. The trigger speed is lightning fast at 0.2 seconds, meaning nothing will escape the single 4K sensor. As the name implies, the camera is equipped with no-glow LEDs. The unit runs off of six AA batteries, but is also compatible with solar power. The 4K resolution gives supreme detail, allowing hunters, or those with security concerns, to get as much information from their images as possible.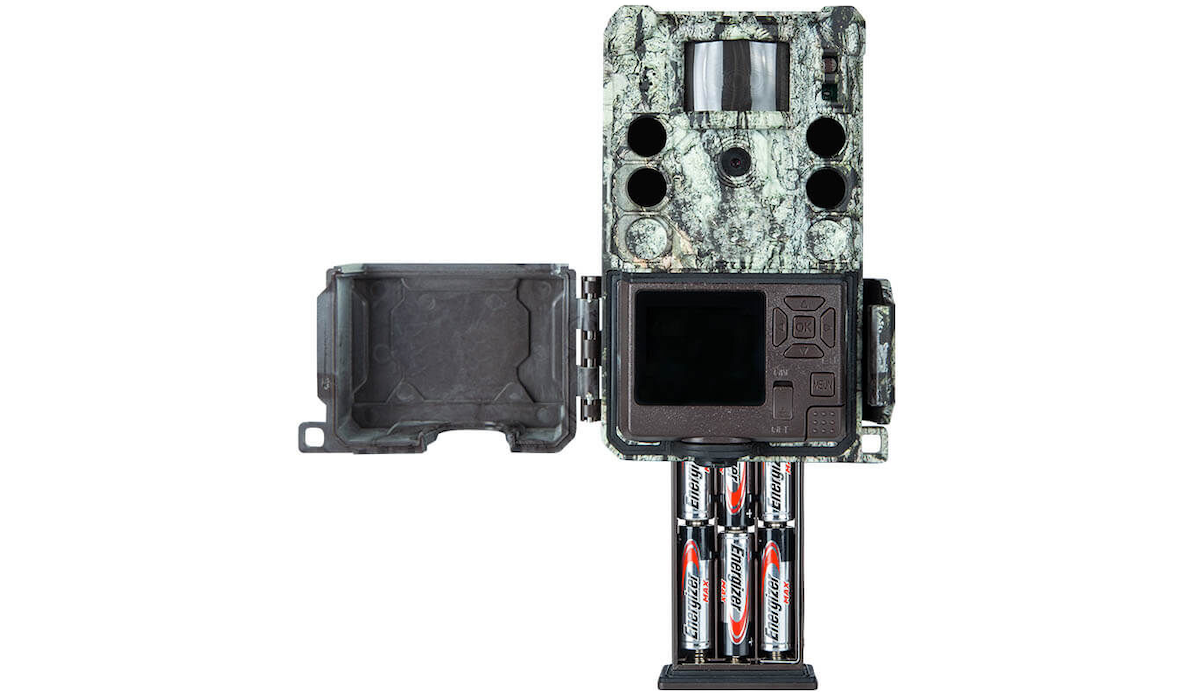 Specifications
Screen: 1.5″ color
Sensor: Single
Resolution: 4K
Power source: 6 AA batteries (solar compatible)
MSRP: $149.99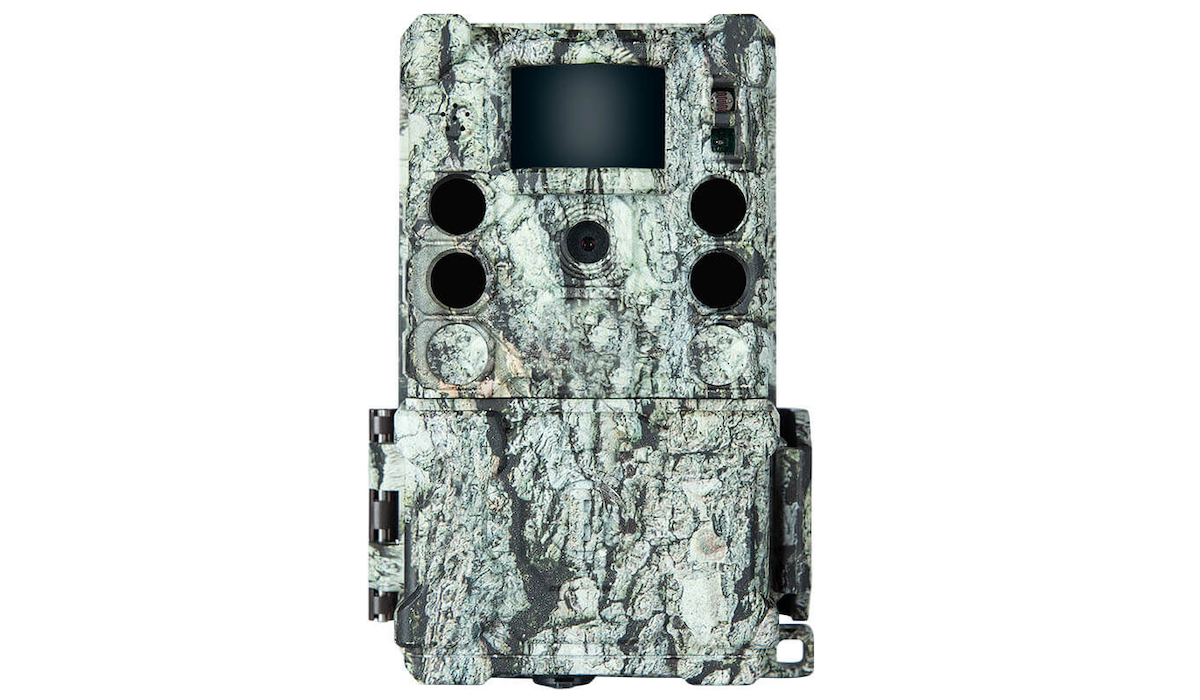 For more details about the Core S-4K, make sure you go check out Bushnell's website. While you're there, take a look at all of the other hunting equipment they offer. You can also get more updates when you follow Bushnell on their socials. They can be found on YouTube, Facebook, and Instagram. Happy hunting, everyone!